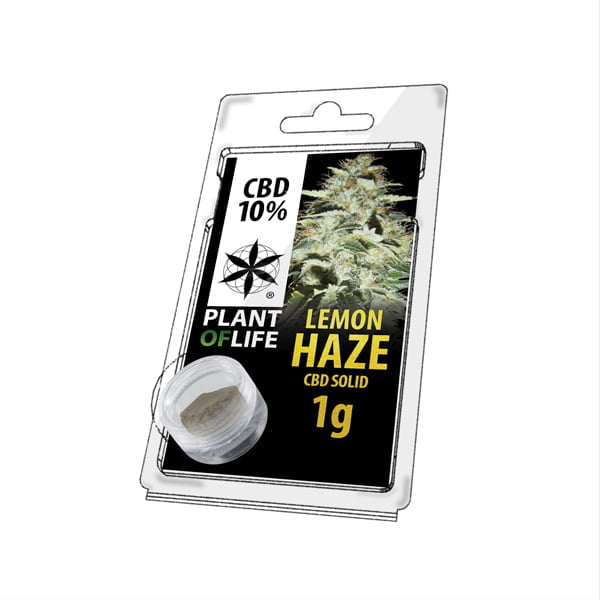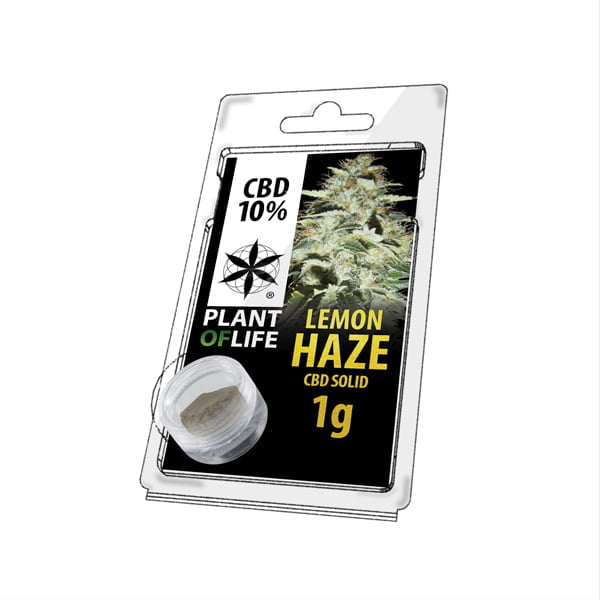 Plant of Life CBD Solid 10% Lemon Haze (1g)
€6,95
Beschrijving
Extra informatie
Beschrijving
Made From Industrial Finest
Every CBD solid cube is made from industrial hemp extracts that have been certified by European Union. Every ingredient used is natural and carefully sifted to produce a fine CBD-rich cube. The extracts are enriched with selected terpenes to add a unique flavor of lemon-tasting Sativa. Plant of life blends each ingredient with great care, adding the right amount of each extract as recommended. This results in high-quality CBD cubes with a ton of benefits to the body.
Specialists have discovered the incredible benefits of CBD on factors such as anxiety and sleep. So, If you have CBD customers who have sleeping disorders, constant body fatigue, and signs of depression, this might just be the right cannabidiol product for them due to its potential benefits. And for the CBD lovers who don't want to get high while enjoying the experience of hemp products, this is also a good choice for them.
Perfect Pack With A 'Cookie'
The lemon haze flavored CBD cube looks like a typical cookie in an attractive pack. Any CBD user would like to experience the unique flavor while relaxing and calming the nerves. This cube has no THC, and is, therefore, safe for use at any time of the day with no narcotic effects. Every 1g pack is perfectly packed for easy serving to customers without the hassle of subdividing.
A wholesale Plant of Life CBD Solid 10% Lemon Haze pack is ideal for any dealer seeking to satisfy customers and enjoy great profit margins. At Simplygreen, we supply CBD lemon haze and other CBD products to retailers across the world. We believe in fair prices and prompt delivery of every order. Our stock is sourced from world-class manufacturers with a proven record of quality products over the years. Give your customers the best and enjoy greater profit margins.
Ingredients: Hemp extracts, 10% CBD, Terpenes
Extra informatie
| | |
| --- | --- |
| Gewicht | 0,02 kg |
| Inhoud | 1g |
| Merk | |
| Afmetingen | 13,5 × 8 × 1,5 cm |
| CBD (%) | |