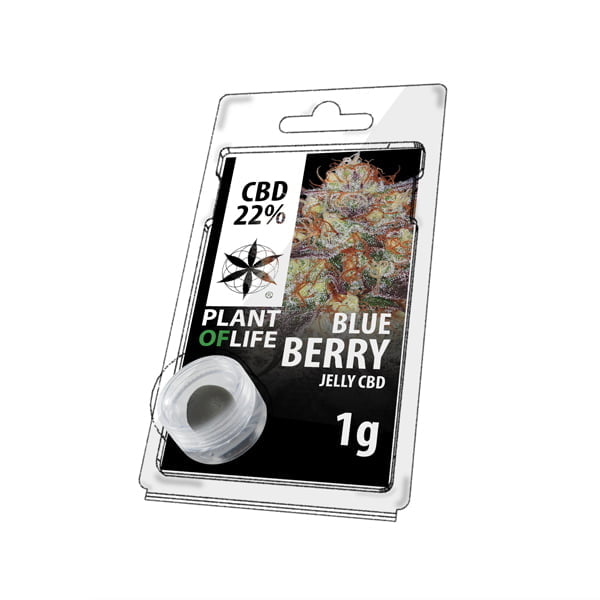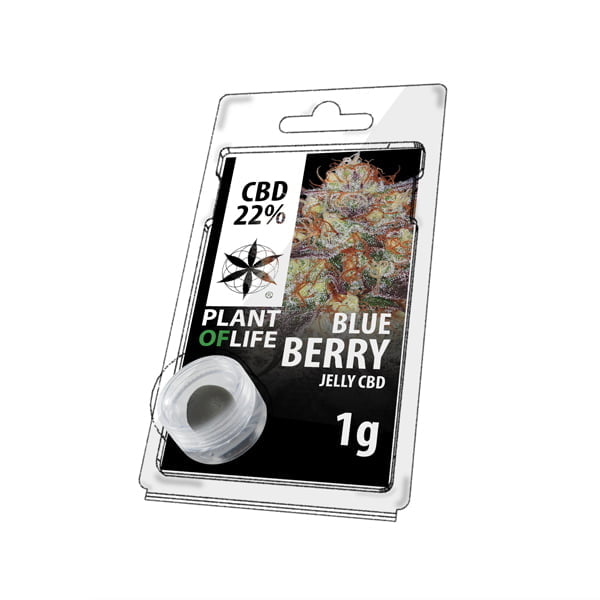 Plant of Life CBD Jelly 22% Blueberry (1g)
€7,95
Beschrijving
Extra informatie
Beschrijving
A CBD Jelly with a potential calming effect
CBD extracts come in oils, solid blocks, and, yes… jellies, too! CBD jellies are a different kind of cannabis experience. An experience your customers will surely want to buy because of the many varieties of types out there. Buy the Wholesale Plant of Life CBD Jelly 22% Blueberry to give your customers the aroma of this blueberry legendary strain coupled with the one-of-a-kind CBD experience.
Plant of Life CBD Jelly 22% Blueberry is especially suitable for customers with a sweet preference, as the CBD blueberry strain smells just like juicy, ripe blueberries. There's no THC in this jelly, so your customers will not experience any psychoactive effect.
Let Your Customers Discover This Jelly Extract
This jelly is excellent not just because of the blueberry strain, but because of the 22% CBD present. Different research demonstrates the benefits of CBD for the brain and memory, so this is a beautiful way for your customers to enjoy the many potential health benefits of CBD extracts, such as enhanced brain health, reduced anxiety, increased muscle health, and so much more also, the original blueberry strain is known for its relaxing effect.
Extra informatie
| | |
| --- | --- |
| Gewicht | 0,02 kg |
| Inhoud | 1g |
| Merk | |
| Afmetingen | 13,5 × 8 × 1,5 cm |
| CBD (%) | |