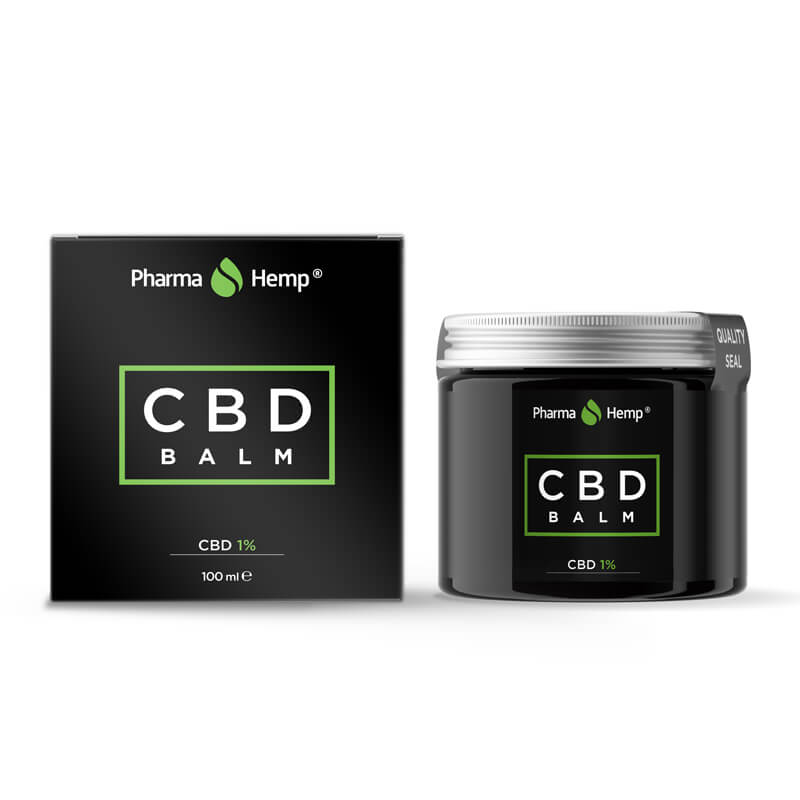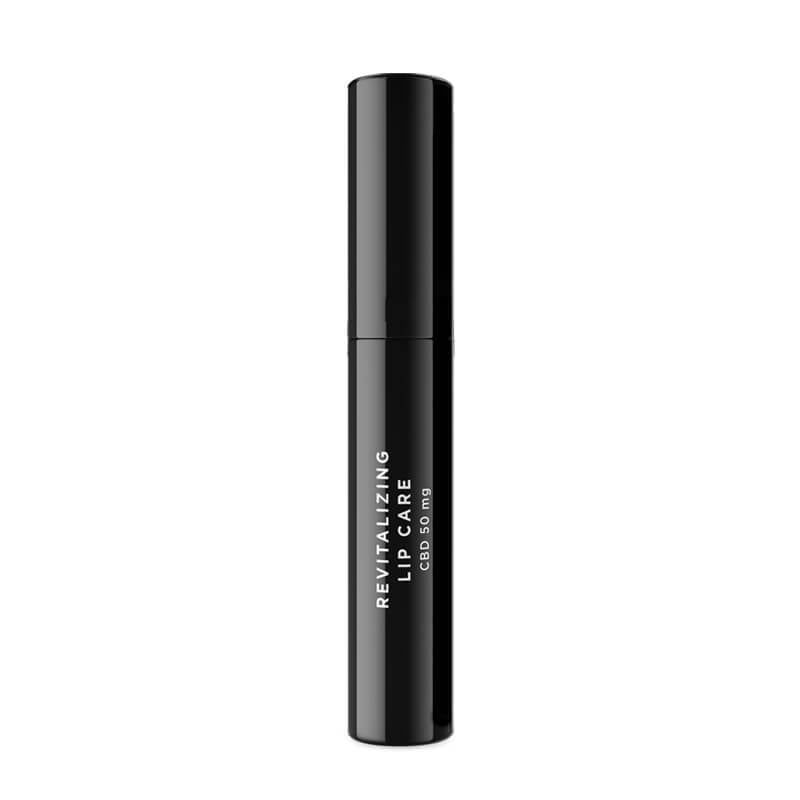 Mikka Revitalizing Lip Care All-In-One Treatment 50mg CBD (5ml)
€21,95
Beschrijving
Extra informatie
Beschrijving
Fashionable Does Not Have To Do Away With Healthy
Looking good doesn't equal harm to your customers, at least not with our wholesale Mikka Revitalizing Lip Care All-In-One Treatment 50mg. Healthy and fashionable make a great pair here, bestowing your customers with appealing baby soft lips. The presence of fruit extracts, beeswax, oils, and butter will refresh and renew the lips. Nurturing is an added benefit provided by the available antioxidants.
The most notable ingredient is hemp extract. This is the full-spectrum CBD extract that contains cannabinoids responsible for the therapeutic activity of the product. It also contains terpenes that give this lip care product fragrance and flavonoids with anti-inflammatory, anti-cancer, and neuroprotective properties. Studies have shown that CBD possesses several health benefits. Its anti-inflammatory and anti-oxidant properties can be very beneficial to customers' lips, making them smooth and supple. This will ensure that your customers return for more. Say goodbye to the long-shelf display of goods.
Made with a Sleek and Durable Design
Its sleek exterior and durable packaging distinguish this Lip Care Treatment by Mikka. Your customers can easily stow it away in their purses or pockets, use it anywhere they need to, and not fear that it will get damaged in a short time. The sponge applicator has made achieving the look of powder-soft lips simple. Your customers don't need to worry about applying too much as flexibility is right at their fingertips, literally! Who doesn't like attractive packaging that can be used with ease?
Ingredients: Mangifera Indica Seed Butter, Cocos Nucifera Oil, Theobroma Cacao Seed Butter, Caprylic/Capric Triglyceride, Vitis Vinifera Seed Oil, Ricinus Communis Seed Oil, Cera Alba, Glycerin, Prunus Amygdalus Dulcis Oil, Sucrose Laurate, Citrus Aurantium Dulcis Fruit Water, Cannabis Sativa L. Extract, Tocopherol