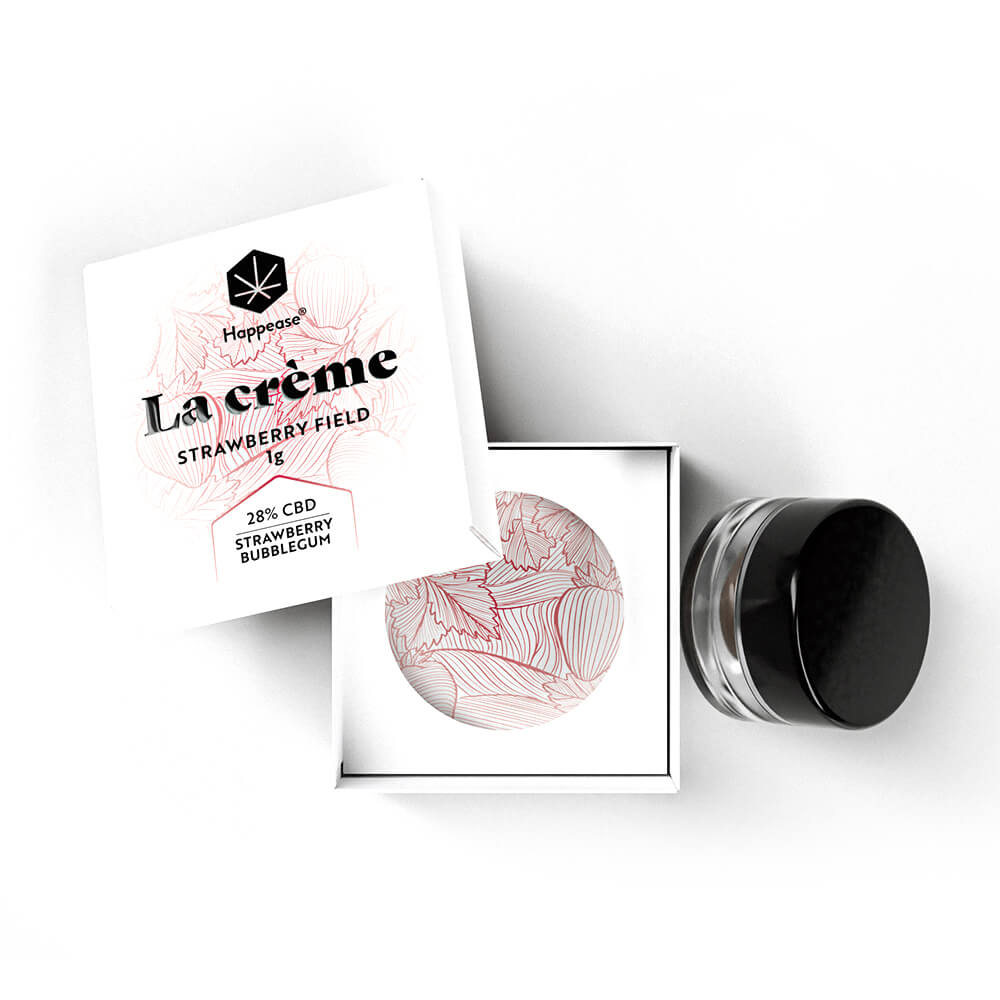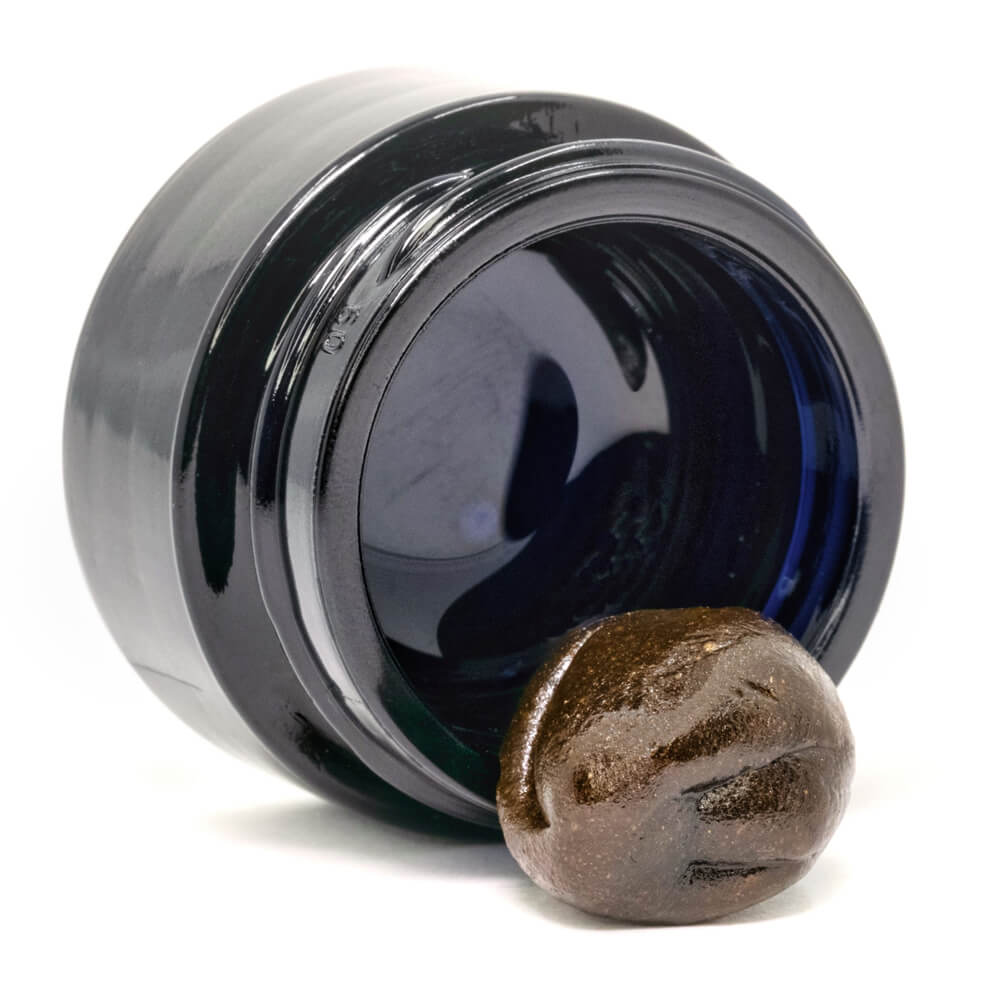 Happease Extracts Strawberry Field La Crème 28% CBD (1g)
€10,95
Beschrijving
Extra informatie
Beschrijving
Full Of Flavor And Essence
An extract with flavors and aromas will remind your customers of a simpler, more beautiful time. An extract bursting with fruity flavors and aromas that will transport customers to a rich berry field full of tranquillity and calm. Did you know that researchers have tested and confirmed the incredible benefits of CBD? This product is perfect for a simple evening of relaxation and musings, this extract will benefit on ease the stress and anxiety of your clients while enhancing their cerebral activity. This will give that perfectly balanced state where they relax in one place while their imaginations are roaming free, just like a child.
Combined with the health benefits of cannabidiol, this La Crème extract is full of reasons why your customers will not let it stay on your shelf for so long.
An unadulterated Way To Enjoy The Natural Benefits Of CBD
Extraction processes can sometimes take away some essential nutrients in the cannabis plant. However, the Ice-O-Lator process of extracting CBD from the cannabis plant is a proven way to obtain unadulterated extracts for your customers. They do not need to worry as this extract is as natural as possible. Made by freezing the resins of the CBD plants and then shaking them until the resins fall off, this extract is an opportunity for your clients to enjoy CBD, just the way Mother Earth wanted.
They can have this resinous extract in different ways, depending entirely on their preferences. Let your customers explore the many benefits of this product and experience an awe-filled and memorable evening and you will be pleased by the feedbacks and reviews that would follow.
There are so many reasons why you should get your wholesale Happease Extracts Strawberry Field La Crème 28% CBD today, we offer the best quality products are competitive prices. Send us your order to get started.