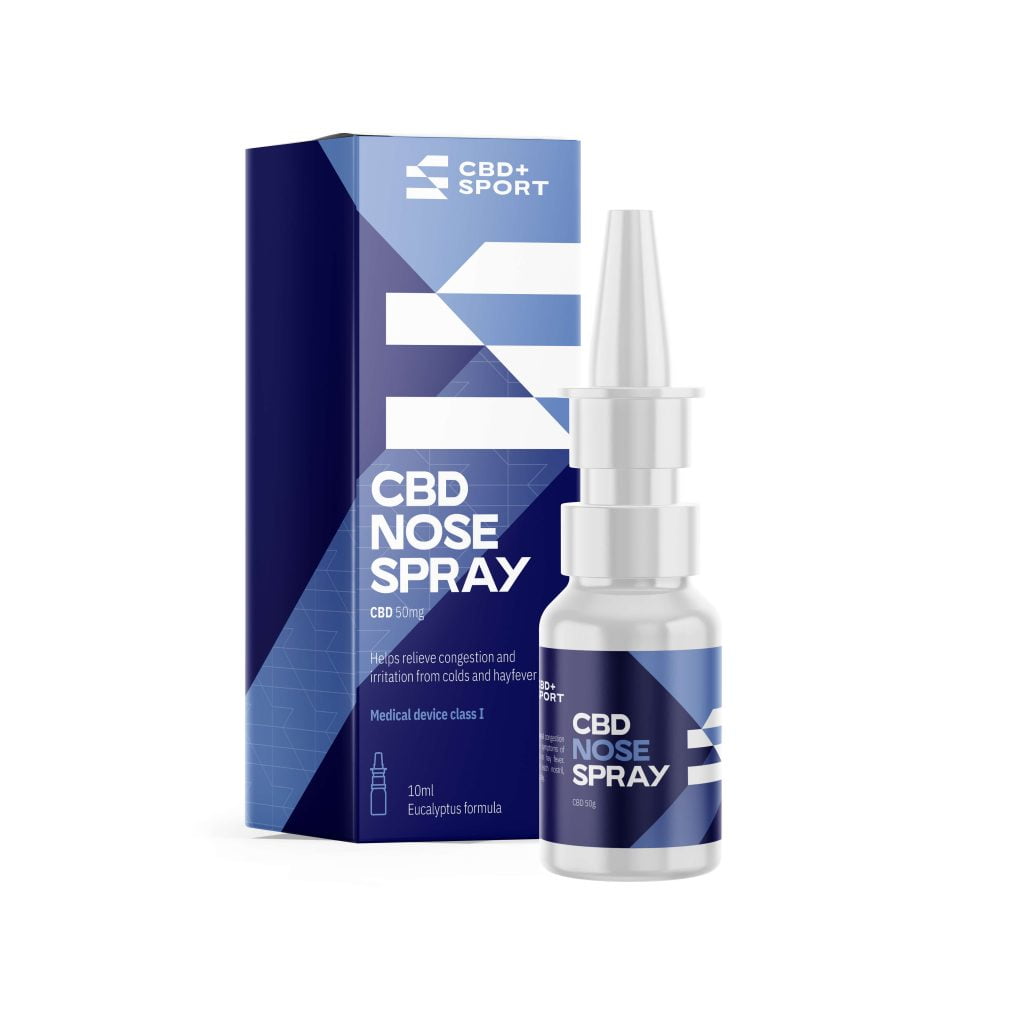 CBD Sport Nose Spray Eucalyptus 50mg CBD (95ml)
€22,95
Beschrijving
Extra informatie
Beschrijving
Do You Have Clients That Complain Of Congested Noses Or Constant Sneezing?
Help them find relief by buying the wholesale CBD Sport Nose Spray Eucalyptus 50mg CBD. This is how your clients will get rid of that nose block!
Be it during a work presentation, in a public place, or during workout sessions, nose blocks can affect peak performance and lead to unwanted distractions that often leave people irritated and embarrassed. Sometimes, these congestions can even leave your clients battling for their breaths, risking accidents like choking or intense breathlessness.
Did you know that researchers have tested and confirmed the incredible benefits of CBD? So in this case the CBD Sport Nose Spray with Eucalyptus extract works to take care of all nasal congestions, leaving your customers energized and refreshed, ready to take on their day!
Formulated For Optimum Relief From Nasal Disturbances!
Uniquely developed with premium standard CBD extract that is expertly blended with eucalyptus and other natural products, CBD Sport Nose Spray delivers a quick relief remedy that can be used anytime and anywhere for colds and blocked-up noses.
Direct delivery into the bloodstream by capillaries in the nasal passage allows rapid adsorption for a more evident and prompt effect. The prowess of CBD combined with the refreshing effect of the eucalyptus provides a smooth and revitalizing sensation that is favored among many users. This product is sure to get your customers excited and asking for more.
CBD Sport Nose Spray contains 0 traces of THC, so your customers don't need to worry about psychoactive effects after application. They can rest easy as they obtain relief from this one-of-kind product.