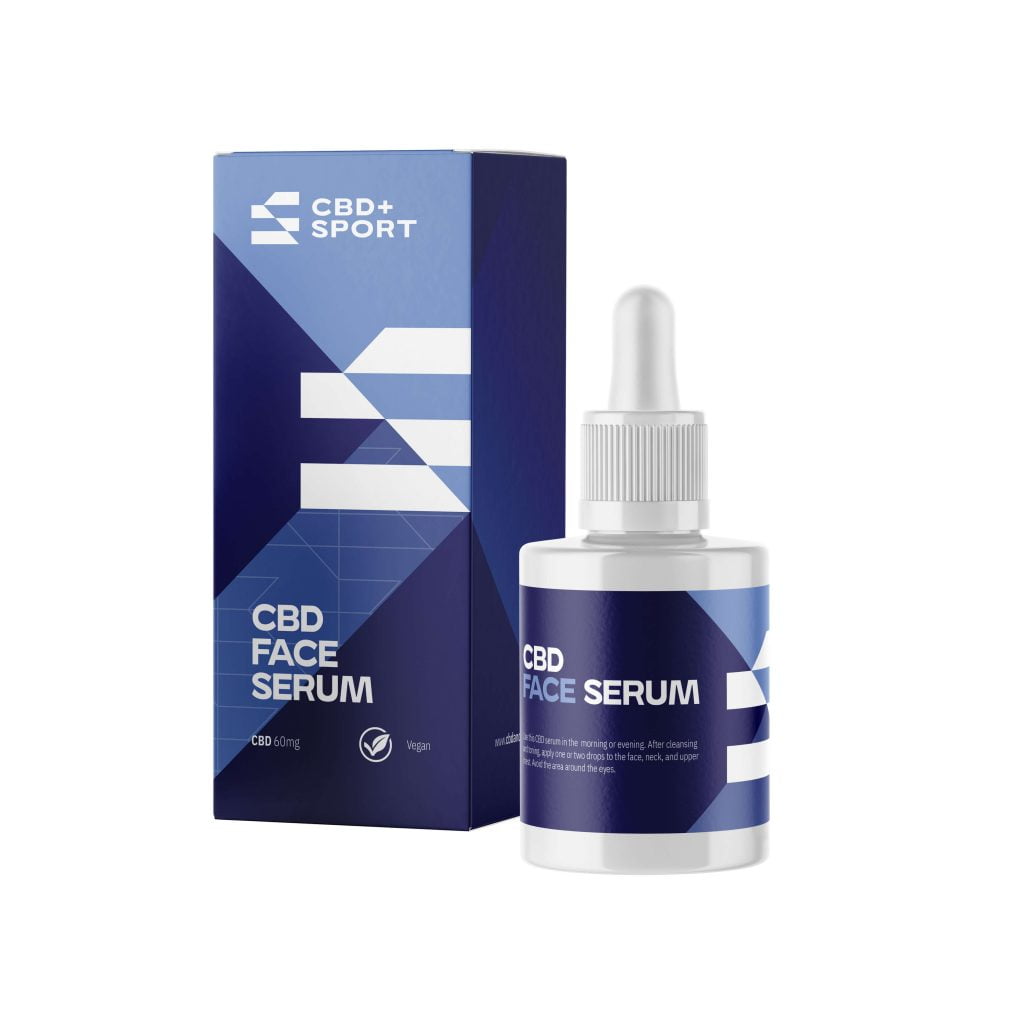 CBD Sport Face Serum 60mg CBD Vegan (30ml)
€22,95
Beschrijving
Extra informatie
Beschrijving
A Cream To Keep Your Customers Face Radiant
If you are looking for a skin toning product that keeps the face free of wrinkles and lines, wholesale CBD Sport Face Serum 60mg CBD Vegan is the ideal product. This serum is made from high-quality cannabidiol enriched with vitamin C and E and hyaluronic acid to keep your customers' faces radiant and moisturized .
Scientific research shows that CBD reduces anxiety and stress and keeps the face strong and smooth. The protein content in CBD helps conceal lines and wrinkles on the face as it sends a soothing effect to the mind. The product is completely vegan, with all ingredients derived from plants.
Vitamin C and E keep the face radiant While the aloe vera extracts keep the skin smooth. A combination of these natural ingredients results in a smooth moisturized face for your customers, and this will keep them coming for more.
A Classic Pack With An Easy To Use Bottle
CBD sport face serum comes in a sleek pack that boosts the users' confidence. The bottle containing the face serum is easy to use and ideal for everyone. Being THC-free, anyone can use this cream and enjoy its benefits without getting high, hence growing your customer base.
This product has a long shelf life. Coupled with its benefits, and affordable cost, you need not worry about stock expiry, it will move fast. To get enough stock for your business at a friendly cost, order wholesale CBD sport face serum 60mg CBD vegan from Simply green.
Ingredients
60mg CBD
Vitamin C
Vitamin D
Hyaluronic acid