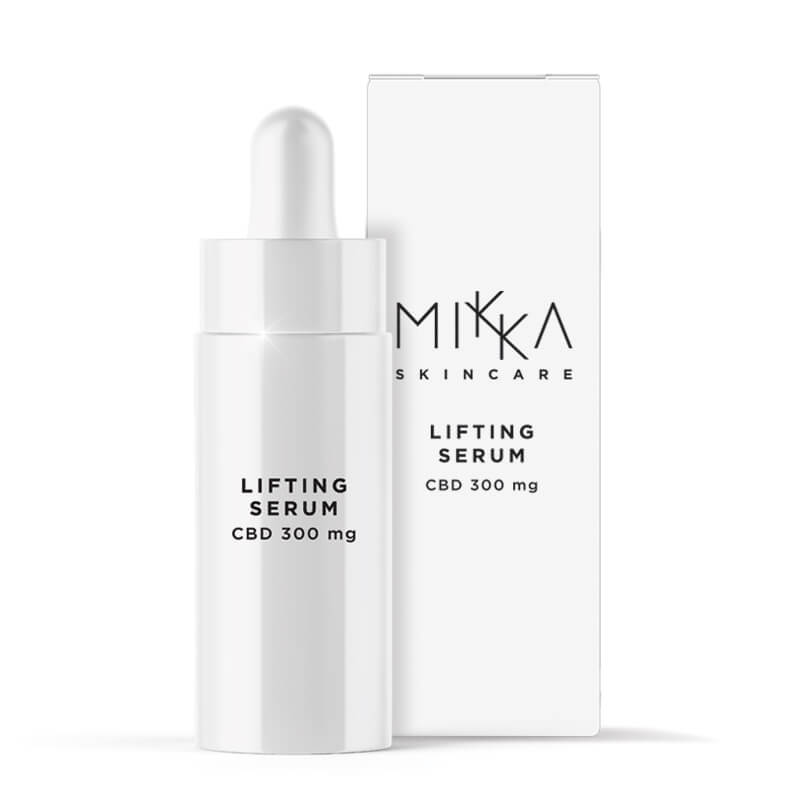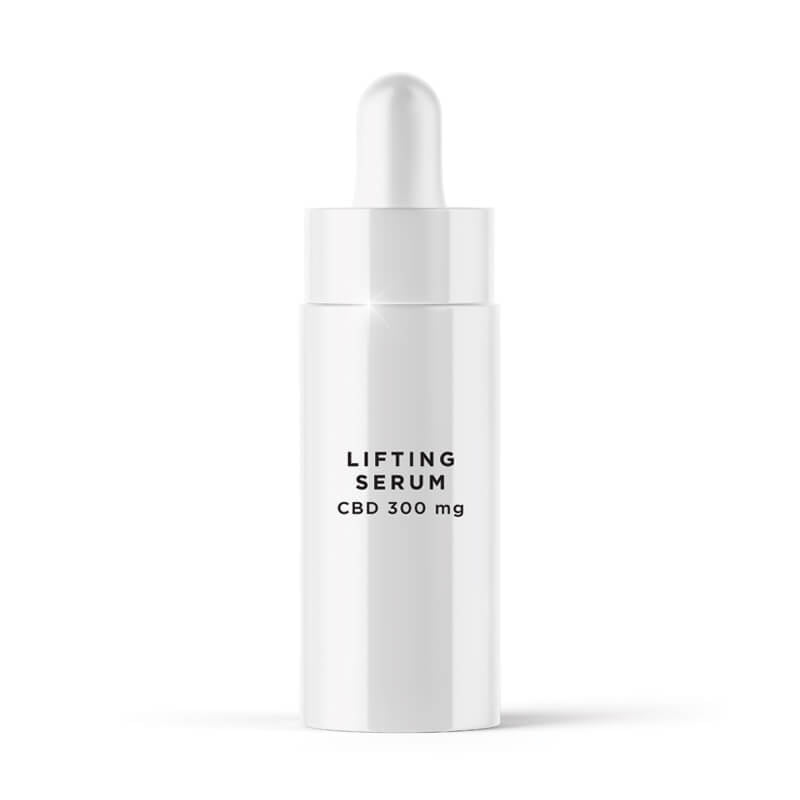 Mikka Soothing Oil Serum Moisturizer Troubled Skins 300mg CBD (30ml)
€30,95
Beschrijving
Extra informatie
Beschrijving
The Skin Is In For A Treat
For troubled skin, soothing oil Serum by Mikka will act as a wholesome healer to exhibit a younger, fresher, and healthier appearance. On the face, it serves jointly as a moisturizer and an anti-inflammatory agent, soothing bumps and easing irritation. CBD is of spiked interest around the globe because of its many health benefits, as studies have revealed. We assure you the amount contained is just right for the troubled skin and will do your customers much good.
The high-quality organic oils used in this serum ensure that the skin retains moisture has enhanced softness and stimulates oil production. Its eco-friendliness makes it a fan favorite for customers who are environmentalists. This is due to organic farming practices that lower the level of greenhouse gases emitted and maximizes energy when compared to conventional farming. Full-spectrum hemp extract achieves the entourage effect. Research has shown that CBD's therapeutic effects are magnified when combined with other cannabis compounds— terpenes, flavonoids, and other cannabinoids.
Purchase wholesale Mikka Soothing Oil Serum Moisturizer Troubled Skins 300mg CBD (30ml) at affordable wholesale prices. You can be confident that our wholesale offer will cause your profits to soar.
Ease Application
Our Soothing Oil Serum Moisturizer for Troubled Skins comes with a pipette. Now, your customers can avoid accidents where they pour out more than they need since they can measure out a specific volume they require. Also, the sterility of the serum will remain, all thanks to the pipette. This way, your customers will have a product free from contamination and work effectively without external influence.
Ingredients: Argania Spinosa Kernel Oil, Simmondsia Chinensis Seed Oil, Ricinus Communis Seed Oil, Caprylic/Capric Triglyceride, Mauritia flexuosa Fruit Oil, Coco-Caprylate, Cannabis Sativa L. Extract, Tocopherol, Retinyl Palmitate