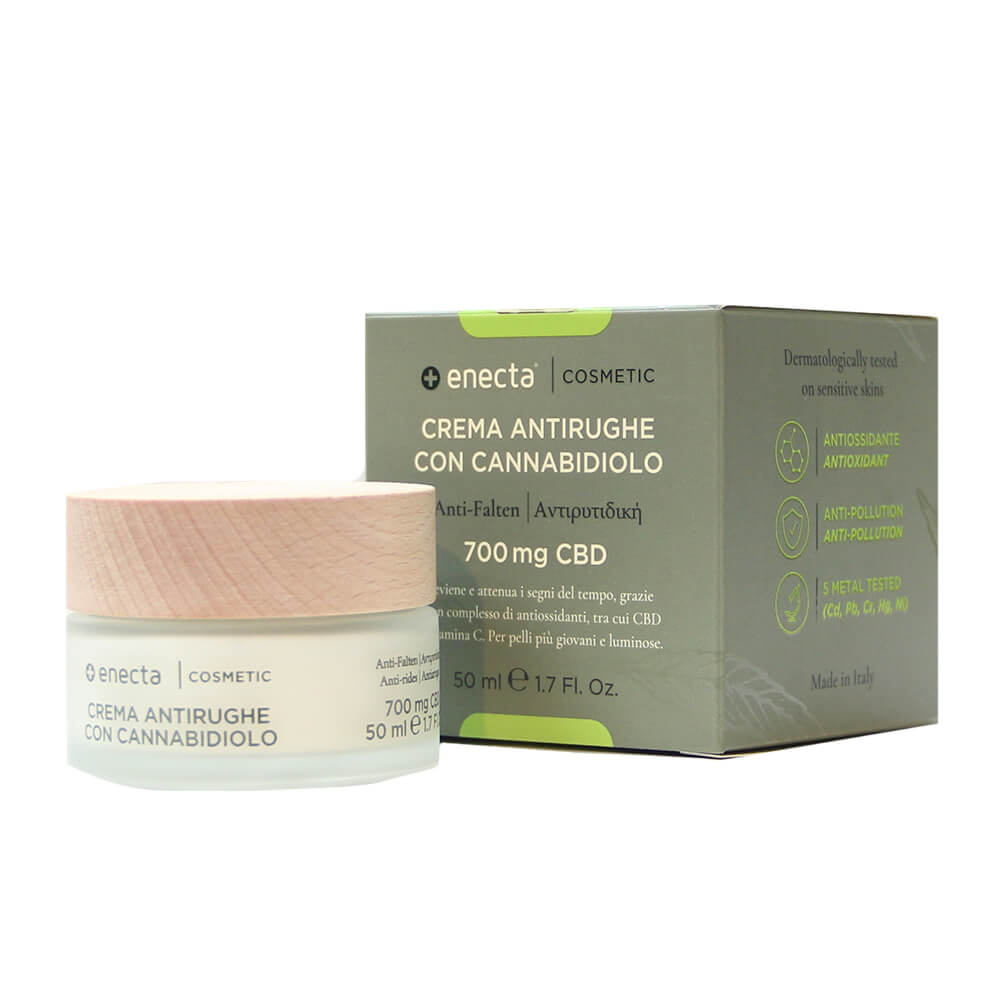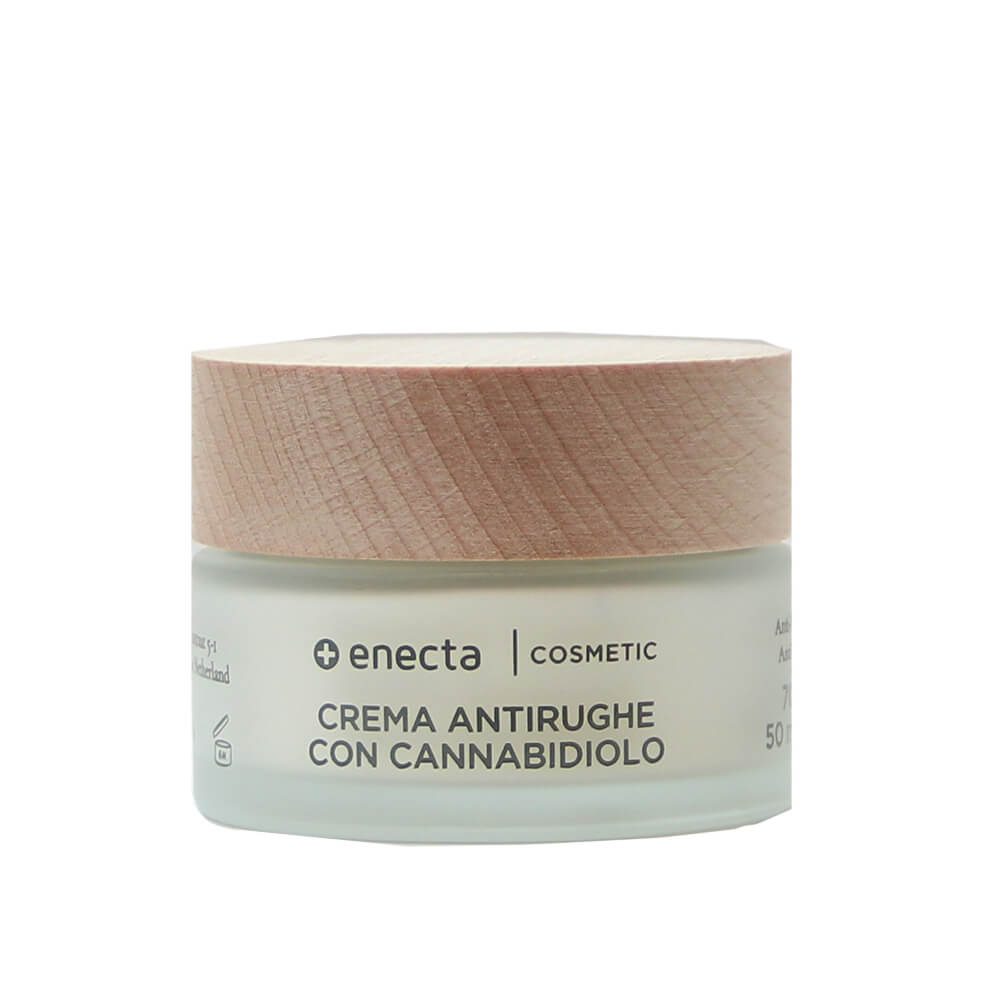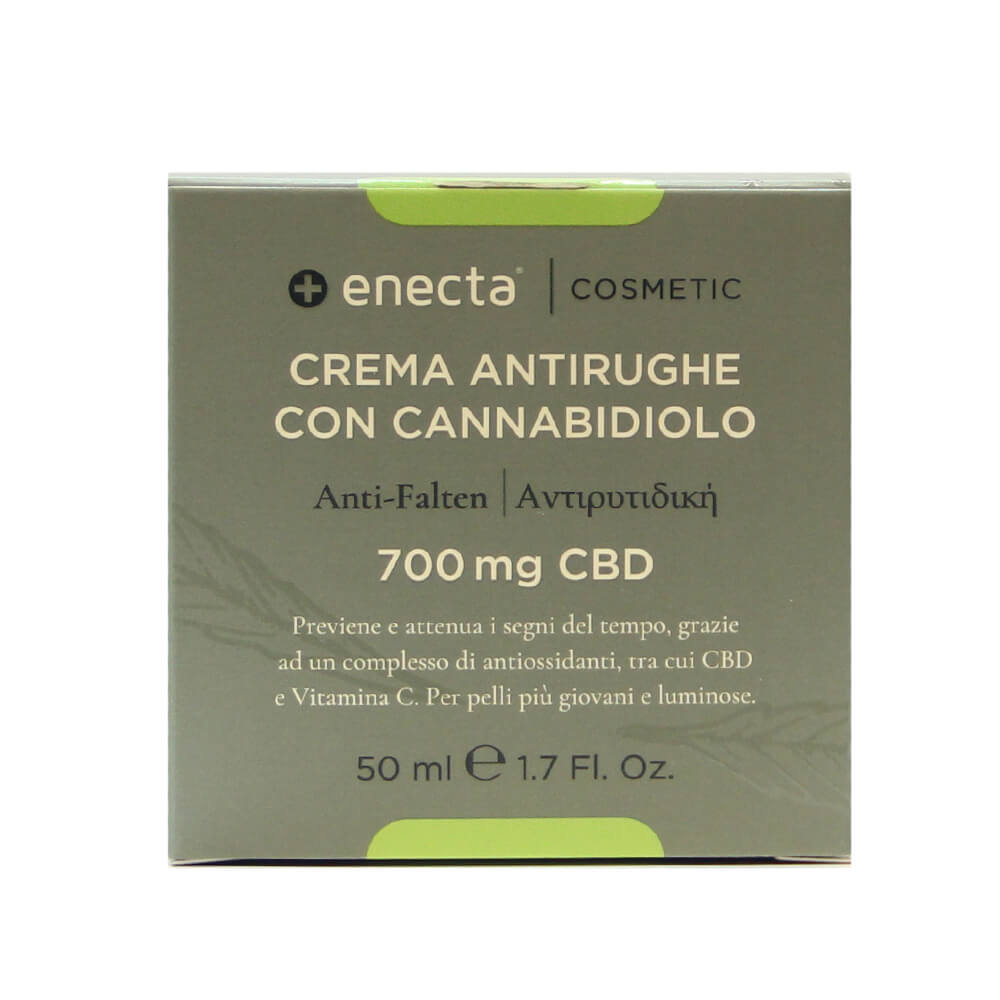 Enecta 700mg CBD Anti-Aging Cream (50ml)
€28,95
Beschrijving
Extra informatie
Beschrijving
A Better And Healthier Anti-Aging Cream
Most people experience skin breaks & creases. Over time, these things affect skin texture and look. Customers can make this problem go away using wholesale Enecta 700mg CBD Anti-Aging Cream. Now, your customers can take proper care of their skin, restoring their skin tone and liveliness. Most of these breaks & creases are caused due to the presence of damaging compounds and pollutants that make the skin look wrinkled & stressed. Stock up your shelves right now with wholesale Enecta 700mg CBD Anti-Aging Cream and watch your profits record sky-high margins.
The Premium CBD Blend With Multiple Health Benefits
This product is made from natural, organic CBD obtained from rich hemp plants, which research has proved is rich in unsaturated fatty acids and essential amino acids. Combined with other natural products, studies show that the CBD in wholesale Enecta 700mg CBD Anti-Aging Cream is able to restore balance to the skin tone, texture, and look. Our wholesale Enecta 700mg CBD Anti-Aging Cream is designed to help enhance skin hydration, clearing dry skin and leaving it radiant and gleaming. Its lightweight formula helps restore skin moisture content, relieving your customers of the burden of dead, dry skin.According to current research, the CBD present also serves as an antioxidant on the skin. This particular benefit makes CBD the best anti-aging substance your customers could ever use. This anti-oxidizing nature of CBD can keep the skin looking young and supple for a long time. Research also shows that CBD works against skin inflammation, fighting conditions like acne & dermatitis. With all these benefits, you can be assured that this product will not last long in your hands before customers swipe them up.
Ingredients
Jojoba oil, Etherified vitamin C, Coconut oil, Natural vitamin E, Hemp plant extract.