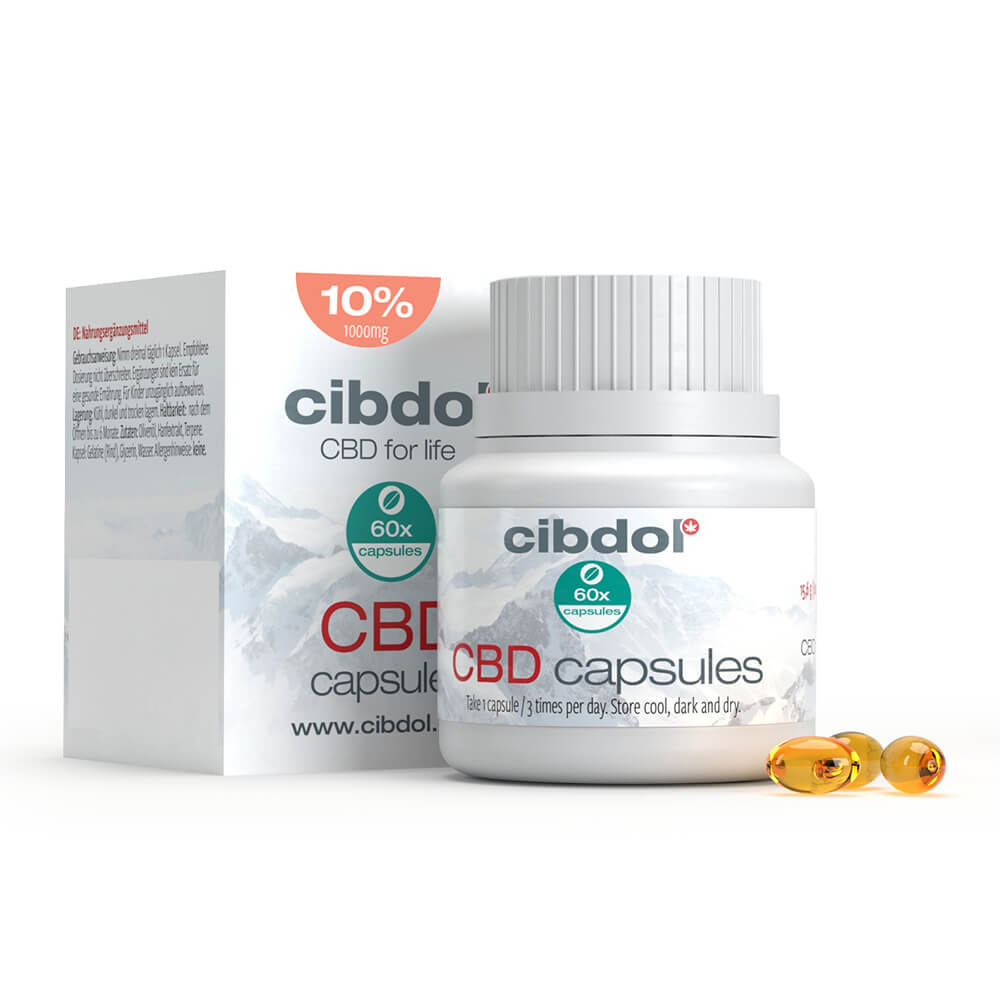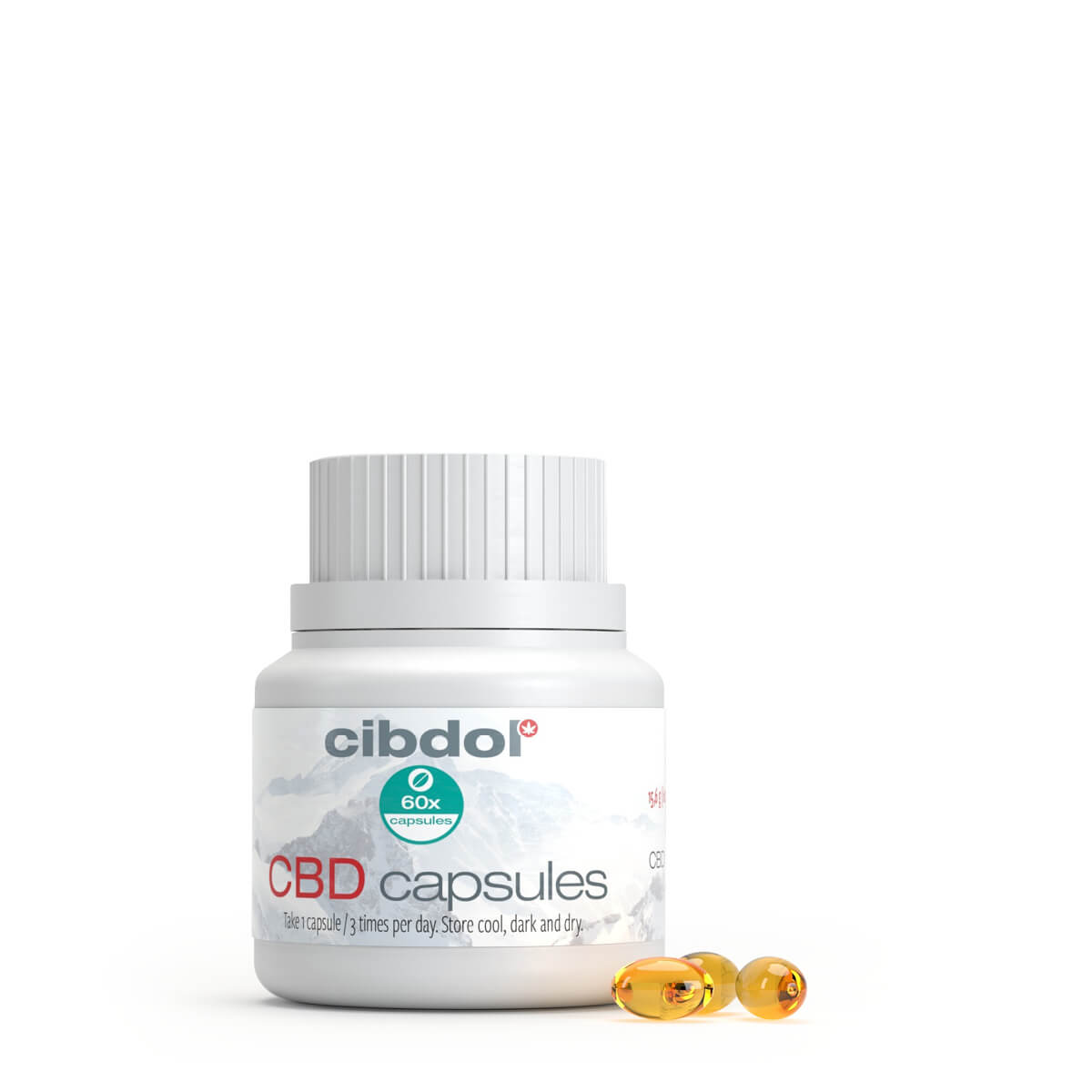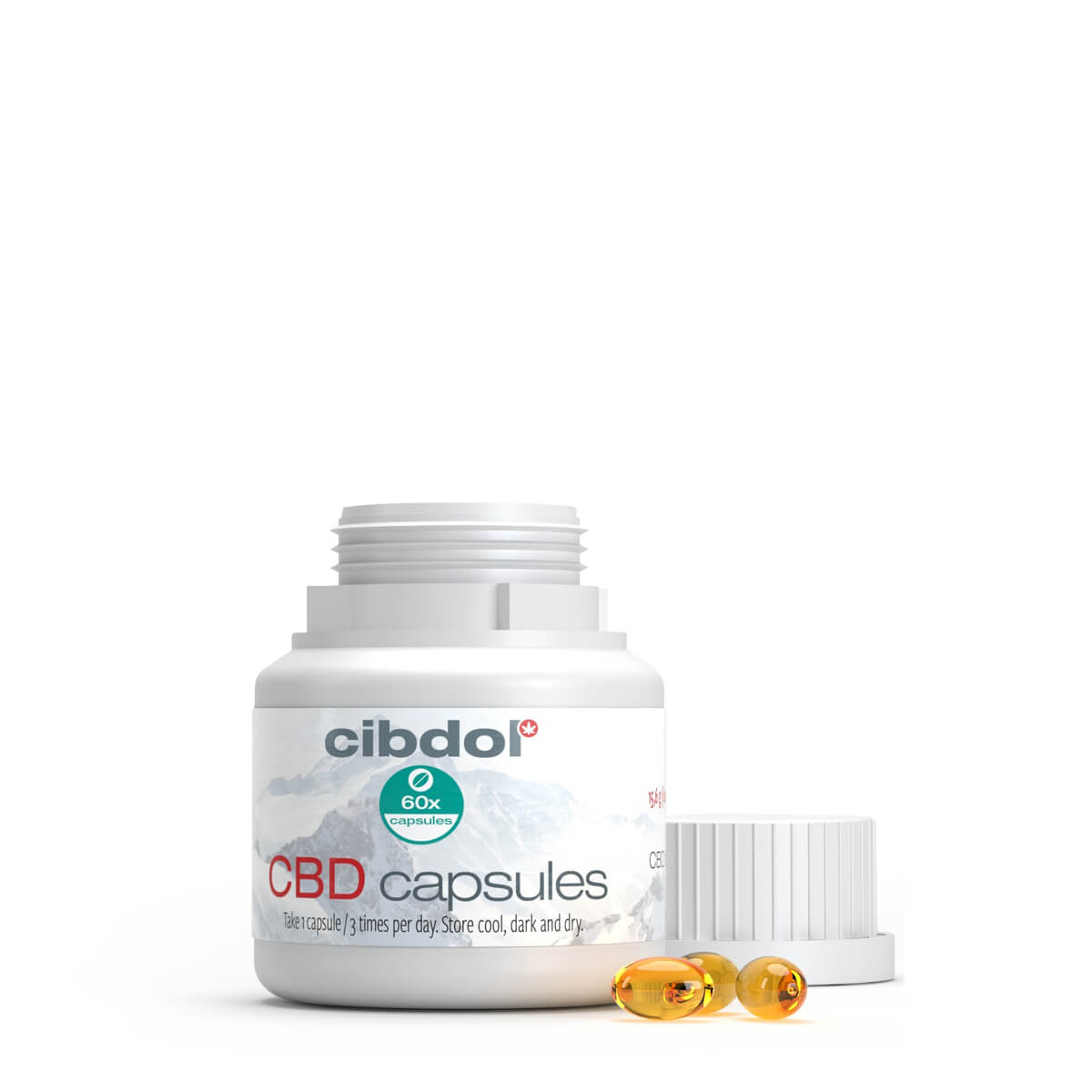 Cibdol 10% CBD Softgel Capsules (60 capsules)
€37,95
Beschrijving
Extra informatie
Beschrijving
Softgel Capsules for the CBD Enthusiast
Taste can be a bit restrictive when it comes to CBD-flavored products, which is why your customers will definitely fall in love with Cibdol 10% CBD Softgel Capsules. These tasteless, new CBD soft gel capsules will definitely fly off your shelves. Made with the popular golden CBD oil, CBD soft gels are safe and manufactured using high-quality CBD oil.
Our wholesale Cibdol 10% CBD Softgel Capsules provide maximum cannabinoids, and each box is equivalent to 9,6ml of oil with 4% CBD content. Each capsule, therefore, contains 6,4mg of CBD, totaling 384mg of CBD per jar! Expand your inventory with something different. CBD soft gel capsules will entice your more curious customers and those willing to try something other than regular CBD oil.
CBD With A Purpose
Throw in these soft gels to your range of CBD-flavored products to offer your customers something different to kickstart their CBD journey. CBD-packed non-bitter soft gels are manufactured using organic, responsibly-grown European hemp. This means they don't contain any chemicals or additives. The golden CBD oil used to manufacture the soft gels is produced using the latest CO? extraction techniques. They also contain Natural Terpenes obtained via steam distillation. Before manufacturing the soft gels, the Cibdol CBD oil is quality checked by third-party laboratories to ensure that the end product is totally safe.
Apart from the lack of taste, there aren't a lot of differences between CBD soft gels and regular old CBD oil. These CBD soft gels provide the same high-quality CBD content that Cibdol is known for, just in the form of individual capsules. Order these soft gels today to expand your inventory with a high-quality product that contains zero psychoactive cannabinoids.
Please note that these CBD soft gel caps are manufactured using bovine gelatine. This means they are not suitable for strict vegetarians or vegans.
Ingredients: CBD, Olive Oil, Terpenes, bovine gelatine, water, Glycerine