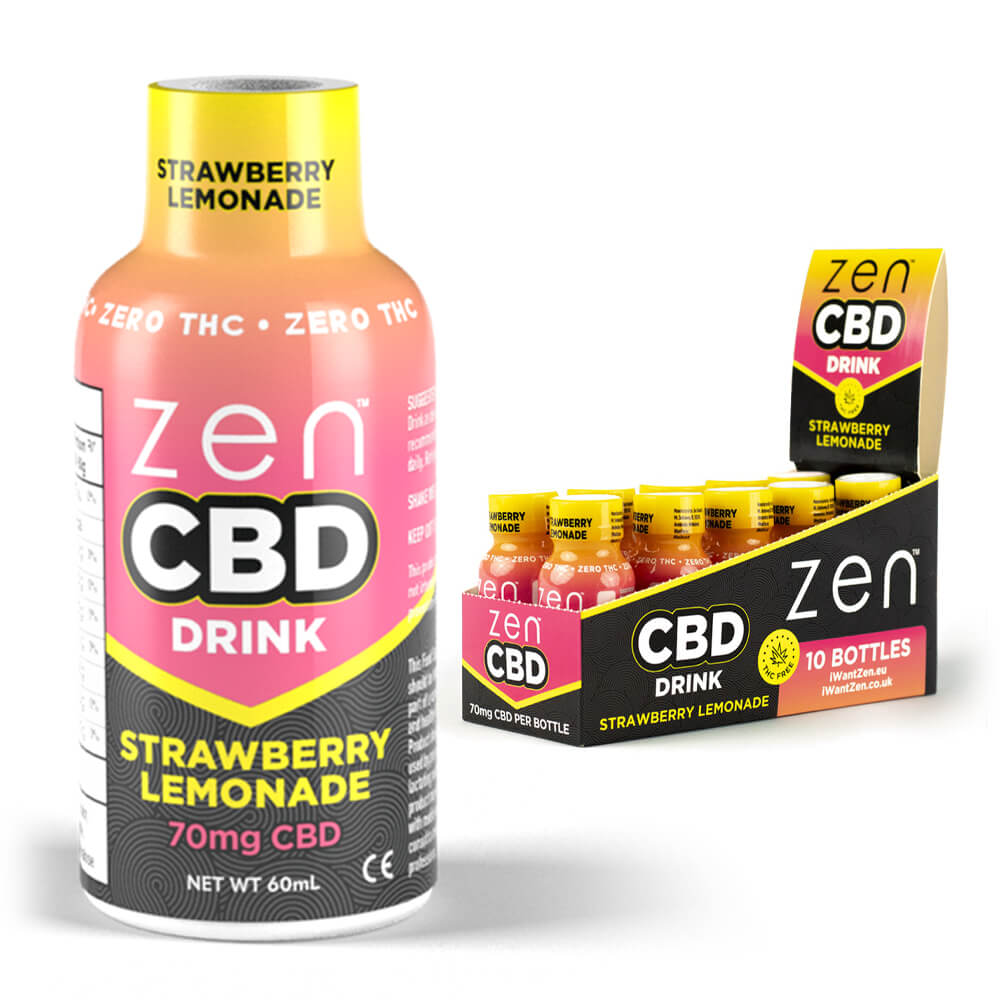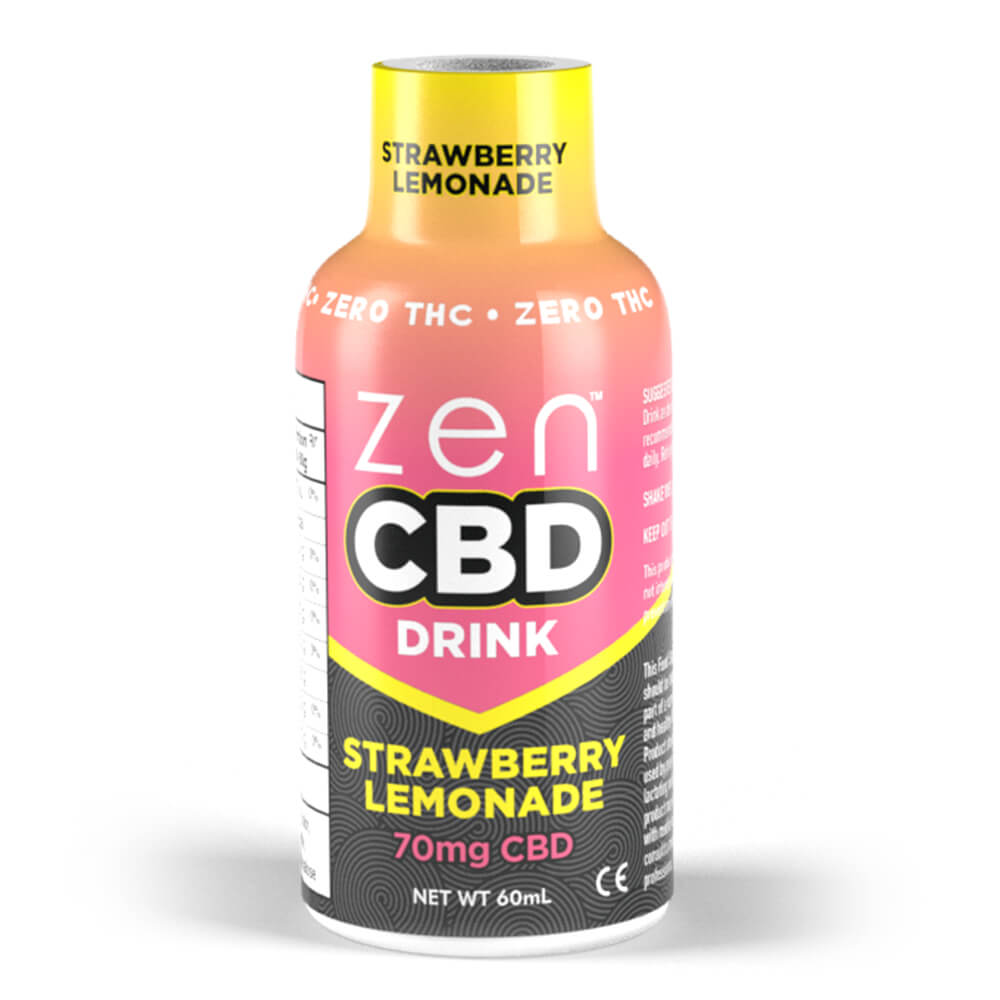 Zen CBD Strawberry-Lemonade 70mg CBD Drink 60ml (10pcs/display)
€54,95
Merk: Zen CBD
THC vrij
10 stuks/verpakking
Beschrijving
Extra informatie
Beschrijving
A Sweet Explosion Of Strawberries and Lemon
Did you know that researchers have tested and confirmed the incredible benefits of CBD? Based on those research, Zen CBD could be the perfect dosage of 70 mg CBD daily for your customers, our wholesale Zen CBD Strawberry Lemonade is ready for your store.It has a zesty aroma with delicate strawberry and lemon hints.
A Product To Potentially Alleviate Stress And Elevate Spirits.
There is another official research that shows the benefits of CBD regarding fear and anxiety, said that, while it is not intended to diagnose, treat, cure, or prevent any disease, this product could potentially help to alleviate stress and worries and elevate your customers' spirits.Make an order for our wholesale Zen CBD Strawberry-Lemonade today and watch them fly off your counters.
Ingredients:
Water, Gum Acacia, Natural Flavoring, Citric Acid, Potassium Sorbate, Cannabidol Extract, Colourant: Carmines, Sodium Benzoate, Sucralose.