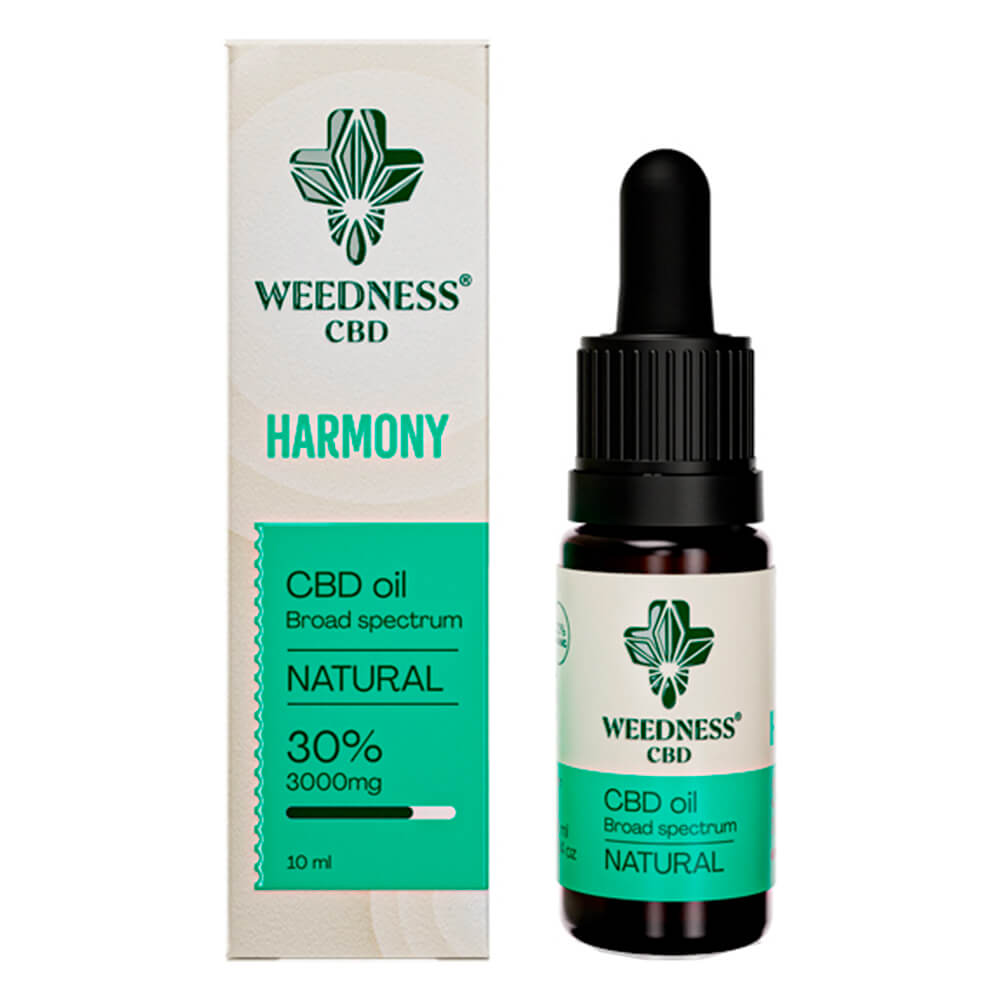 Weedness Natural 30% CBD Oil (10ml)
€52,95
Beschrijving
Extra informatie
Beschrijving
Wholesale Weedness Natural 30% CBD Oil
The Wholesale Weedness Natural 30% CBD Oil is a premium CBD oil for shop owners and retailers. This product is perfect for those looking to offer high-quality CBD oils to their customers.
With a content of 10ml and a CBD concentration of 30%, this CBD oil is a powerful and effective solution. Each bottle contains 3000mg of CBD, providing maximum benefits for your customers. Plus, with approximately 280 drops per bottle, customers can expect approximately 10.5mg of CBD per drop.
Made with CBD distillate, this oil ensures high bioavailability, meaning it is easily absorbed by the body. This is further enhanced by the supercritical CO2 extraction process used to make the oil. These extraction methods result in a pure and potent CBD oil that is free from any harmful additives or chemicals.
One of the key features of this CBD oil is its ability to maintain the homeostasis, or balance and harmony, of the body and mind. This makes it a great tool for promoting overall health and wellness. Customers can expect to experience a range of benefits, including reduced stress, improved sleep, and enhanced mood.
Additionally, Weedness Natural 30% CBD Oil is suitable for vegans and vegetarians, as it does not contain any animal gelatin, gluten, milk, lactose, or genetic engineering. This makes it a versatile option that can be enjoyed by a wide range of customers.
Overall, the Wholesale Weedness Natural 30% CBD Oil is a top-quality product that is perfect for shop owners and retailers. Its premium formulation and impressive health benefits make it a must-have for any CBD oil collection. Expand your inventory and offer your customers the best with this exceptional CBD oil.
Ingredients: Hemp extract, MCT Oil, Terpenes