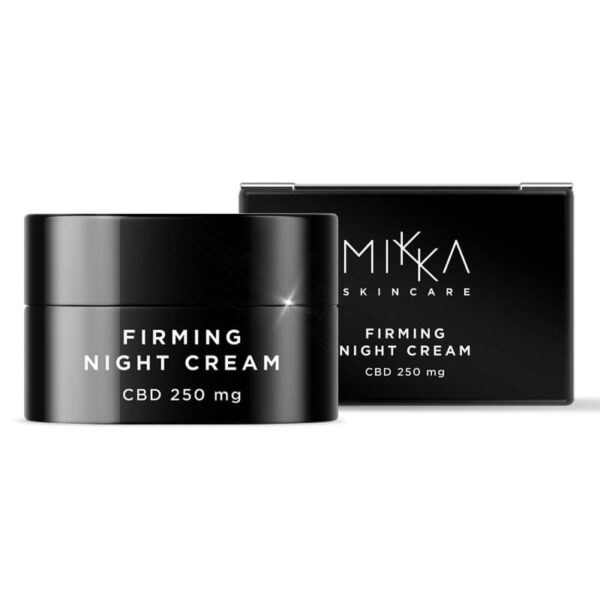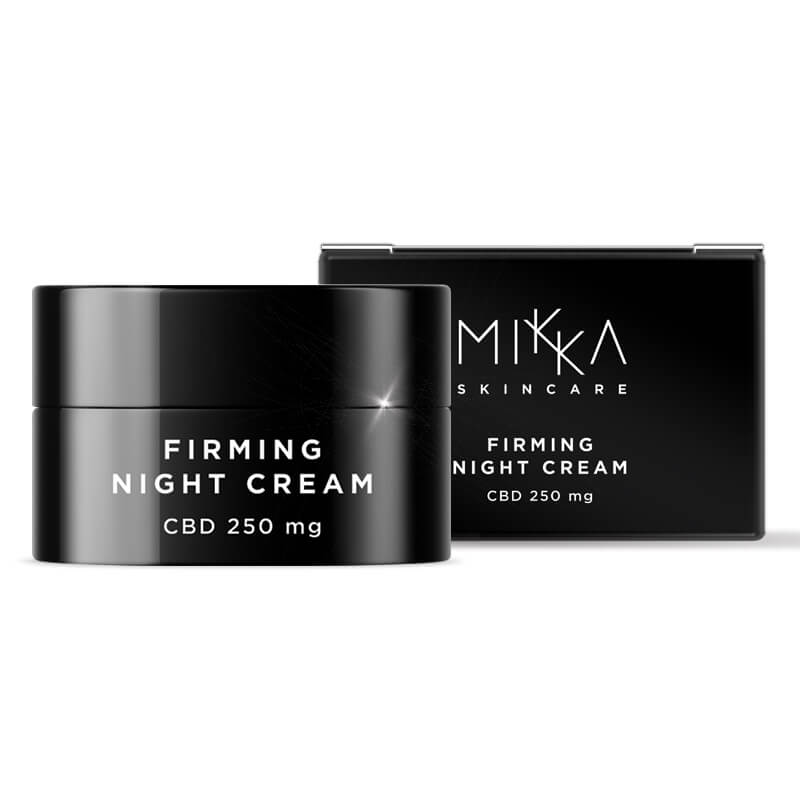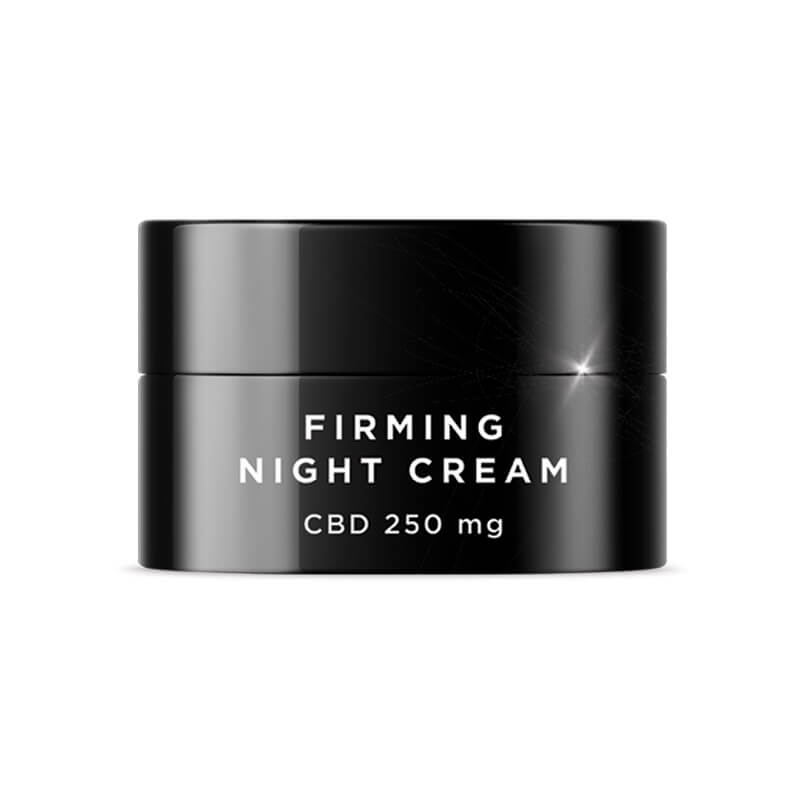 Mikka Night Cream Firming Moisturizer 250mg CBD (50ml)
€34,95
Beschrijving
Extra informatie
Beschrijving
Night Care Treatment Has Never Hit This Spot
Night care beauty routines hit differently and are not supposed to be exactly the same as daytime routines. What distinguishes our Night Cream Firming Moisturizer from other night creams is the combined power of CBD, natural oils, and antioxidants. Your customers will have a night cream that comforts, relaxes, renews, and nourishes the skin. The effect is that skin is left softened and fuller. Heavenly aromas are available to be enjoyed and inhaled bringing calm and peace, a dual power of relaxation.
This CBD-fortified night cream promotes optimal night-time regeneration keeping the skin youthful look. Let customers enjoy the maximum benefits of CBD in this fantastic blend; its research-backed anti-inflammatory properties, acne-healing effects & even action against skin diseases.
Carefully Selected Packaging
The Mikka brand did not just make sure all the ingredients used in the formulation of this night cream were given keen consideration prior to their addition. They went as far as considering tasteful packaging as well. Apart from the fact that a glass jar holds more aesthetic value, it will make your customers value this night cream more once it's in their possession. Glass was also chosen because it is non-toxic, free from potentially destructive chemicals, and would not react with the night cream to from any byproduct that could have a negative impact to overall health.
Go ahead and order wholesale Mikka Night Cream Firming Moisturizer 250mg CBD (50ml) now and get ready to enjoy pleasant reviews and skyrocketing sales.
Ingredients: Aqua, Prunus Amygdalus Dulcis Oil, Hamamelis Virginiana Leaf Water, Argania Spinosa Kernel Oil, Cocos Nucifera Oil, Butyrospermum Parkii Butter, Cetearyl Alcohol, Cetearyl Glucoside, Glycerin, Panthenol, Tocopheryl Acetate, Gluconolactone, Sodium Benzoate, Cannabis Sativa L. Extract, Vanilla Planifolia Fruit Extract, Helianthus Annuus Seed Oil, Cetyl Alcohol, Benzyl Alcohol, Dehydroacetic Acid, Ubiquinone, Allantoin, Xanthan Gum, Sodium Ascorbyl Phosphate, Parfum, Linalool, D-Limonene, Citronellol, Citral, Geraniol