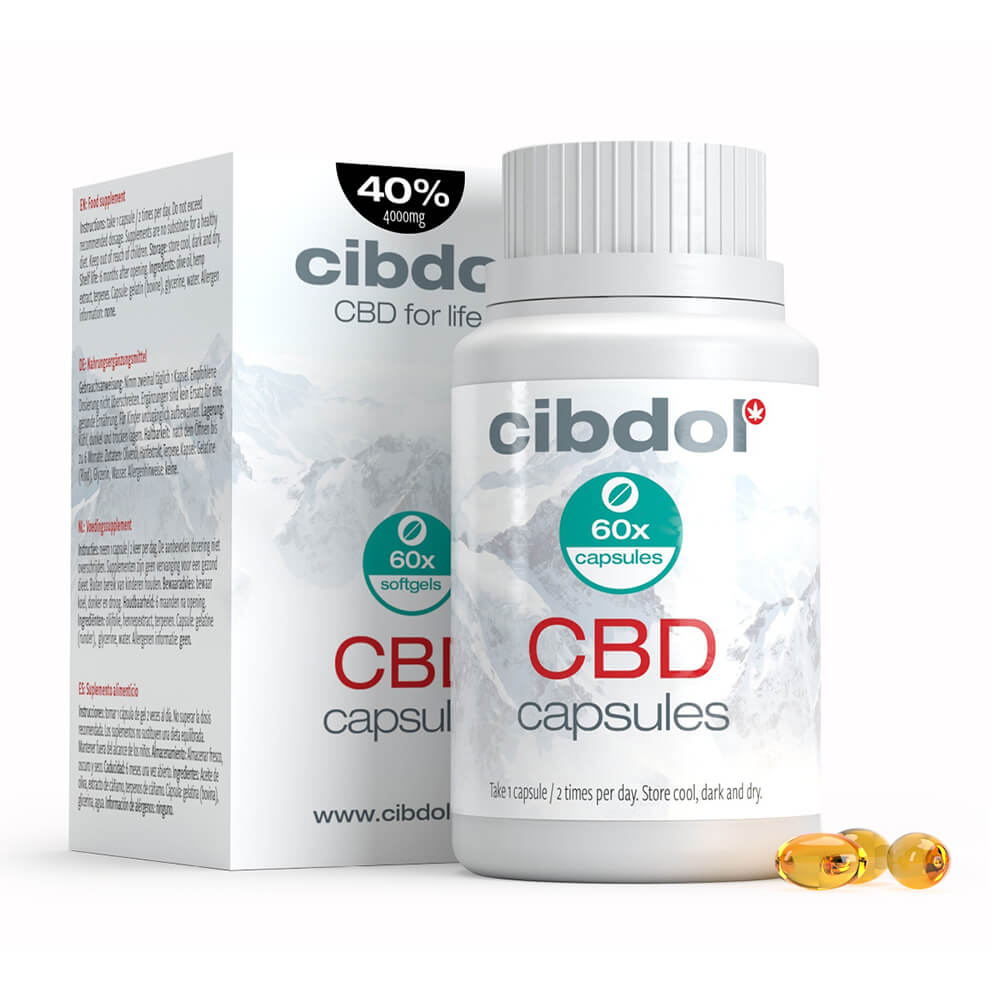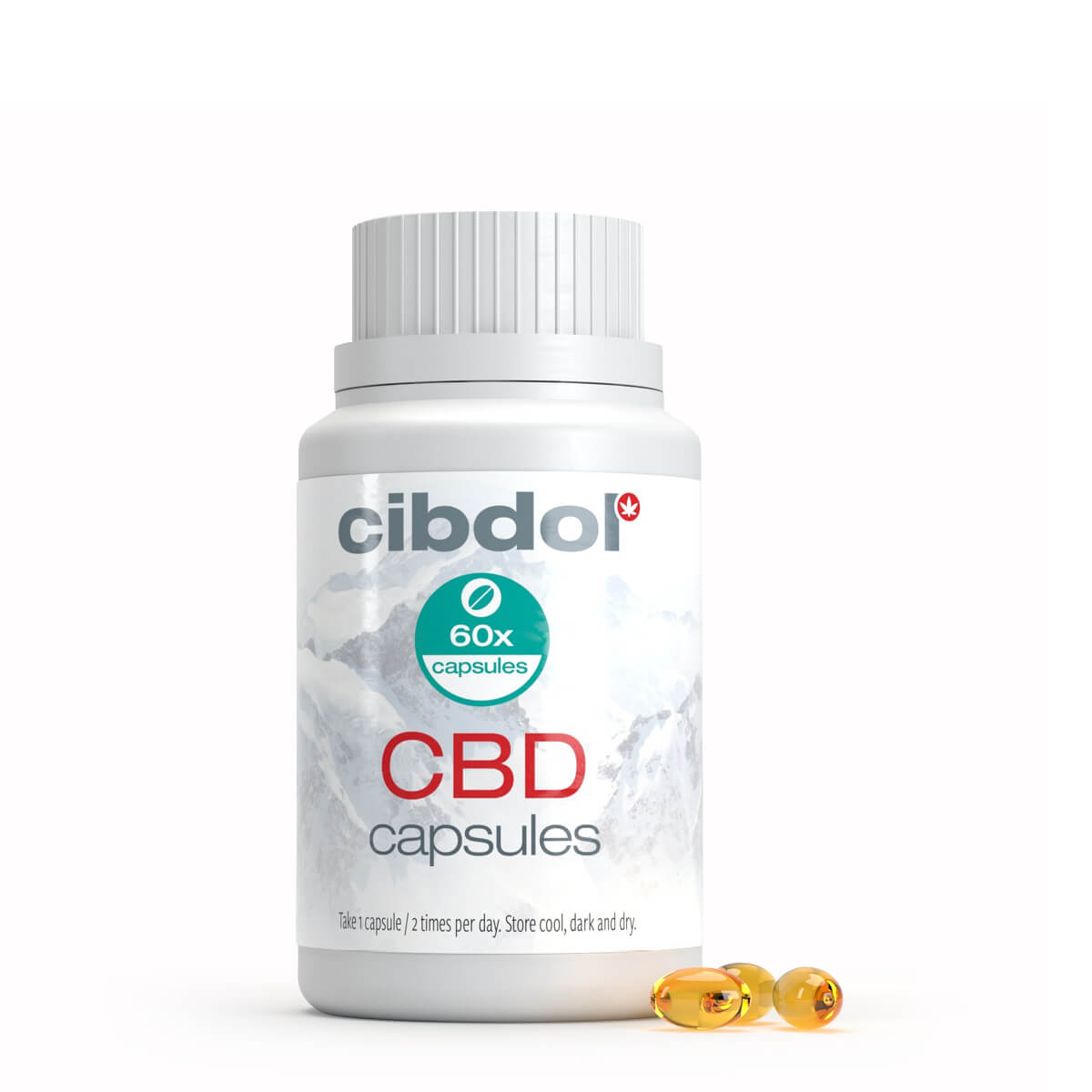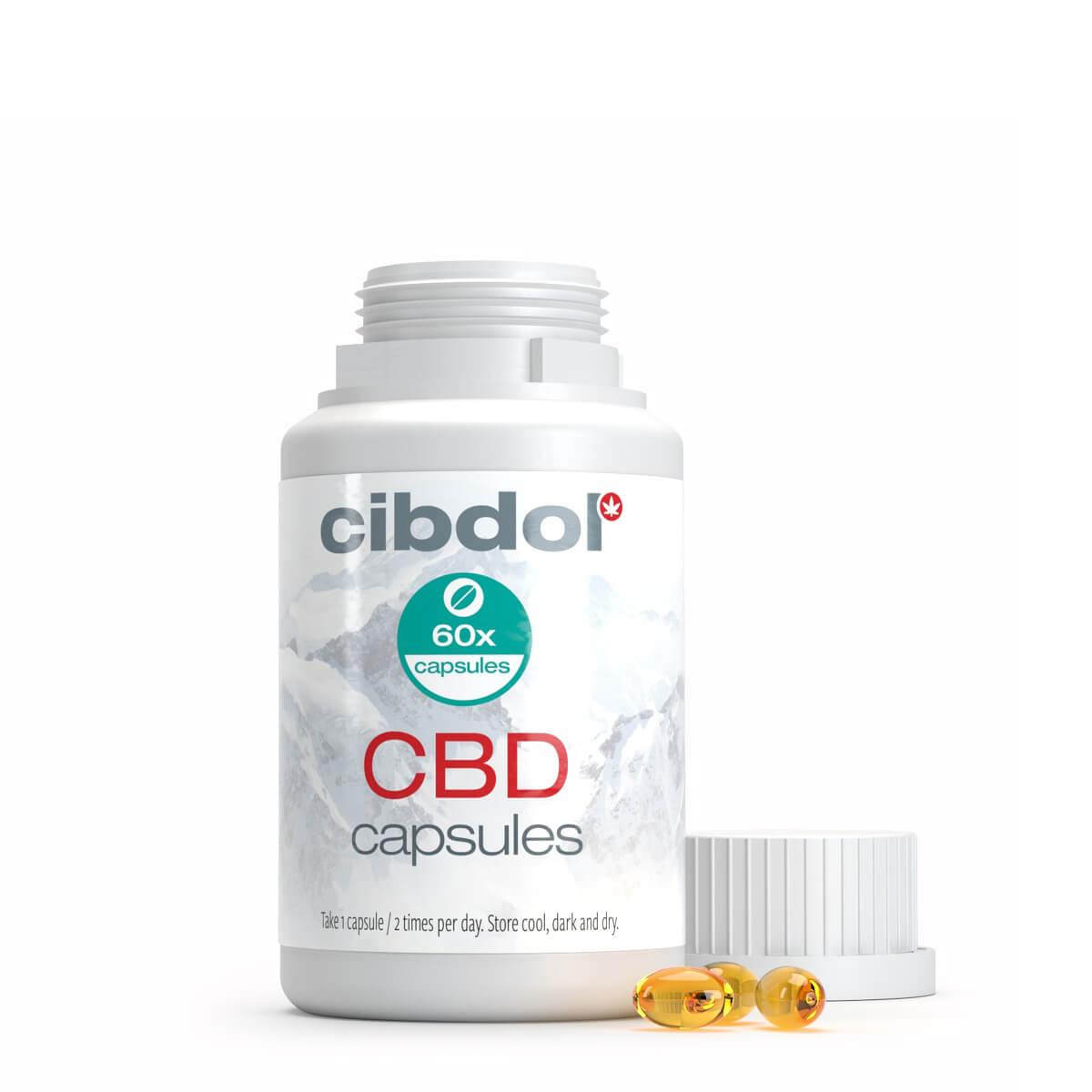 Cibdol 40% CBD Softgel Capsules (60 capsules)
€154,95
Beschrijving
Extra informatie
Beschrijving
Relaxation In Every Capsule
Let your customers experience the joy and calmness that comes with CBD capsules. After a long and taxing day, these products are essential to help your customers unwind. Your customers will be delighted in the wonderful and soothing feeling that will after using these capsules.
Are you trying to get the best deals? Buy our wholesale Cibdol 40% CBD Softgel Capsules (60 capsules) at an affordable price. With a 40% CBD content, the capsules work fast to provide several physical and mental well-being benefits. These tablets will certainly satisfy your customer's desires.
Incredible Benefits and Value for Your Money
Did you know that researchers have tested and confirmed the incredible benefits of CBD? That is right, the Cibdol 40% CBD Soft Gel 60× Capsules have numerous mental and physical benefits. The oils are beneficial in the following ways: Research has shown that CBD oils can help minimize facial blemishes like acne. Customers should have better and clearer skin with the Cibdol capsules. The main point of using CBD oil is its great relaxation properties. With a 40% CBD composition, these capsules are effective and work fast. Customers should feel the benefits after a few minutes. Epileptic patients who used CBD oil experienced fewer seizure attacks. Medical research further shows that it has the potential to cure epilepsy. According to scientific research, using CBD improves memory. These capsules improve and enhance recollection ability.
One of the biggest criticisms of many CBD products is that they are loaded with artificial chemicals. It is not the case with Cibdol Soft Gel capsules. These CBD products contain no added preservatives or artificial flavor. The product undergoes strict and regular testing. A thorough High-performance liquid chromatography tests the quality to ensure customers get only the best.
Customers get a potent, effective and safe cannabinoid oil. Having 60 pieces per container increases the value for your customers.