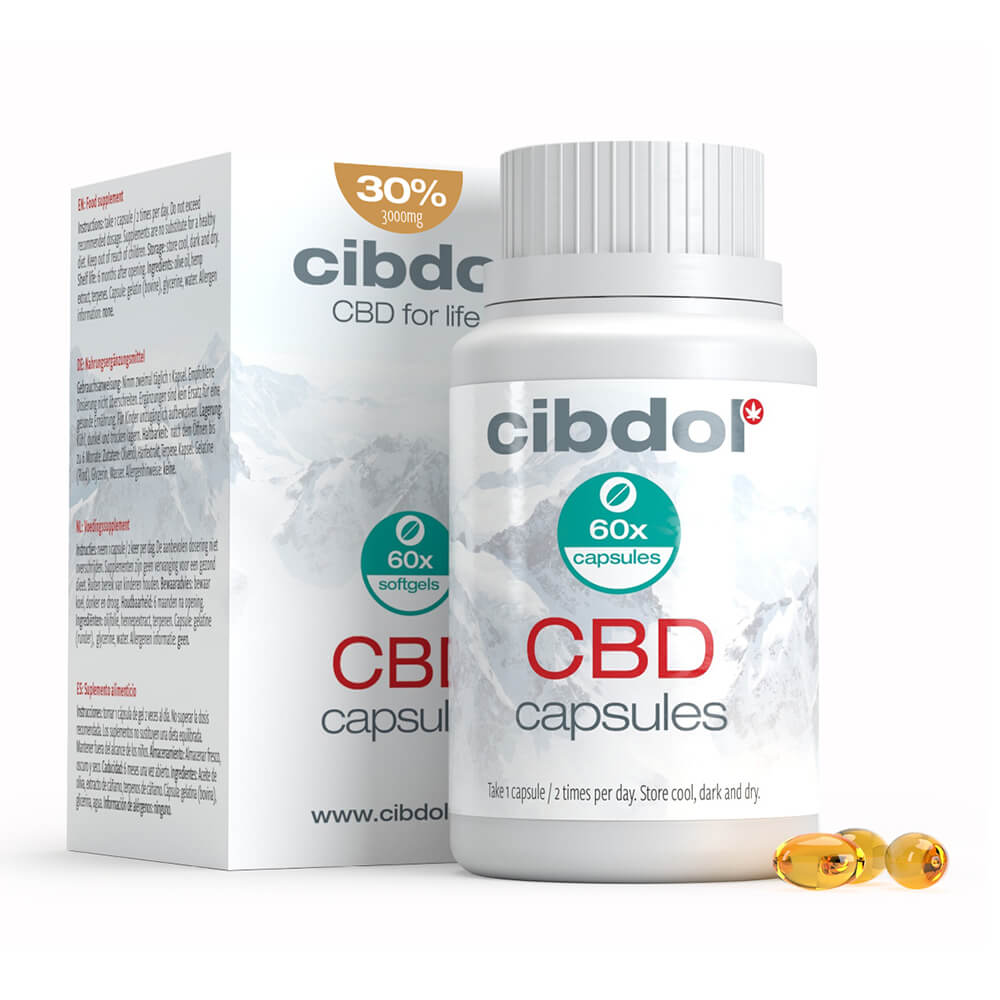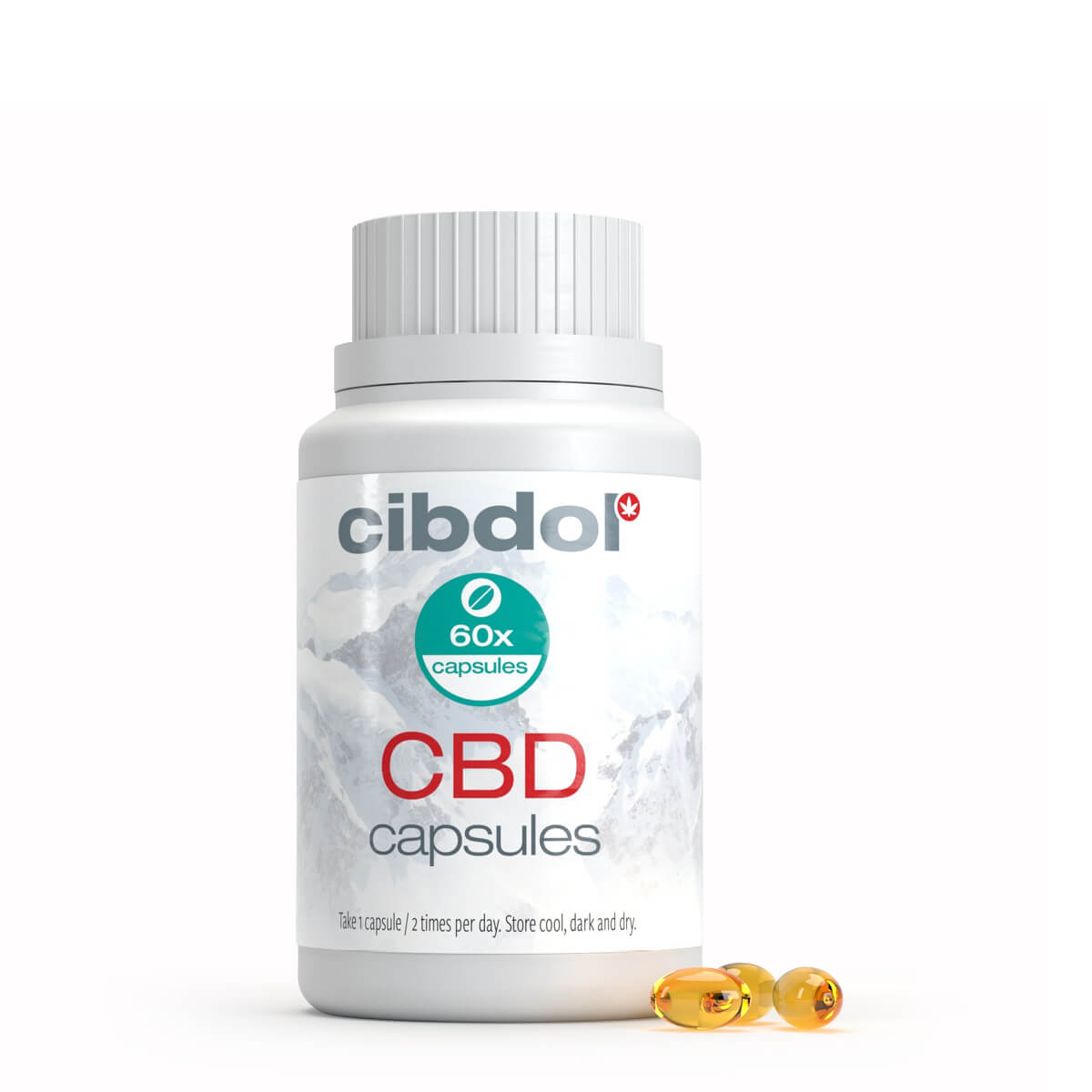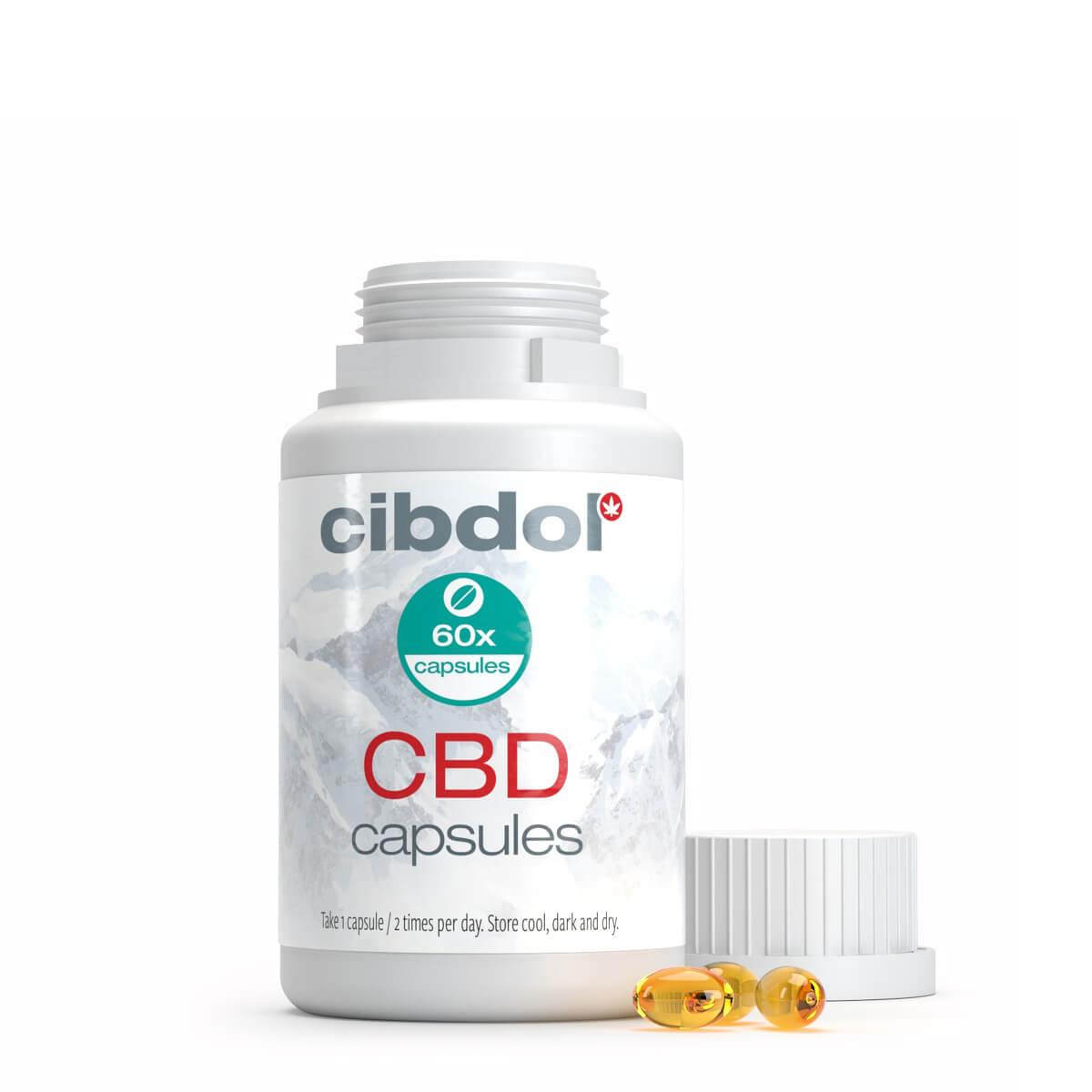 Cibdol 30% CBD Softgel Capsules (60 capsules)
€117,95
Beschrijving
Extra informatie
Beschrijving
Repose And Harmony In Every Capsule
Let your customers delight in the wonders and serenity of using CBD oil. The product from Cibdol is one of the best CBD products, particularly for customers looking for a mild cannabinoid product. The capsules are great for relaxation and have many benefits for users.
Buy our wholesale Cibdol 30% CBD Softgel Capsules (60 capsules) to get the best deals and prices. The capsules are superb for your customers looking for mild CDB products. Though they are mild, they happen to be extremely effective. Your customers will appreciate the quality and fast-acting ability of the capsules. The package contains 60 pieces per container.
Mild And Soothing For Optimum Relaxation
According to a scientific study, CBD contains stress-relieving properties that may help alleviate anxiety. The result is a refined, CBD oil that is both effective and beneficial. Yes, this product is great for customers who are just starting out on cannabinoid products. Though it acts fast, your customers won't experience extreme side effects thanks to the absence of THC, which is the cannabinoid responsible for such unpleasantries. These capsules were manufactured using pure organic, fine quality hemp to ensure premium quality products for the end users. The CBD oil was extracted uisng CO2 extraction proces to preserve all of the essential properties of CBD, whilst also filtering out unwanted chemicals.
You might have had some customers complaining over the inconsistency of some CBD products. Many manufacturers tend to skimp on CBD quality or have disproportionate qualities. It is not the case with our Cibdol products. You will notice an increase in satisfaction from the customers due to the consistency and quality assurance of the brand. What's more, Cidbol never alters the hemp quality, so they are pretty reliable. The CO2 extraction eliminates doubts about impurities and unnatural preservatives.
The natural terpene enriching is the icing on the cake. The capsules smell great because they are authentic.