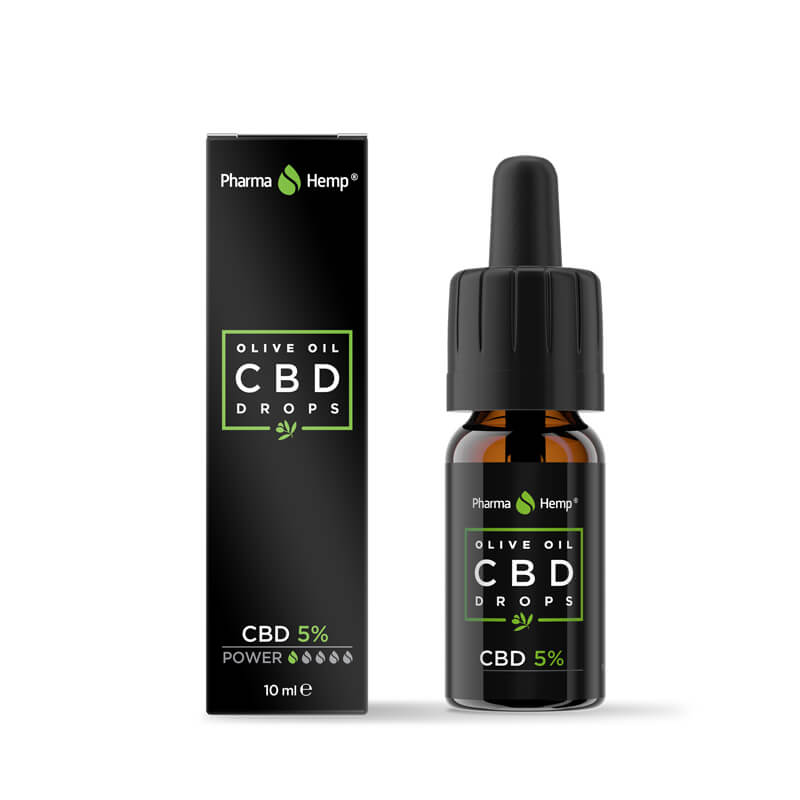 Pharma Hemp CBD Drops Olive Oil 5% (10ml)
€18,95
Beschrijving
Extra informatie
Beschrijving
Here's One That Your Organic Customers Would Love
Wholesale Pharma Hemp CBD Drops Olive Oil 5% is an amazing product that is made from cannabis plants that are cultivated organically. During its production process, the resin produced from CO2 extracted hemp biomass is diluted with olive oil and MCT oil.
This product has a low concentration of CBD, several other cannabinoids, and bioactive compounds. Its CBD strength is 5%. Pharma Hemp ensures that the plants used in creating this product are carefully grown and free from pesticides or herbicides.
Moreover, the plants are harvested by hand under tight supervision in the subalpine regions of Croatia and Slovenia. All these measures ensure that the product remains safe to use.
Owing to the many potential benefits of CBD, you can confidently recommend this product to your customers, and they will love it!
Research indicates that this product has numerous potential benefits. They include soothing the skin, regulating the production of sebum, and reducing blackheads. Studies also indicate that this product can be an antioxidant, antibacterial, and anti-inflammatory agent. It is also believed to have anti-aging properties. Specialists have also discovered that it can solve anxiety and sleep problems.
It's a high-quality, chemical-free product, thereby safe for topical applications. Stock this product and make your customers happy.
Ingredients
This product contains the following:
Hemp biomass extract
Caprylic triglyceride
European olive oil
It has 5% or 500 mg of cannabidiol (CBD). Therefore, a one-ml drop of this product contains 50 mg of CBD. Its cannabinoid ratio and microbiological adequacy have been critically reviewed. It has no toxins, parabens, artificial colors, traces of heavy metals, or scents. The top quality of this product is confirmed by third-party laboratories.
This product comes packaged in a 10ml glass bottle. A pipette is provided to give the end-user an easy time while accessing the product. It is surprisingly lightweight, weighing only 0.047 kilograms. The box that carries it is small enough, and therefore highly portable. Its size is 2.5 cm by 2.5 cm by 9 cm.
Extra informatie
| | |
| --- | --- |
| Gewicht | 0,047 kg |
| Merk | |
| Afmetingen | 2,5 × 2,5 × 9 cm |
| CBD (%) | |