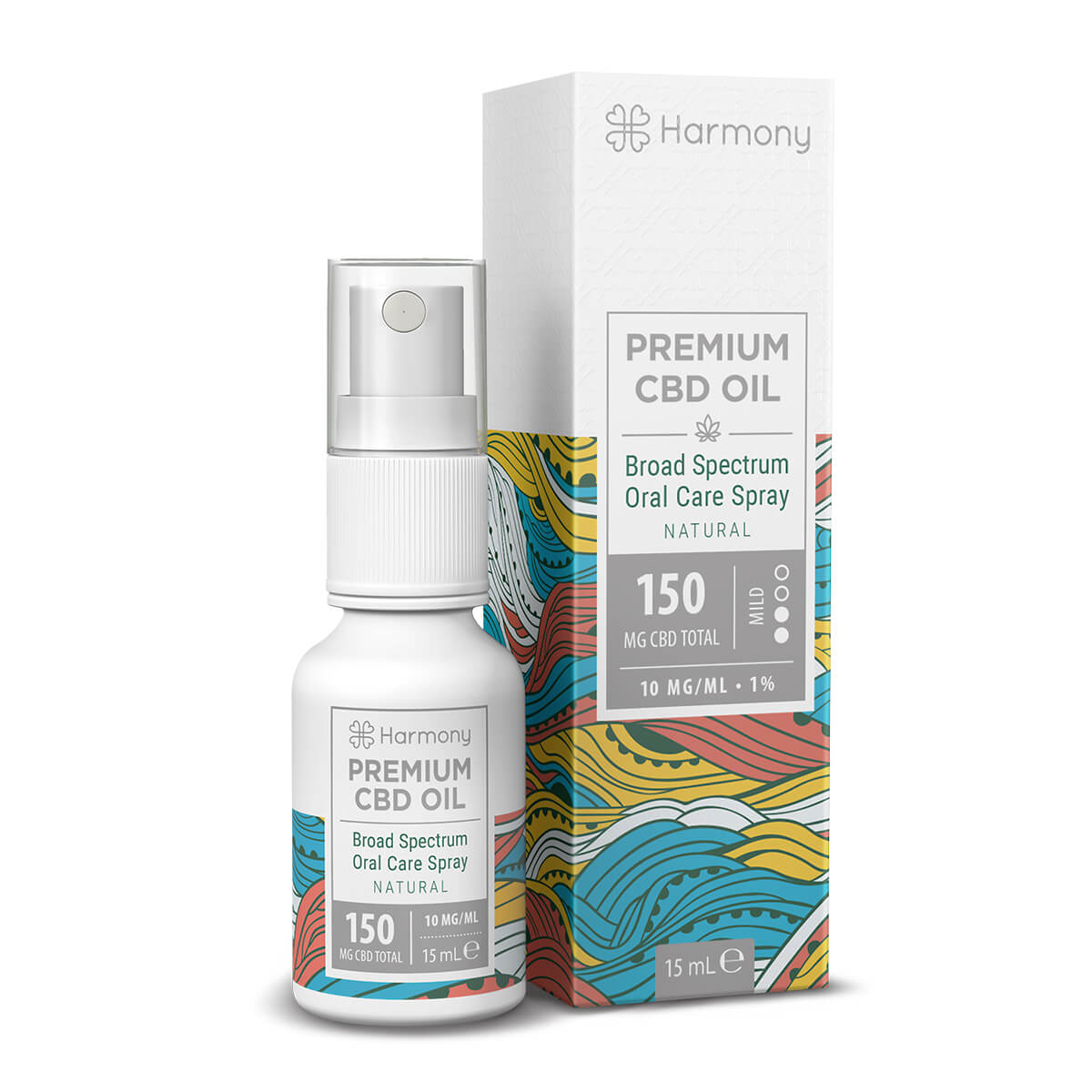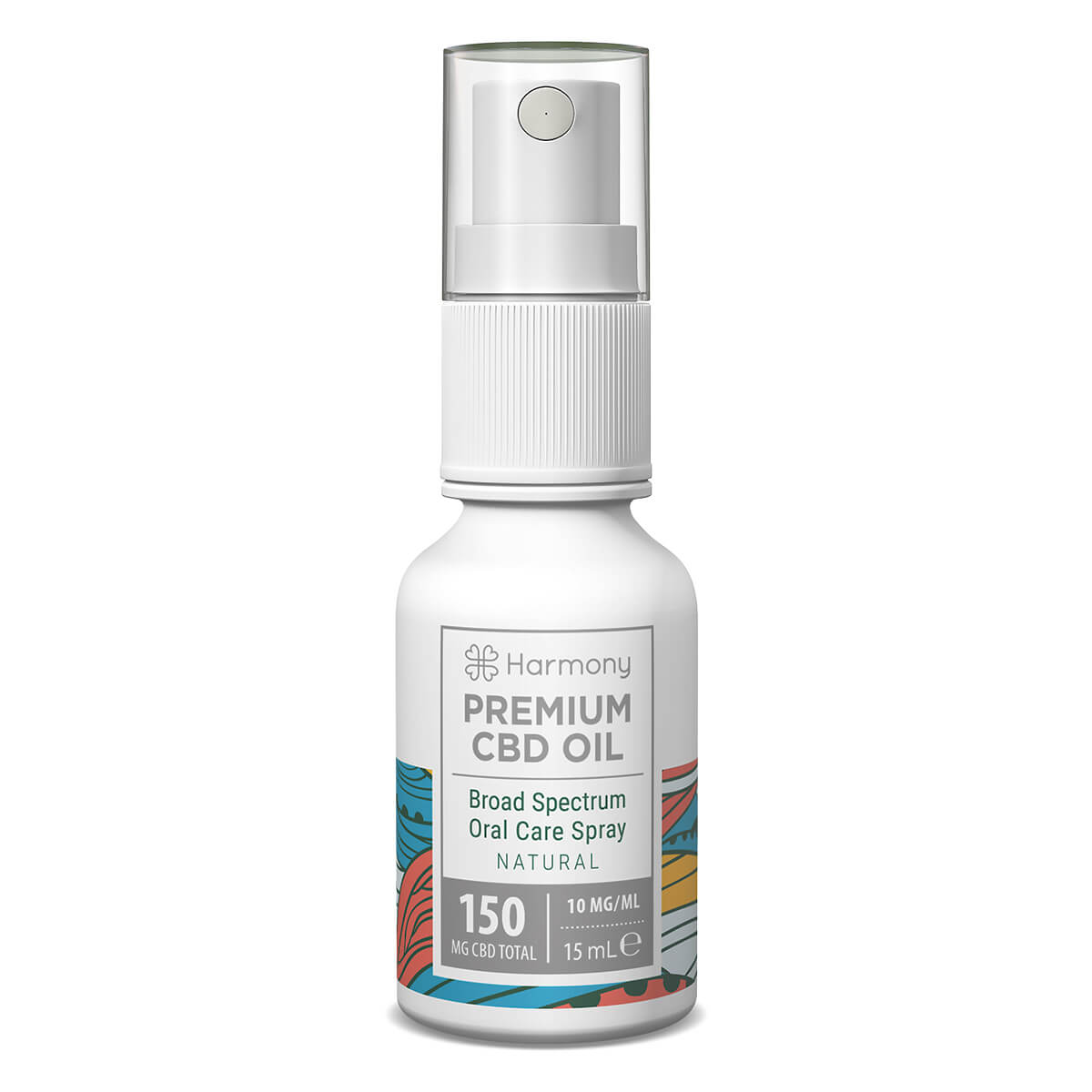 Harmony Natural CBD Spray 150mg (15ml)
€6,95
Beschrijving
Extra informatie
Beschrijving
Natural, Delicious Taste On The Go
Harmony Natural CBD Spray deliciously combines natural aromas with CBD, CBG, and over 100 phytocannabinoids and terpenes. Did you know that researchers have tested and confirmed the incredible benefits of CBD? The result is a powerful blend offering the best support for a truly healthy lifestyle. Our wholesale Harmony Natural CBD Spray 150mg oil features an easy yet defined application spray cap, giving your customers the best and most portable way to carry CBD oil on the go!
Broad Spectrum For Broad Balance
As mentiones previously you can give your customers different levels of calm, focus, and balance with the natural Harmony Spray – a delicious, natural CBD oil with a precise dosage at each spray that helps remarkably increase performance. This broad-spectrum hemp oil contains CBD, CBG, and other cannabinoids, terpenes, and flavonoids with NO Tetrahydrocannabinol (THC). That is why this oil is called broad-spectrum oil. So your customers do not have to worry about psychoactive or narcotic effects.
Other features are its aroma – Natural, but also available in Mint and Citrus. Contains 150mg CBD + 4mg CBG per bottle, also available in stronger dosages of 500mg and 1500mg Percentage CBD – 10% – 1500mg, 1 Spray (0.1ml) contains 1mg of CBD. Lab-tested potency & purity. Broad-Spectrum CBD. 0% THC. Made by employing natural farming practices. Vegan Friendly
Get one of the three delicious aromas of the CBD spray for your customers and see them coming back for more..