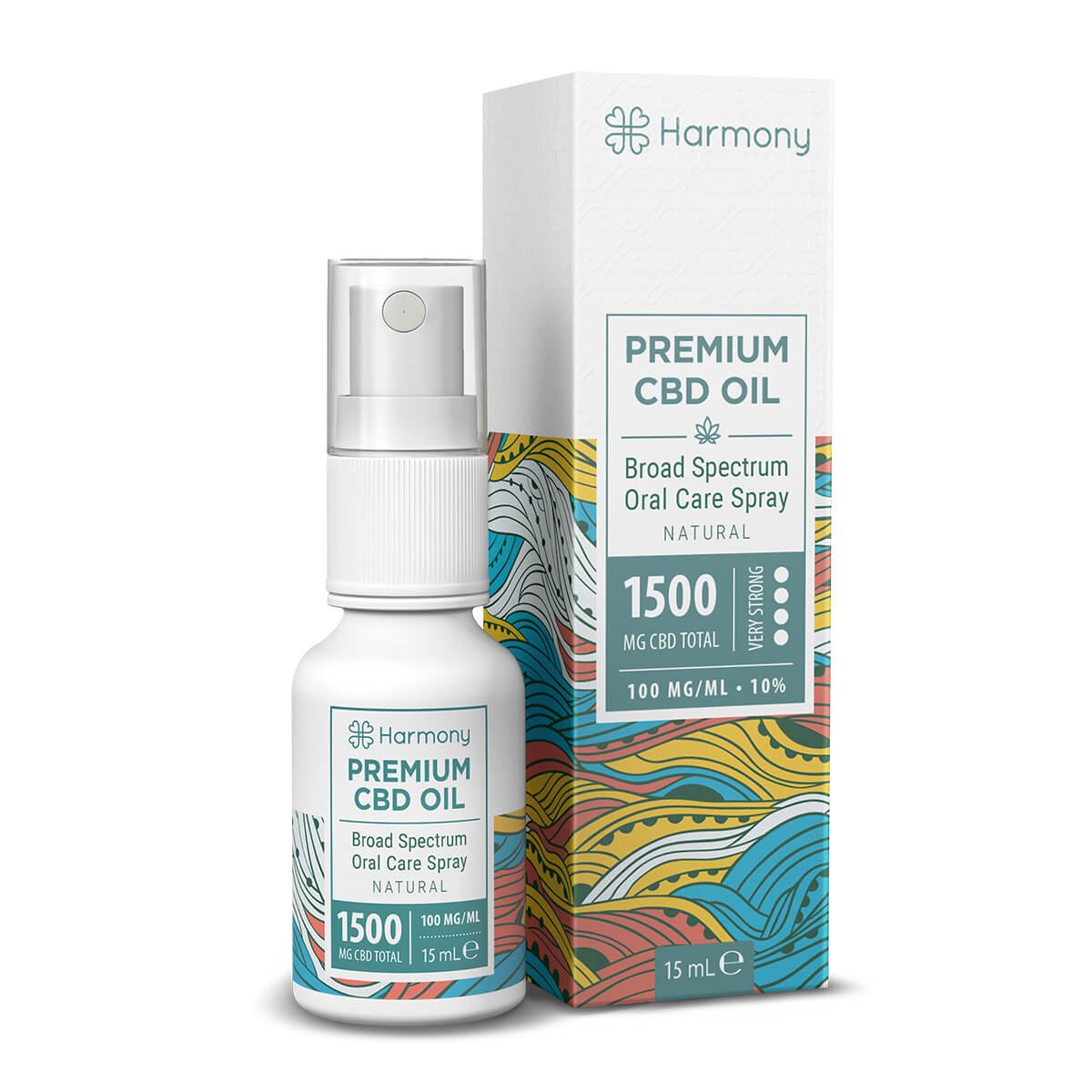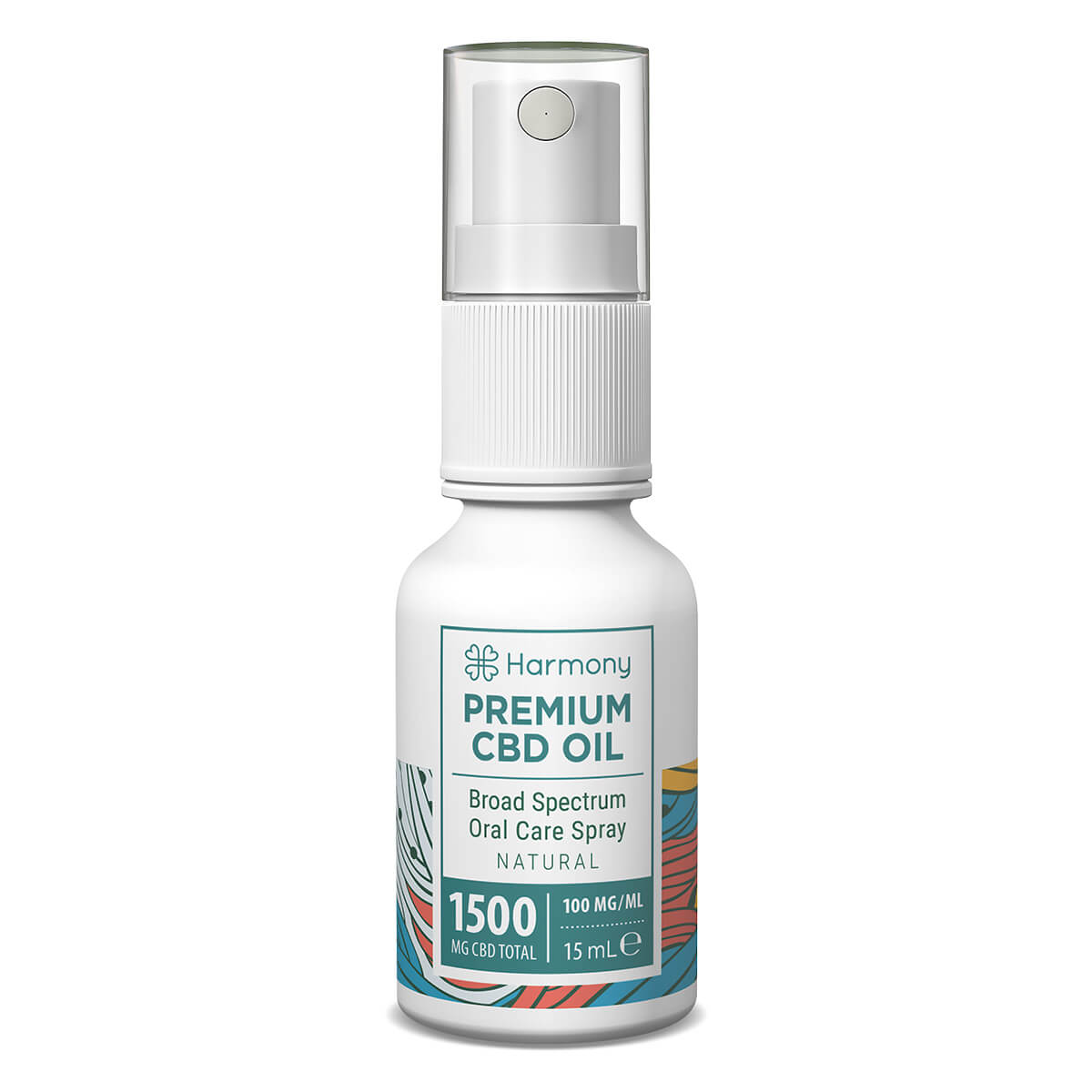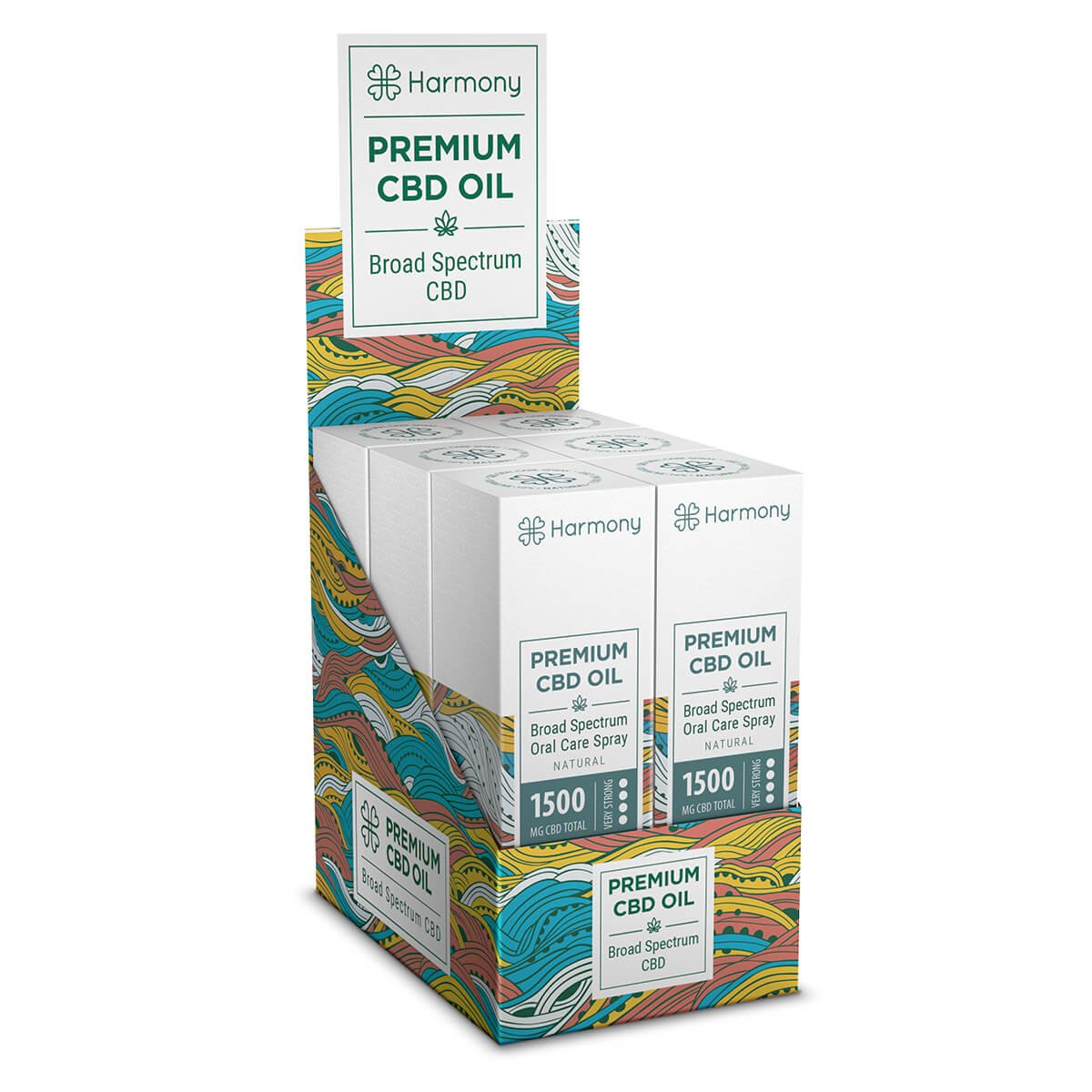 Harmony Natural CBD Spray 1500mg (15ml)
€31,95
Beschrijving
Extra informatie
Beschrijving
Reach New Levels Of Freshness And Balance
Wholesale Harmony Natural CBD sprays 1500mg (15ml) is a sweet-smelling natural CBD oil that gives your customers the premium oral care that they need, plus all the vital benefits of cannabidiol. With its CBD content of 1,500mg, it is sure to give your customers the results they desire, however it is advised that you recommend this to your more experienced customers as it might be too strong for new users.
This broad-spectrum Hemp spray contains ingredients such as Hemp, terpenes, olive oil, MCT oil, and orange and lemon oils. These ingredients are well known for their ability to promote balance and induce a sense of clarity.
Aesthetically Convenient
The portability of this product makes it an excellent choice for anyone who wants to carry their CBD with them. The spray has an easy-to-use spray cap that gives a precise dosage of 10mg(0.1ml) per spray. Beautifully and conveniently packaged, this spray can fit into purses and bags and can be taken anywhere. The strength of this product is carefully measured in mg/ml percentages to allow the customer to quantify the dosage being used.
Studies have shown that the major component of this oral spray, which is CBD is loaded with numerous health benefits. CBD is known to help manage anxiety, give relief from pains, and may also help with neurodegenerative disorders.
Harmony oral care spray is vegan, contains 100% natural ingredients, 0% THC, is gluten-free, and has no additives. Your customers will not only love this product but recommend it to others.
Don't miss out! Order wholesale Harmony Natural CBD spray 1500mg (15ml) from us today at the most affordable wholesale prices ever and boost your business profit.
Extra informatie
| | |
| --- | --- |
| Gewicht | 0,065 kg |
| Merk | |
| Afmetingen | 11 × 3,5 × 3,5 cm |
| CBD (mg) | |