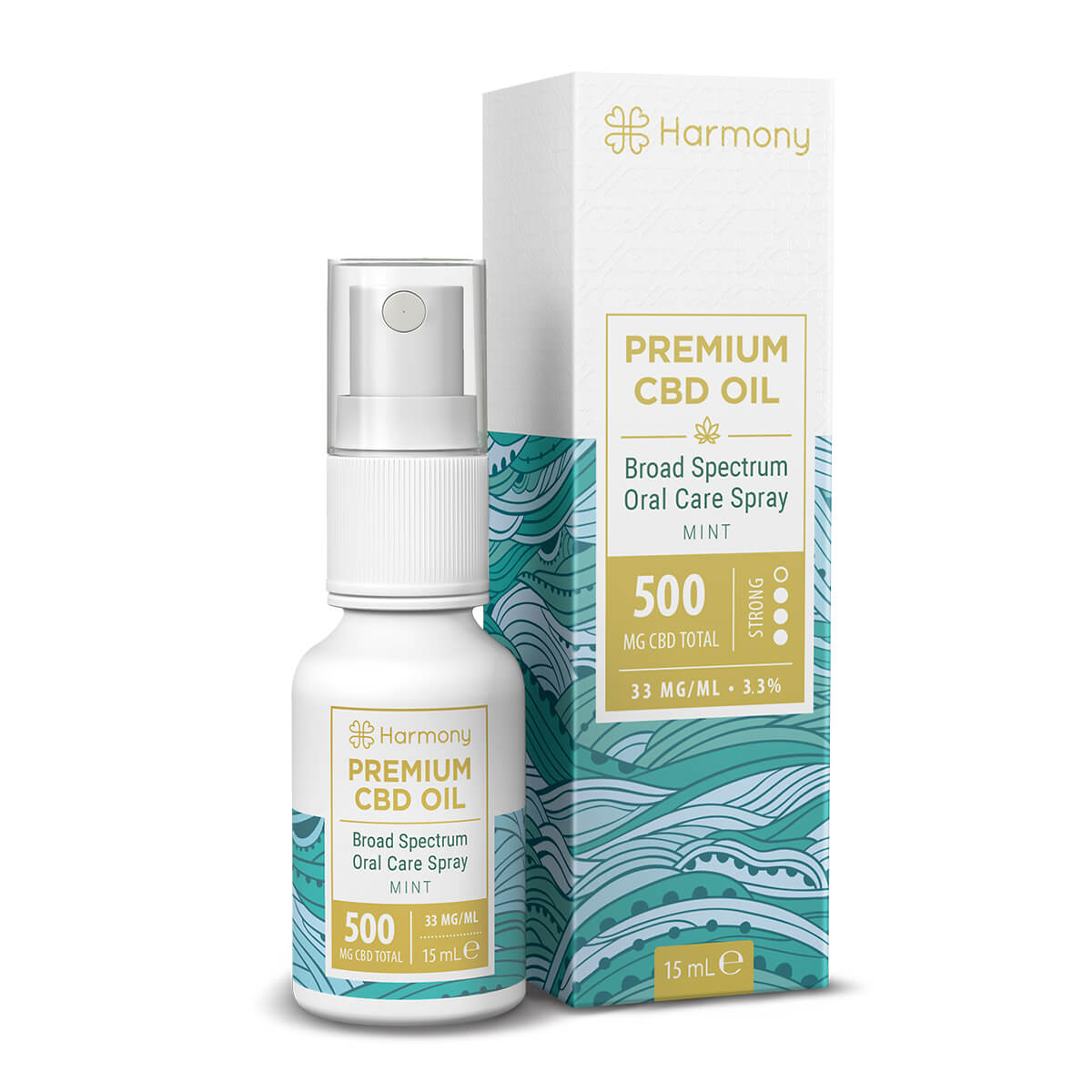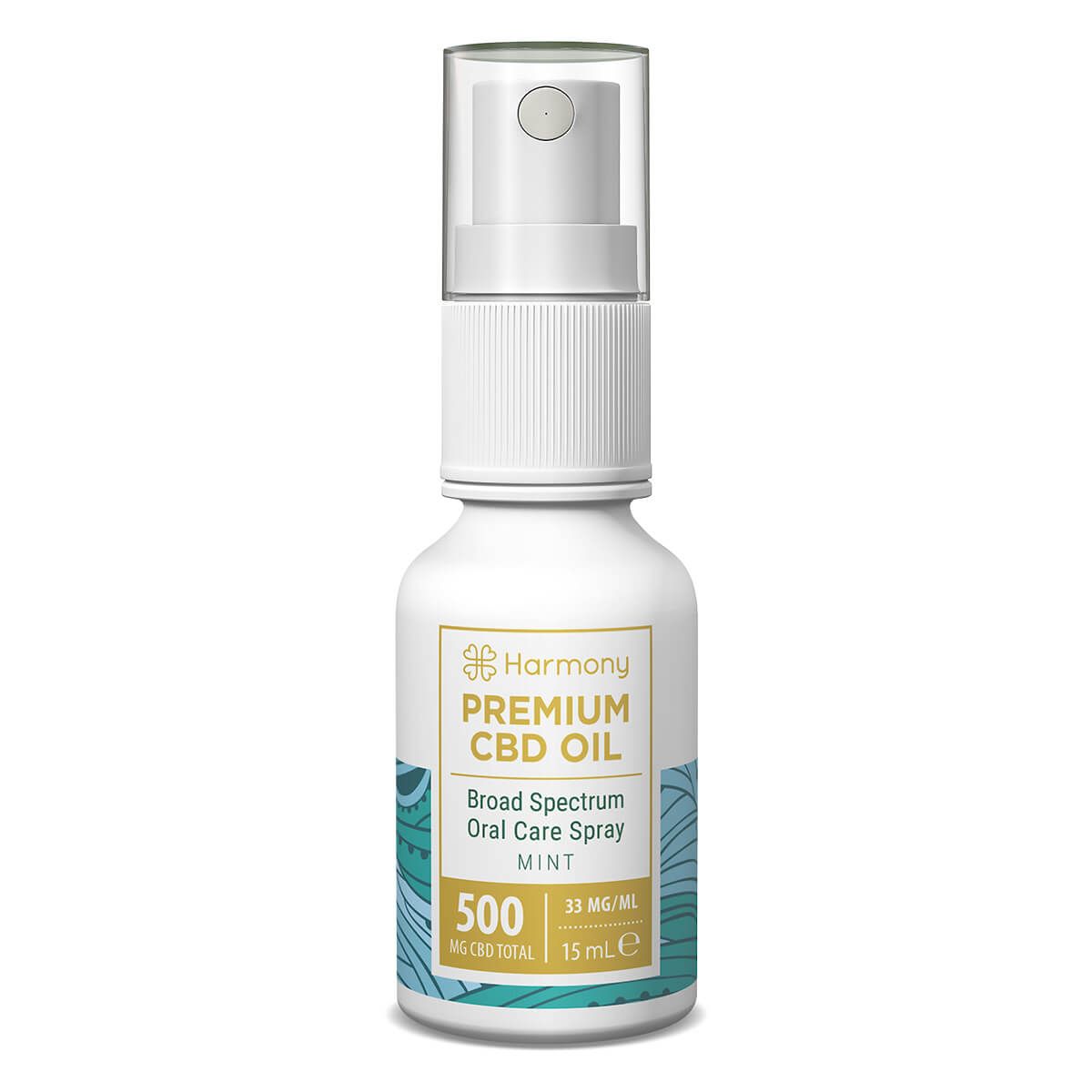 Harmony Mint CBD Spray 500mg (15ml)
€16,95
Beschrijving
Extra informatie
Beschrijving
Mint Spray with a Healthier Side.
Who knew sprays could be anything more than fresheners? This exquisite spray from the Harmony brand attests to the fact that care can (and should!) go beyond just keeping fresh. Most CBD sprays are simply quick fixes for bad odors, but the CBD contained in the Wholesale Harmony Mint CBD Spray 500mg will make it unique and a favorite for your customers.
The minty aroma of this spray is gotten from the soothing, natural peppermint oil extract in it.
Buy the Wholesale Harmony Mint CBD Spray 500mg and give your customers the chance to enjoy the many potential health benefits of CBD that studies have uncovered. They would keep coming back to you for more of this healthy product. An added bonus to this CBD spray is that it contains broad-spectrum CBD. Broad-spectrum CBD is made up of not just cannabidiol but also CBG, other phytocannabinoids, flavonoids, and terpenes. All these compounds working together may increase the chances of customers experiencing the potential health benefits of CBD.
Purchase our wholesale Harmony Mint CBD Spray 500mg at affordable, premium prices. Our wholesale offer is sure to skyrocket your profit margins like never before.
A Portable Spray for Cannabis Lovers.
Wholesale Harmony Mint CBD Spray 500mg is small enough to fit into any normal-sized handbag, purse, or pocket. This portable product was designed, so your customers could easily carry it anywhere they want without thought. The spray nozzle gives a precise dodge of 0.1ml at each push so that customers can take note of the amount of CBD per spray.
The beautiful packaging of this spray is exactly like eye candy. It will catch your customers' attention and not let go until they come for a closer look.
Ingredients
Caprylic/capric triglyceride (Coconut MCT oil), Olea Europaea (olive) fruit oil, Cannabidiol (500mg), CBG (12mg), Cannabis sativa oil, Limonene, Peppermint oil.