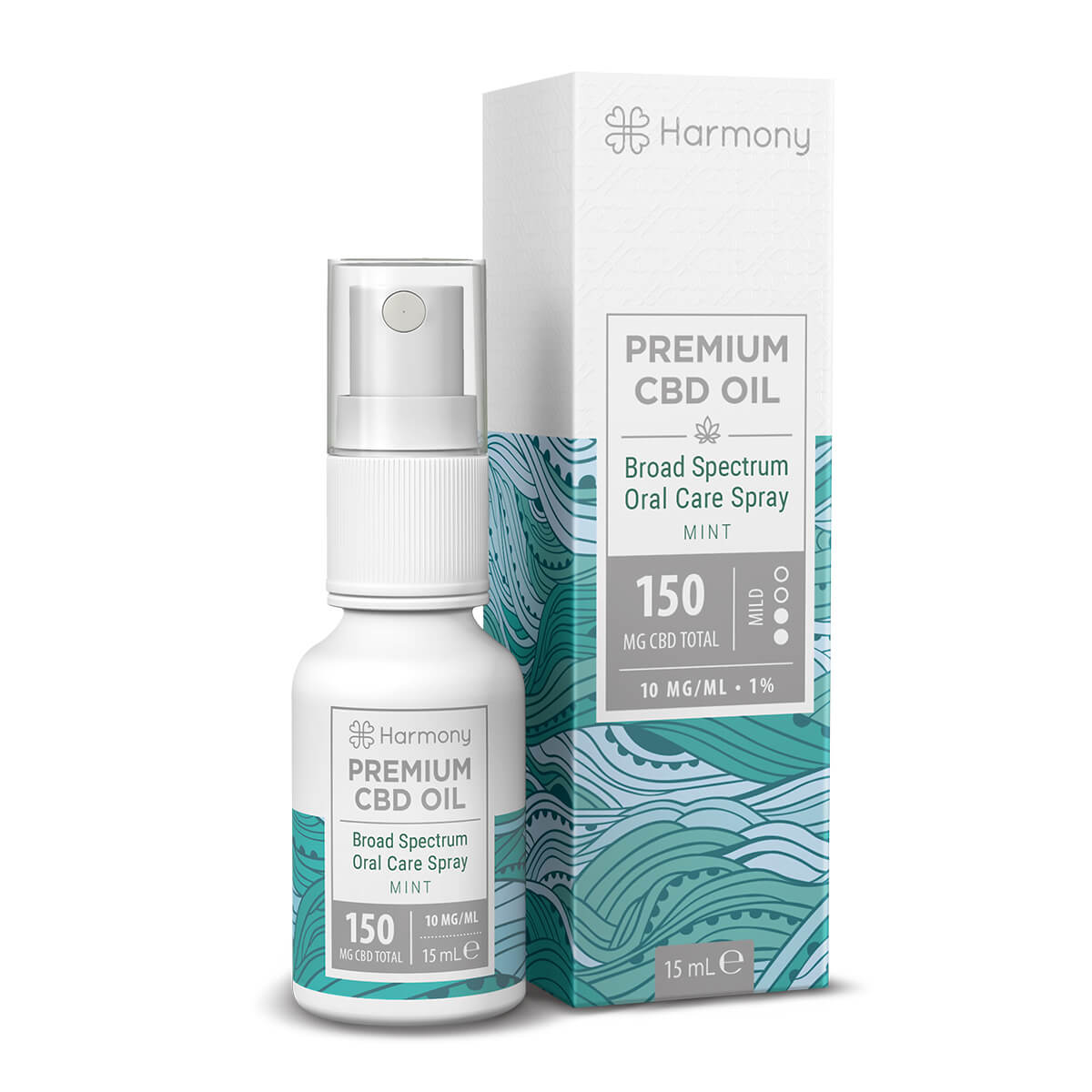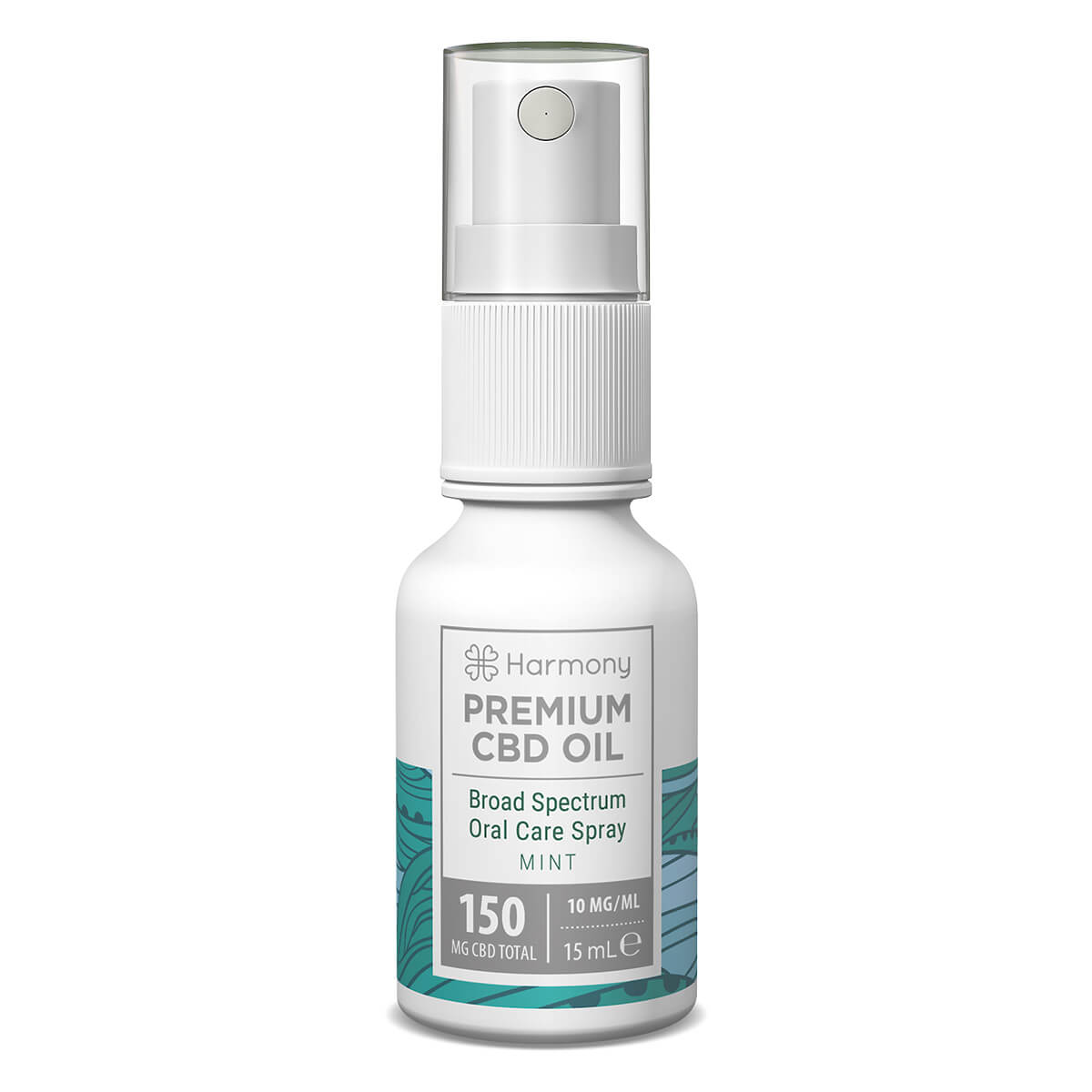 Harmony Mint CBD Spray 150mg (15ml)
€6,95
Beschrijving
Extra informatie
Beschrijving
Oral Spray with a Difference
The most distinctive feature of this Wholesale Harmony Mint CBD Spray 150mg is that, unlike other sprays, it cares for your customer beyond simply giving them freshness. The minty freshness of this CBD spray is just one of its many potential benefits.
Customers will be further compelled to get this spray due to the mild CBD content of 150mg. According to various studies, CBD has numerous health benefits that will quickly make it a fan favorite of your customers. The more interesting fact is that the CBD extract contained in Wholesale Harmony Mint CBD Spray 150mg is the 'Broad-spectrum CBD.' This type of CBD contains not only cannabidiol but also CBG, other phytocannabinoids, flavonoids, and terpenes. All these compounds working together may increase the chances of customers experiencing the likely potential health benefits of CBD.
Packaging Matters
Wholesale Harmony Mint CBD Spray 150mg is packaged in a generally aesthetically pleasing manner and will draw customers' attention to it. The portable nature of this CBD spray is also an added bonus as it makes this product easy to carry in a purse, bag or pocket. However, the beautiful external packaging simply complements the well-thought-out internal packaging.
Harmony's mint CBD spray is developed with a nozzle that is designed to spray exactly 0.1ml of the product at every push. This is to help customers with dosing and ensure that they know the amount of CBD in this product. As there is no THC in this product, they need not worry about psychoactive effects.
Buy the Wholesale Harmony Mint CBD Spray 150mg at incredible prices that you will not find elsewhere. Our premium prices are sure to increase your profit margins significantly.
Ingredients:
Caprylic/capric triglyceride (Coconut MCT oil), Olea Europaea (olive) fruit oil, Broad-spectrum hemp extract (CBD-150mg, CBG- 4mg), Cannabis sativa oil, Limonene, Peppermint oil.