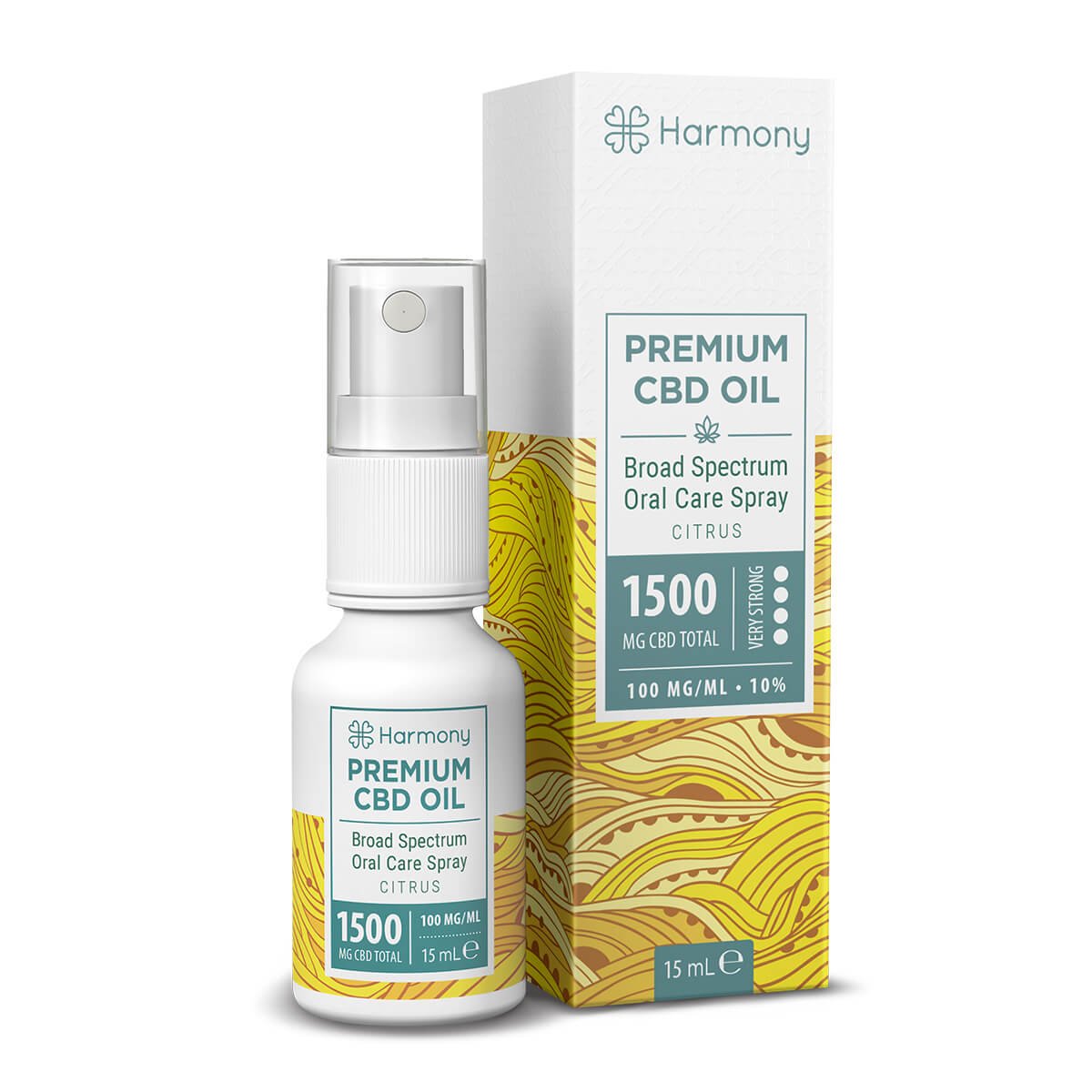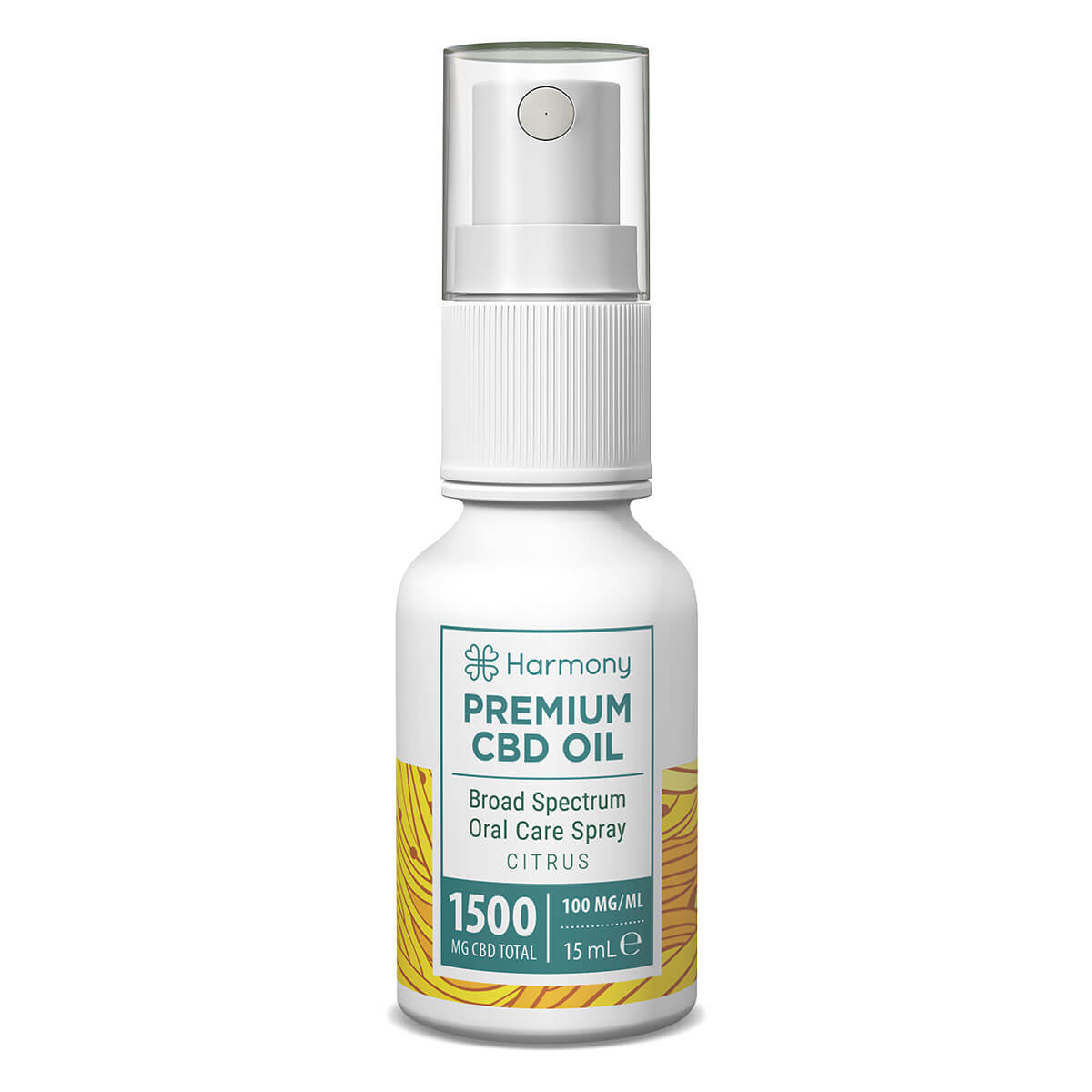 Harmony Citrus CBD Spray 1500mg (15ml)
€31,95
Beschrijving
Extra informatie
Beschrijving
A New Kind Of Calm
The Harmony Citrus CBD Spray with 1500mg dosage is a very potent spray based on Harmony's premium CBD oil. It contains over 100 cannabinoids, terpenes, and flavonoids, with NO Tetrahydrocannabinol (THC), as cannabinoid has been filtered out.
Did you know that researchers have tested and confirmed the incredible benefits of CBD? Yes! In a 15ml bottle, it is a new and portable way to find calm, concentration, and daily balance. This oil contains Broad Spectrum extract, CBG. And because the blend of the various ingredients improves the effect of the Premium Oil with CBD in spray form, it is more effective than cannabinoids alone.
You can get your wholesale Harmony Citrus CBD Spray 1500mg from our store in milder dosages of 150mg and 500mg and other flavors – mint and citrus.
Tried And Tested Citrus-Flavoured Goodness
This citrus oil's flavor and aroma are created from harmony of mood-boosting natural orange and lemon essential oils.
It is easy to use in a spray format and can be transported comfortably thanks to its size, which is 15ml. To assure your customers and increase their confidence, each bottle of oil has a QR code, which directs to the analysis carried out by an independent laboratory, thus certifying its composition and absence of THC. So they can rest assured of no psychoactive or narcotic effects.
Add our wholesale Harmony Citrus CBD Spray to your cart and give your customers a potent dose of peace and balance.
Harmony Citrus CBD Spray 1500mg (15ml) features
Aroma or flavor – Citrus, but also available in Natural and Mint flavors.
Extra informatie
| | |
| --- | --- |
| Gewicht | 0,065 kg |
| Merk | |
| Afmetingen | 11 × 3,5 × 3,5 cm |
| CBD (mg) | |