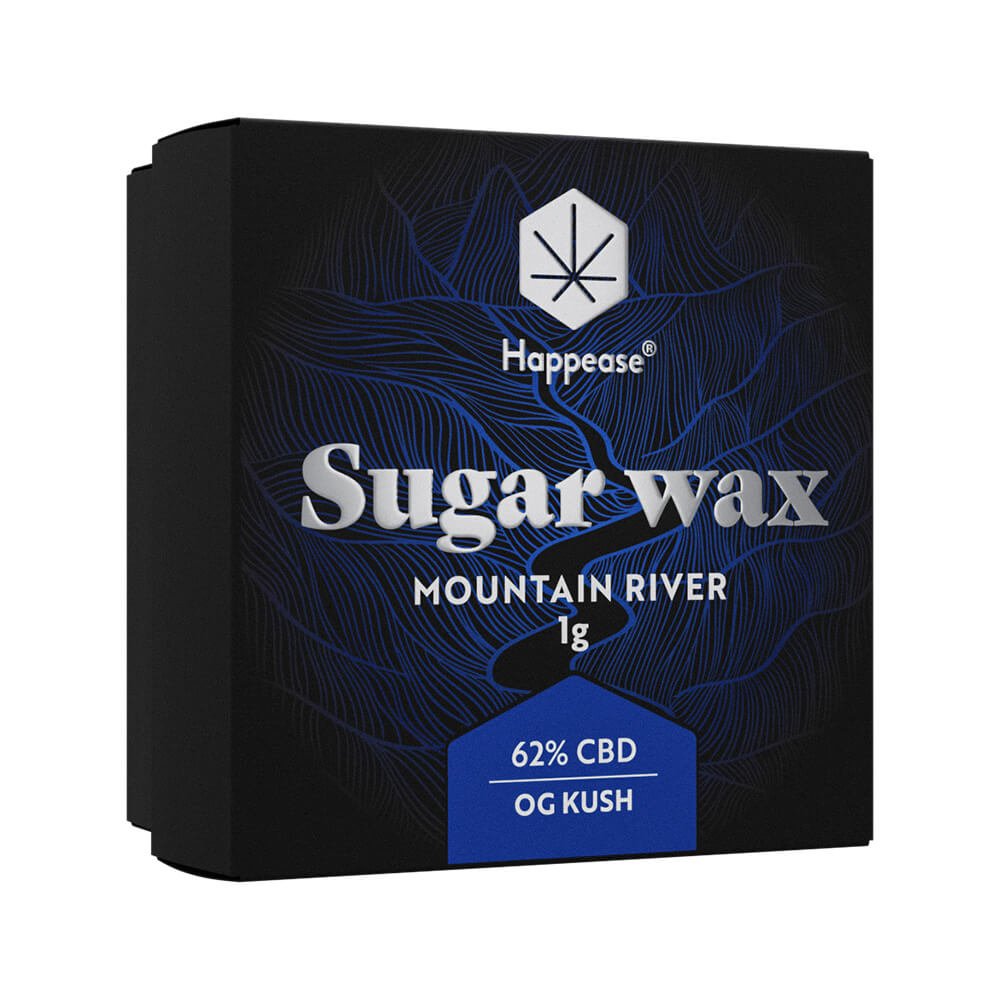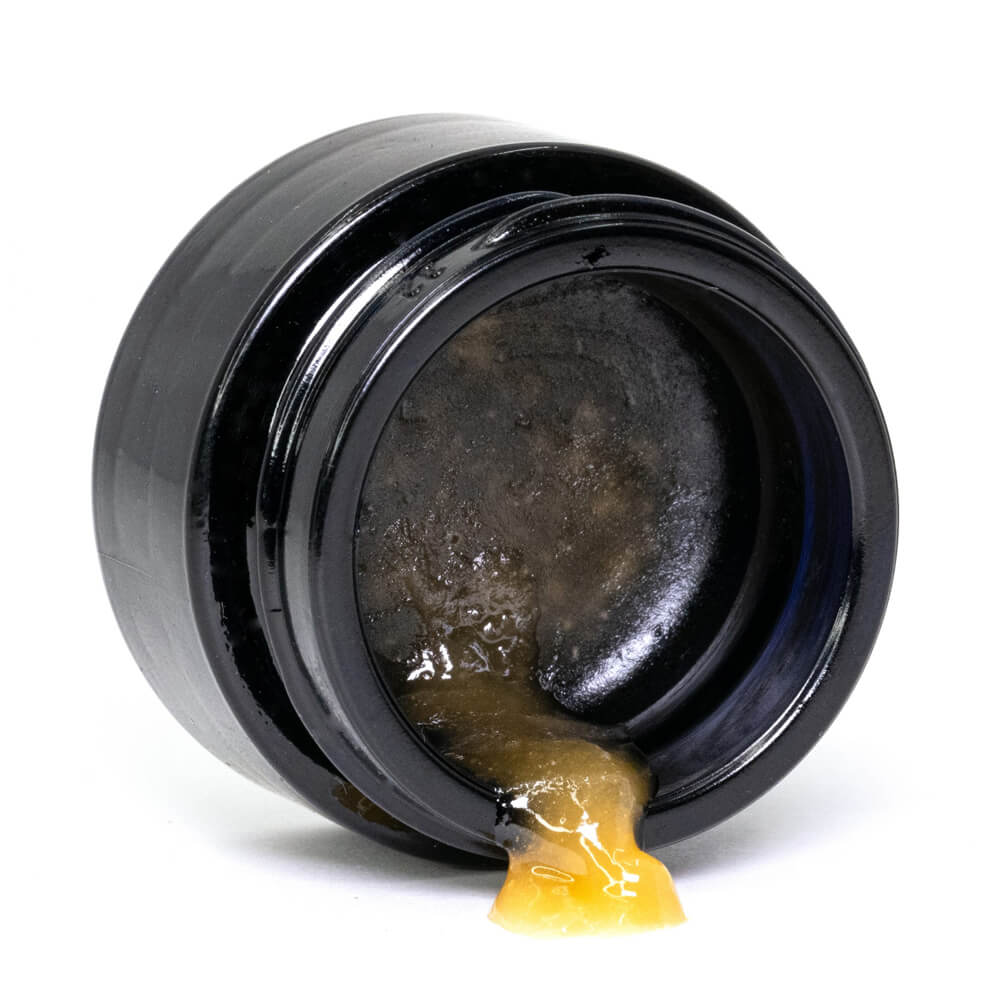 Happease Extracts Mountain River Sugar Wax 62% CBD (1g)
€21,95
Beschrijving
Extra informatie
Beschrijving
Are Your Customers Ready For A Premium Extract?
Mountain River is a unique creation from Happease, a famous cannabis brand. It is an awe-inspiring sight that instills feelings of constancy, relaxation, and strength, pure sentiments only nature can provide.
Provides a perfect combination of calm and serenity thanks to the entourage effect produced by terpenes on the formula. The Mountain river shatter has a woody and earthy aroma, identical to that of the flower. Lovers say it reproduces the profile of the OG Kush. Happease's Mountain River shatter contains 58% of CBD and 0% THC. Purchase our Wholesale Happease Extracts Mountain River Sugar Wax 62% CBD and surprise your customers with a top-quality product.
What's So Special About Sugar Wax?
But why Sugar Wax, what's so special about it? There are a few things that make sugar wax different (and more preferable!)
As a concentrate, sugar wax has a rich and complex aroma profile. Happease Sugar Wax comes in a glass bottle that makes it easier to save with than other concentrates, less sticky, and less messy.
Many people prefer sugar wax for its richer, more complex terpene profile.
Linalool is the most abundant terpene in the Mountain River. It is characterized by a floral, citrus, and spicy aroma and is also found in lavender, citrus, laurel, birch, or rosewood.
Shop with us today! Purchase this product to serve customers with a product that potentially offers feelings of constancy, relaxation, and strength.