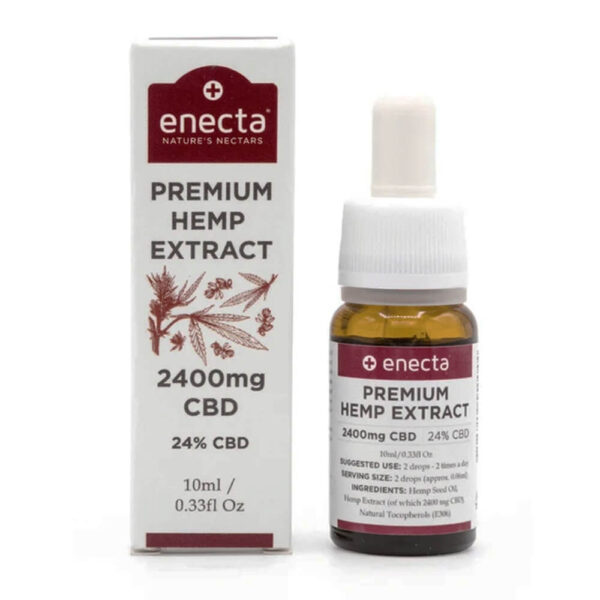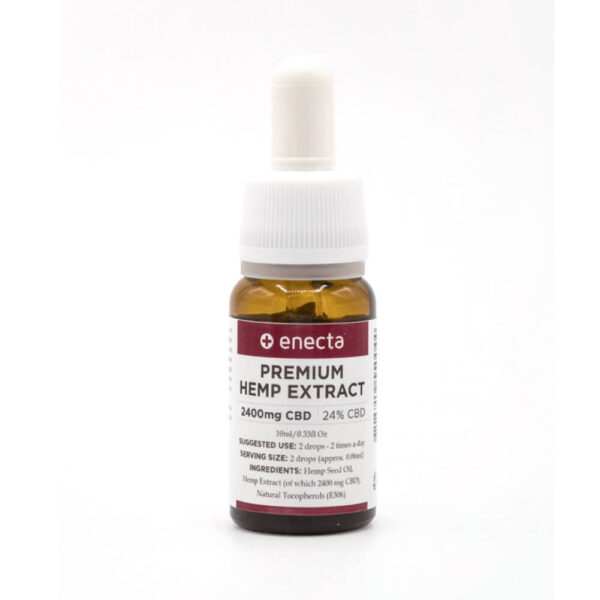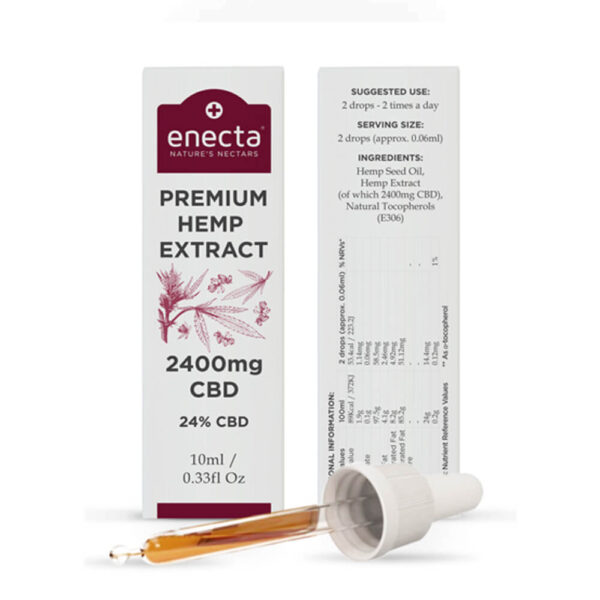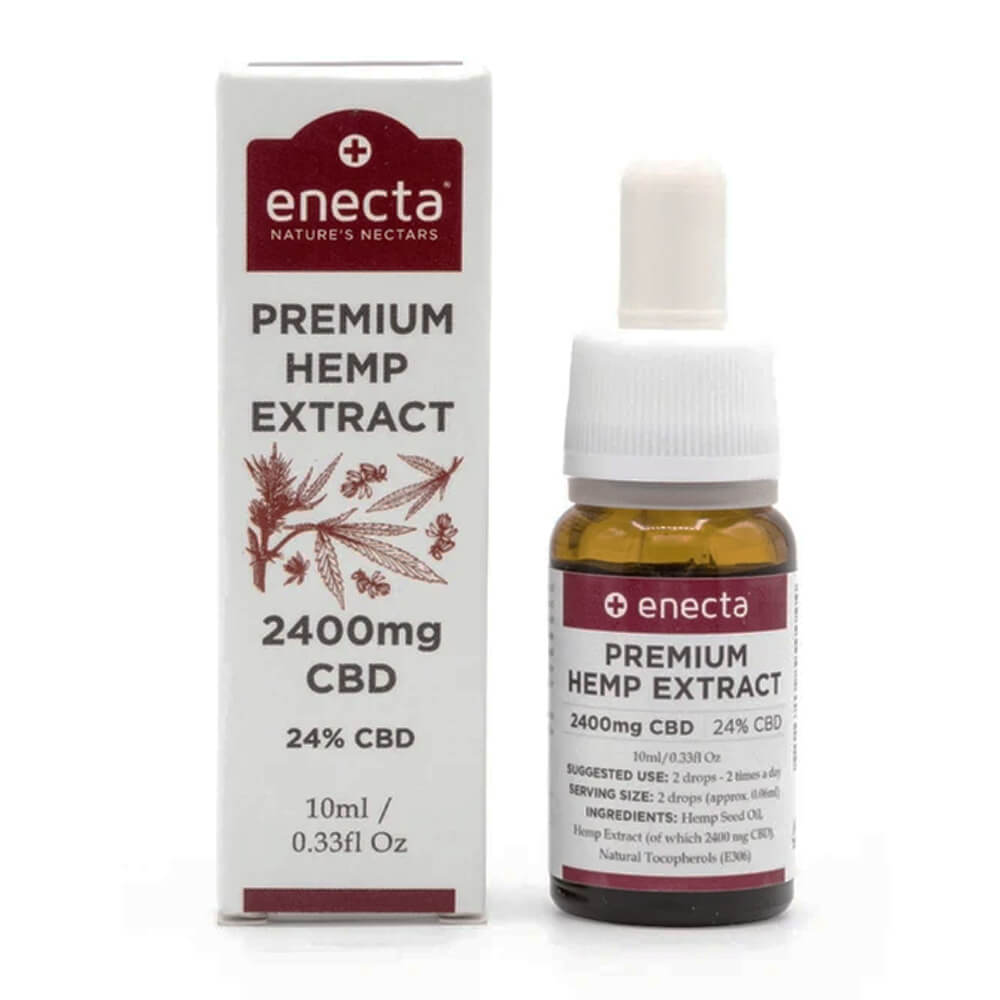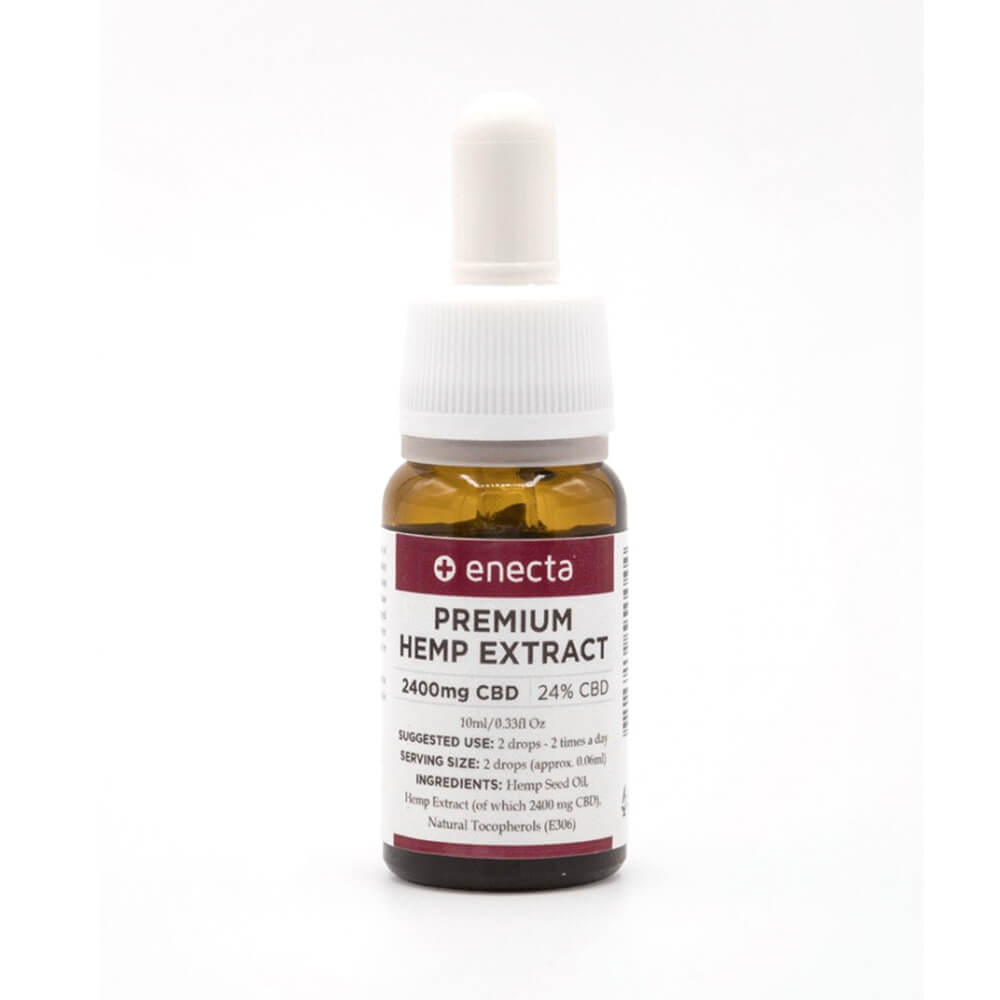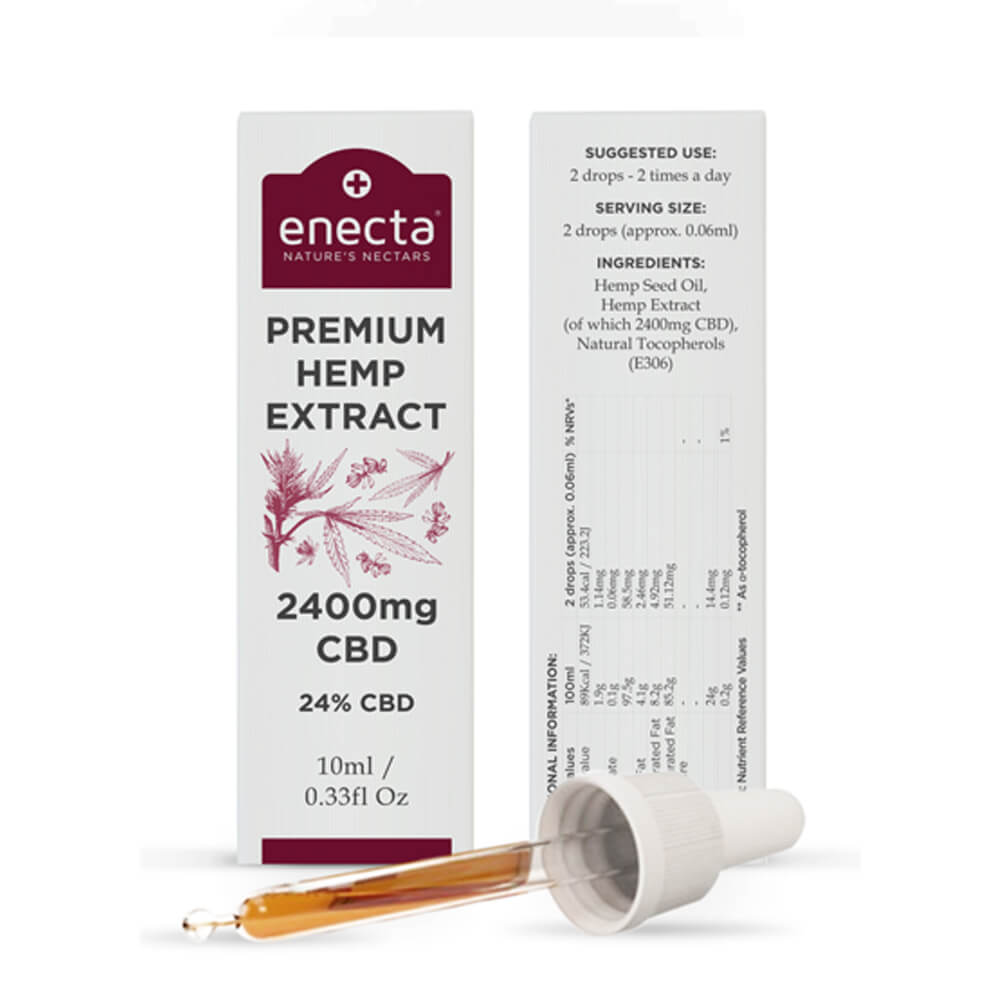 Enecta 24% CBD Oil 2400mg (10ml)
€47,95
Beschrijving
Extra informatie
Beschrijving
Quality Oil For Your Customer
Wholesale Enecta 24% CBD is a quality CBD oil containing, 2400 mg full-spectrum CBD. Extracted and packed by Enecta, the oil contains top-quality hemp oil drawn from the natural cannabis Sativa plants grown in Italy. The cannabis plants are grown and carefully tended organically to yield chemical-free hemp oil for the best quality. The plants are not sprayed with herbicides to minimize the chemical contamination of the hemp extract. This premium quality Wholesale CBD oil has high strength of 2400 mg full-spectrum CBD. It is made by a top-rated brand in the world and attractively packed to draw customers' attention.
A 24% Of Nature
The small bottle containing the oil is easy to carry, and a syringe provided enables users to control the amount they use. Enecta is GMP certified and is dedicated to delivering quality CBD products. The hemp plants grown by the company are bred from the best strains and monitored organically to produce the best oil. An attractive small pack containing 10 ml hemp oil is labeled boldly to draw customers attention. You can buy Wholesale Enecta 24% CBD oil 2400 mg today and afford your customers quality oil, free of THC. Simply Green delivers this and other CBD products wholesale to businesses across the world. We work with the best brands in the world to give you the best products in the market.
Ingredients
Hemp seed oil, rich in omega 3 and omega 6 fatty acids. Flavonoids and terpenes and to a smaller extent other cannabinoids. 2400 mg of CBD