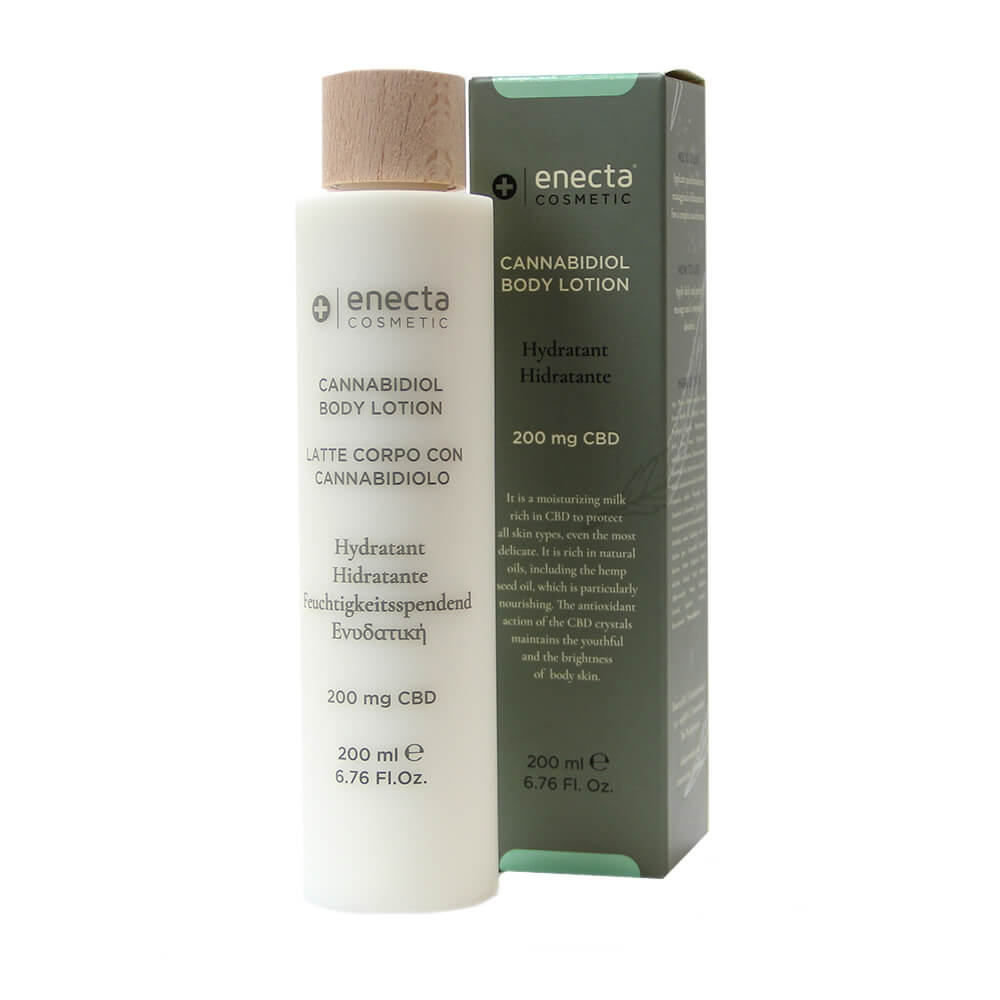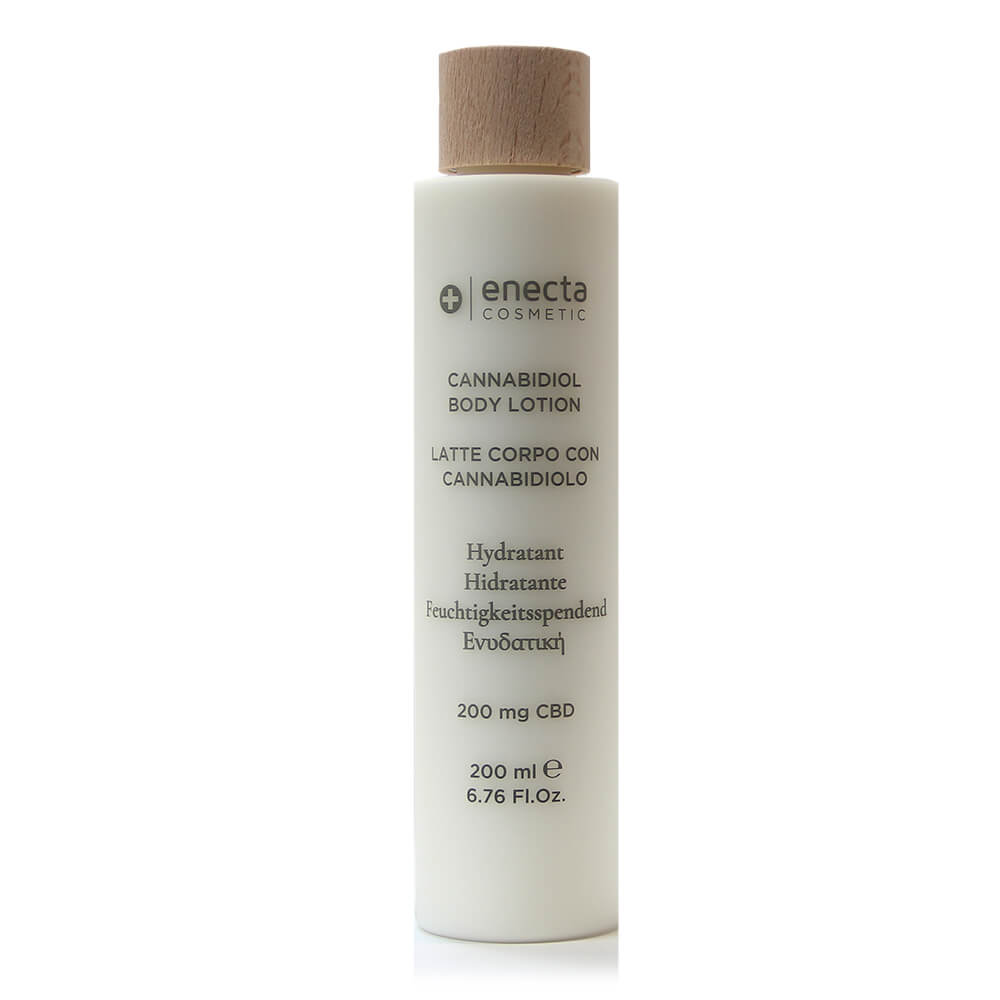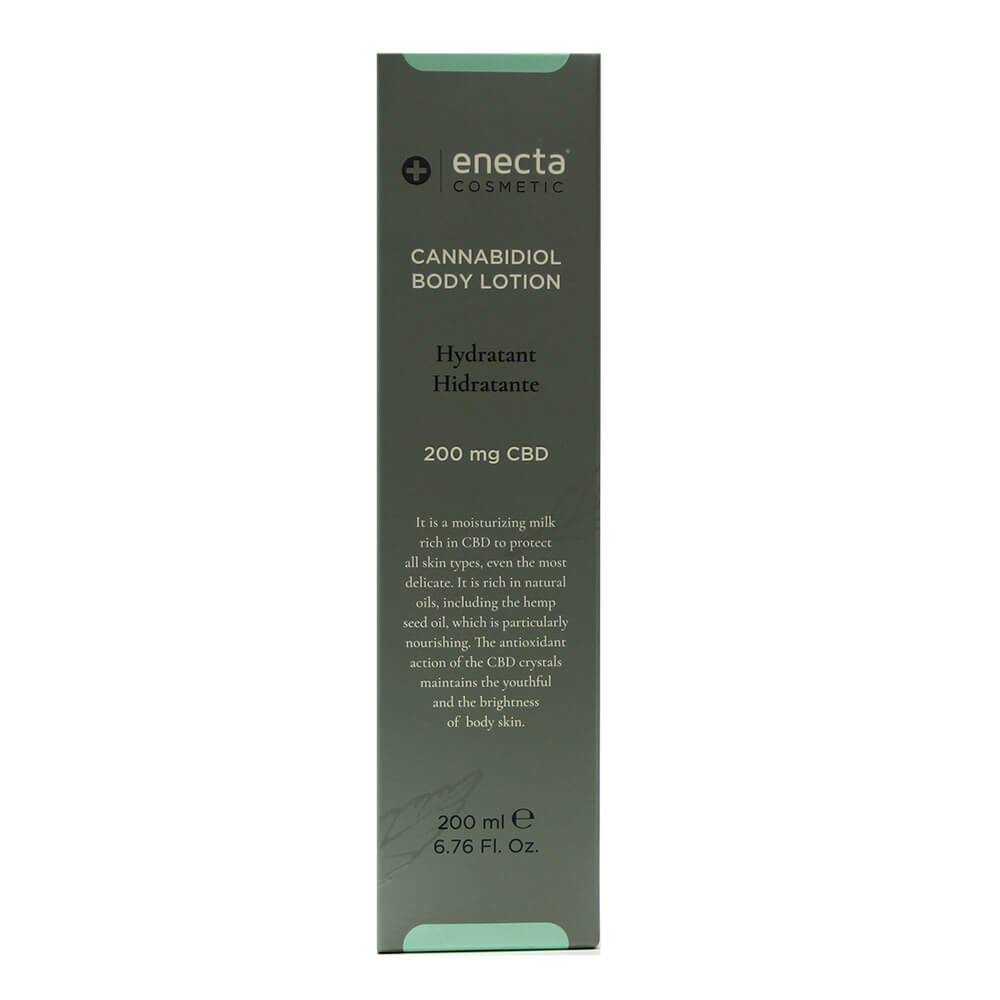 Enecta 200mg CBD Body Lotion (200ml)
€17,95
Beschrijving
Extra informatie
Beschrijving
A One-Of-A-Kind Body Lotion
Created from the best materials and extracts, wholesale Enecta's 200mg CBD Body Lotion is the best choice for all skin types and textures. This is one lotion that will leave you with only positive testimonies and empty shelves for weeks & weeks to come. Sometimes individuals complain about their different skin types and how most lotions affect them. Some with dry skin prefer a lotion with a more moisturizing feel, while others with oily skin prefer a lotion that doesn't feel 'heavy' on their skin.With Enecta's CBD Body Lotion, these concerns melt away because it blends easily with all skin types. It easily permeates the skin pores without leaving an after-feel on the customer's skin. Buy our wholesale Enecta 200mg CBD Body Lotion (200ml) at affordable prices and for a higher profit. It is one product that will sell in no time.
Packed With The Strength Of CBD Goodness
This CBD body lotion by Enecta is a blend that contains premium CBD, which offers your customers many benefits. These benefits include its anti-inflammatory action against acne, eczema, and even psoriasis. The anti-oxidant properties of the CBD in this lotion also offer another benefit to customers' skin. Current research shows that the antioxidants present in CBD may help keep the skin looking young and vibrant.The moisturizing feel of this lotion makes it the best your customers have ever experienced. There's no need to worry among your customers as our product contains no traces of THC in them, offering only the desired cannabinoid effect from our premium CBD extract.
Ingredients:
Natural Vitamin E, Hemp oil extract, Sweet almond oil, Shea butter