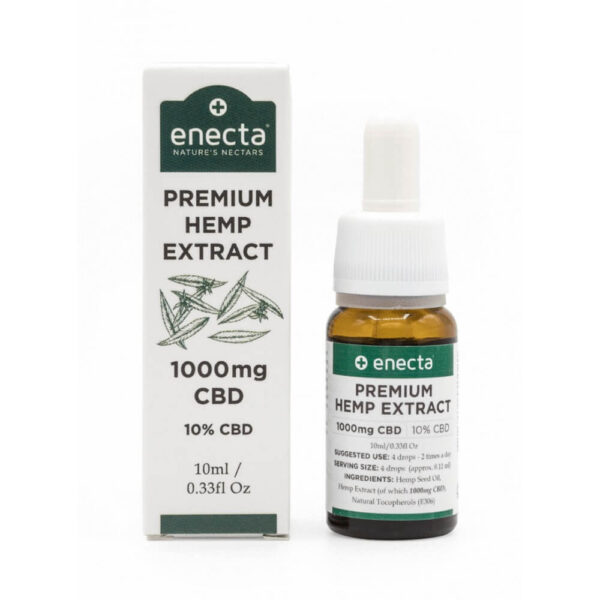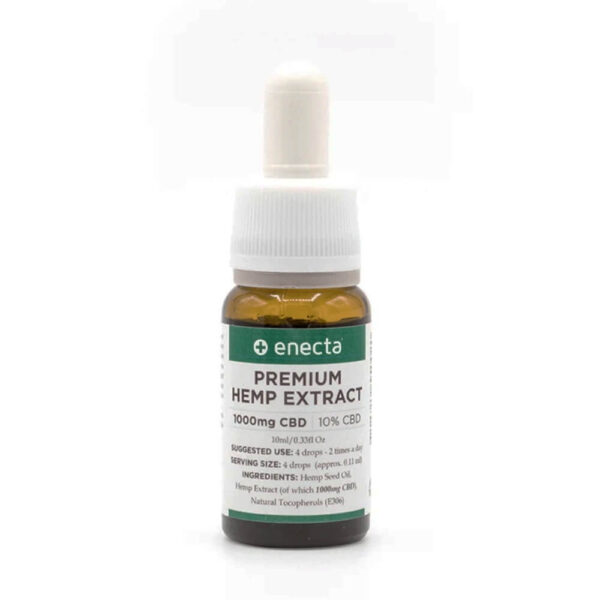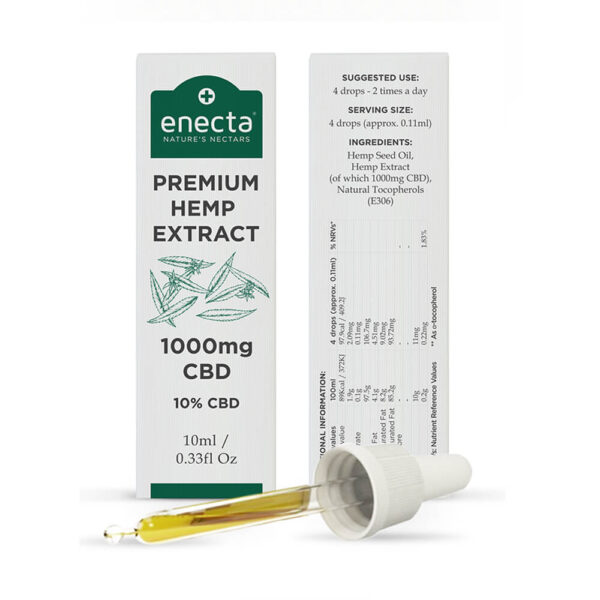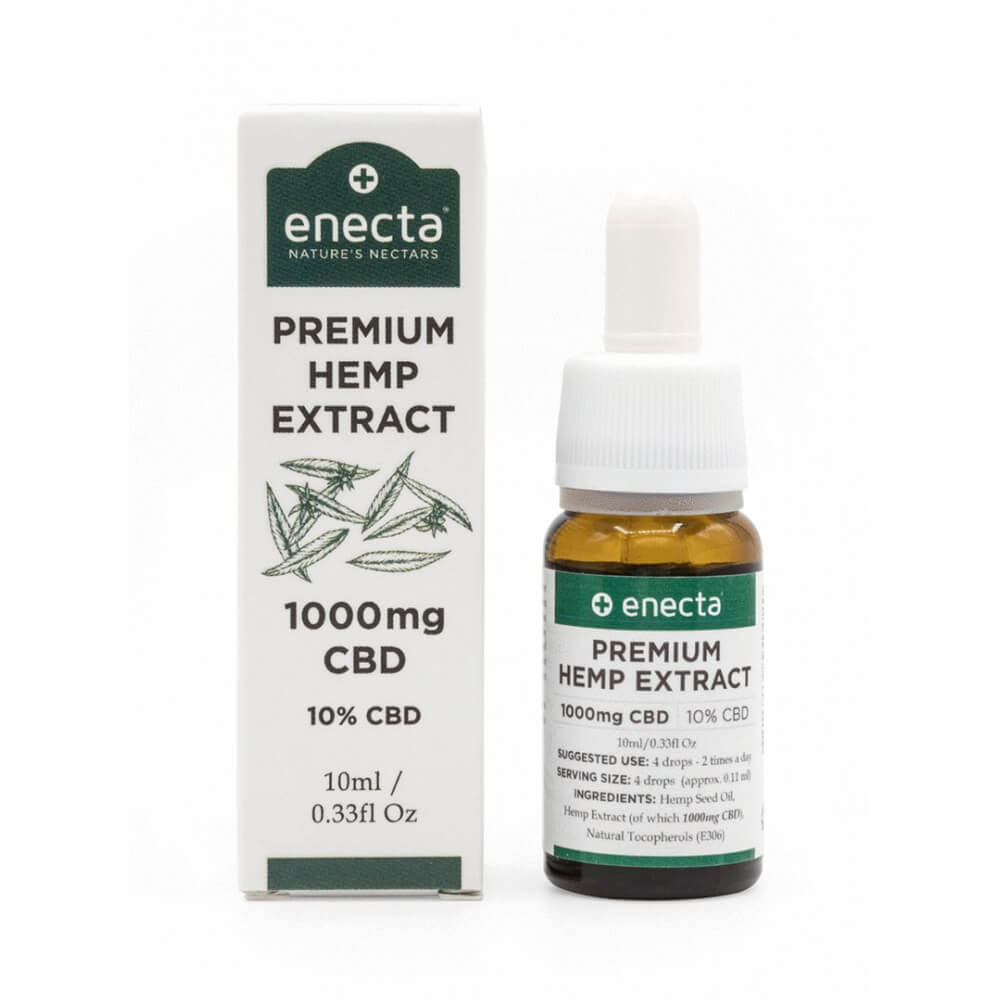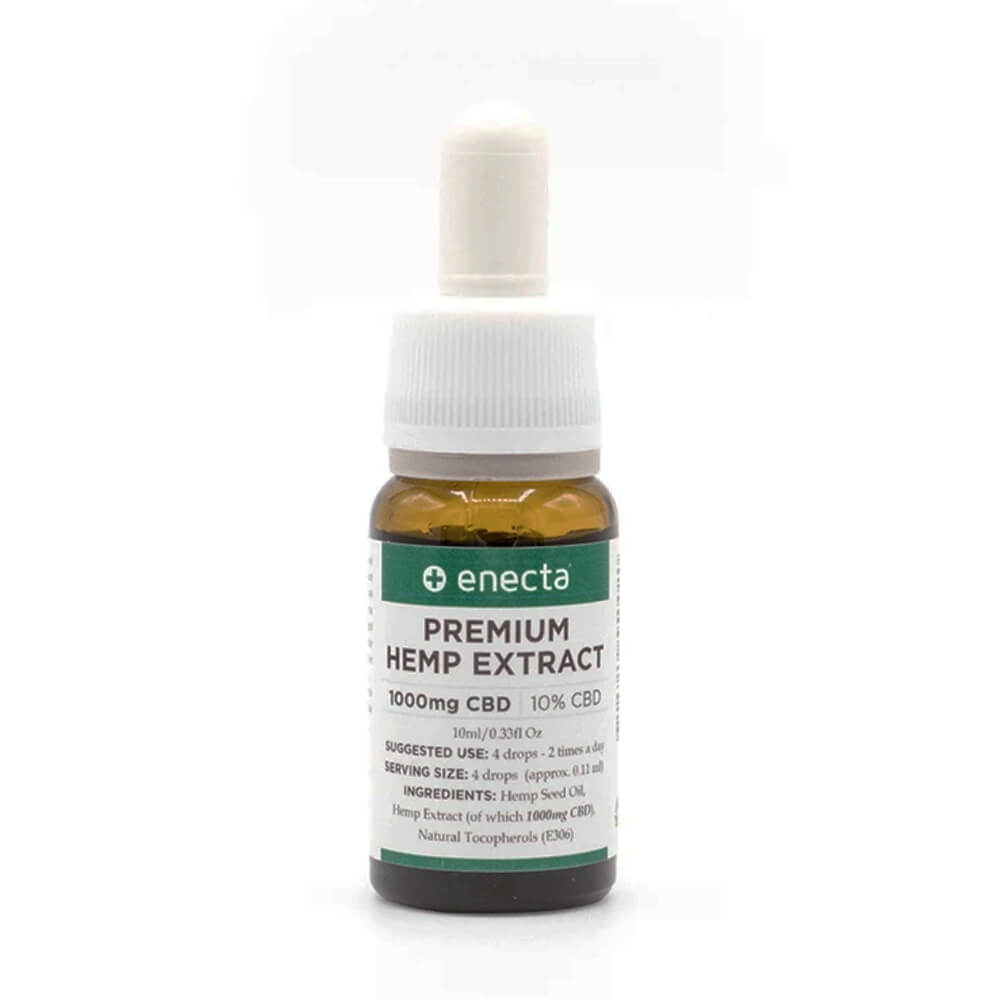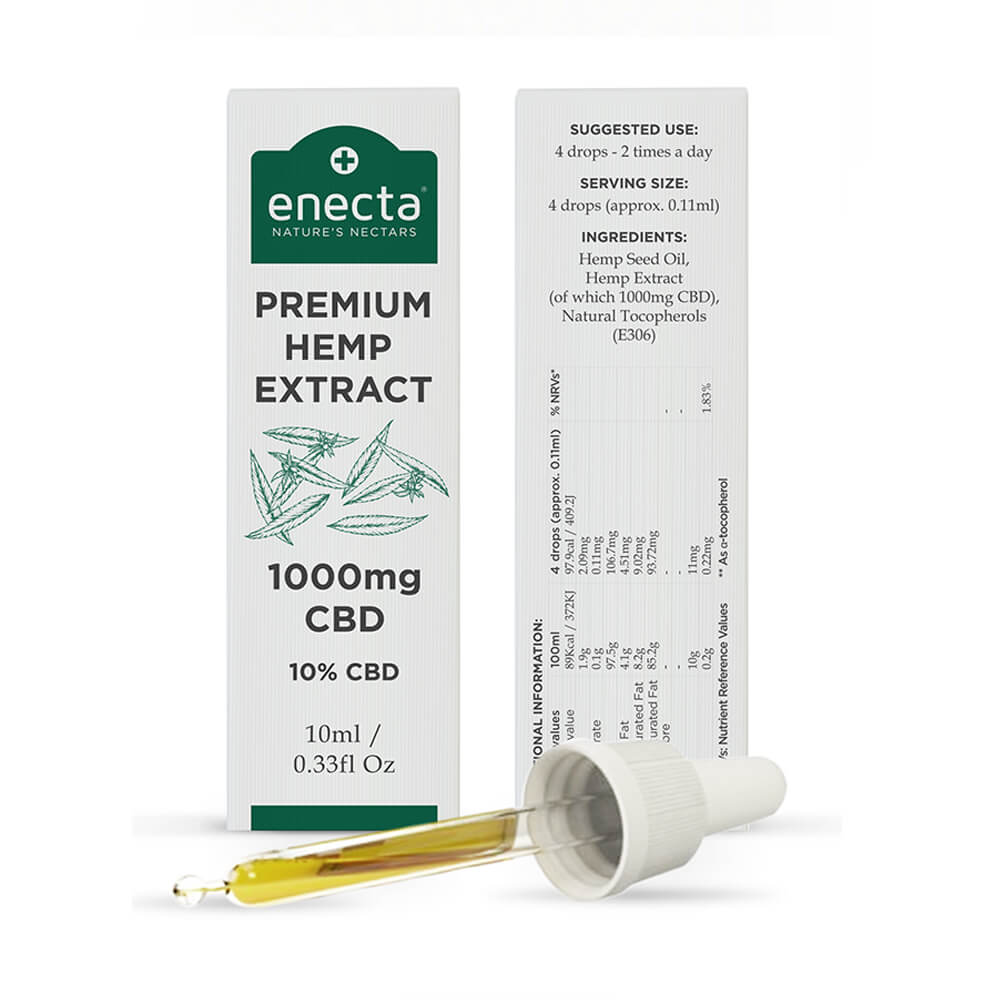 Enecta 10% CBD Oil 1000mg (10ml)
€19,95
Beschrijving
Extra informatie
Beschrijving
What Makes It A High-Quality CBD Oil?
If you are looking for a high-quality CBD oil, 10% premium CBD oil from Enecta is the best match. The oil contains a 10% concentration of CBD and terpenes. Did you know that researchers have tested and confirmed the incredible benefits of CBD? Based on this research, we can say that CBD Oil makes it easy for users to control the amount of CBD to use and experience those potential benefits in no time. It is extracted through pharmaceutical standards, and it's extensively analyzed in the best lab to ensure the safety and quality. Enecta 10% CBD Oil, it's extracted from Sativa L. grown organically without the use of pesticides. All these qualities make it a favorite choice among CBD users, the terpenes add a spicy aroma to the product.
High in CBD, Low in THC
The CBD content in Enecta 10% is low in comparison with all the CBD products range, and it's THC free. The cannabis Sativa L. plants grown in Italy from where CBD oil is extracted are free of THC, so there are no psychotic effects. The 10% CBD makes it perfect for new users. This product is tested in a specialized lab and analyzed by third-party laboratories for maximum purity and safety. The oil is packaged in small, easy-to-open bottles for easy saving, making it ideal for customers with limited space. Give yourself a quality product by buying wholesale Enecta 10% CBD oil 1000mg.
Ingredients
Hemp oil seed, rich in Omega 3 and Omega 6 fatty acids capable, amidst other properties of protecting the nervous system from aging and the natural decay of cognitive functions and opposes the development of cardiovascular diseases, eczema, and dermatitis. Flavonoids and terpenes and in a smaller amount other cannabinoids. 1000 mg of CBD.