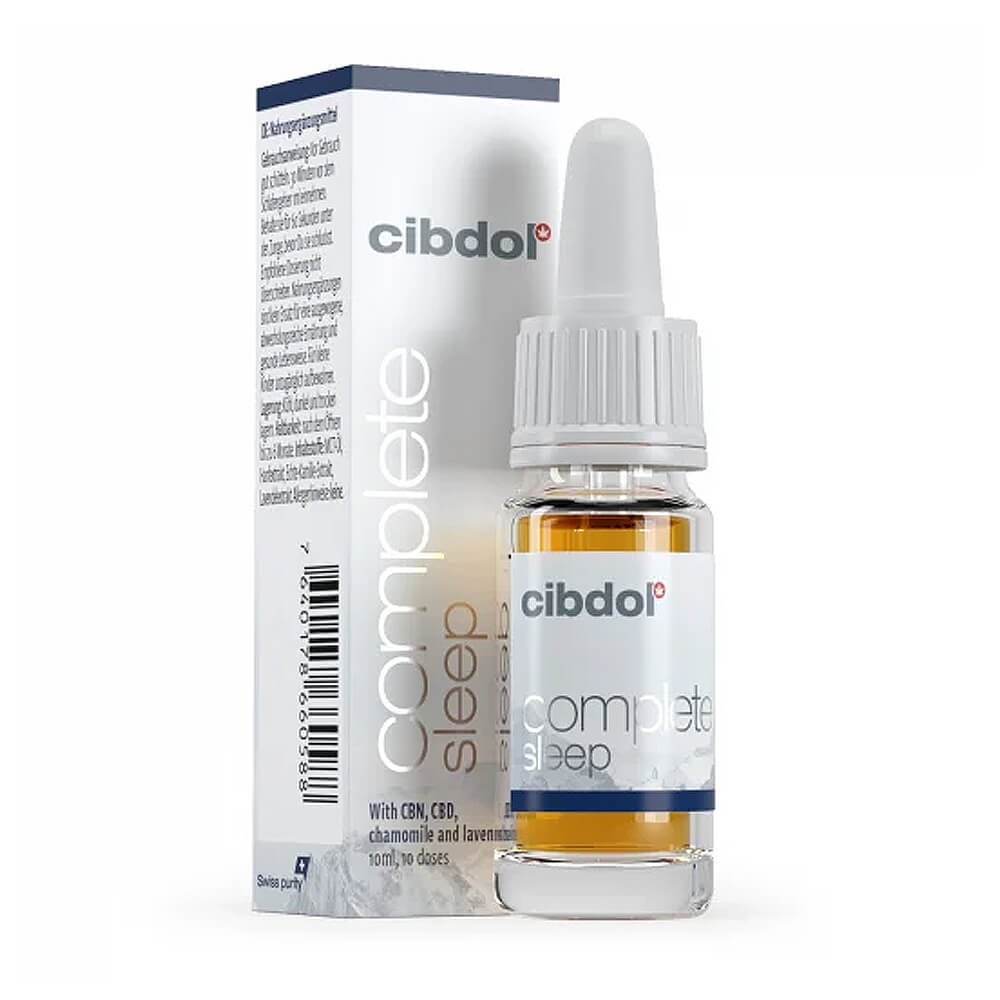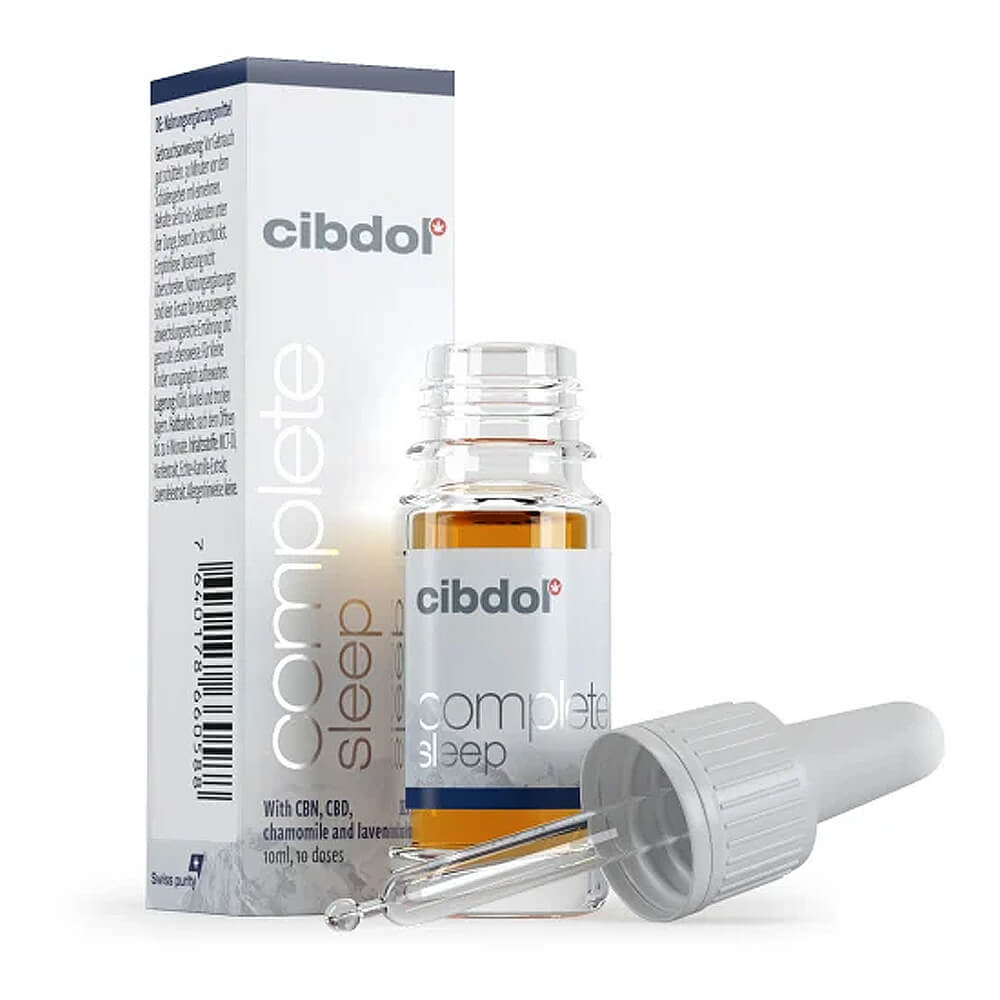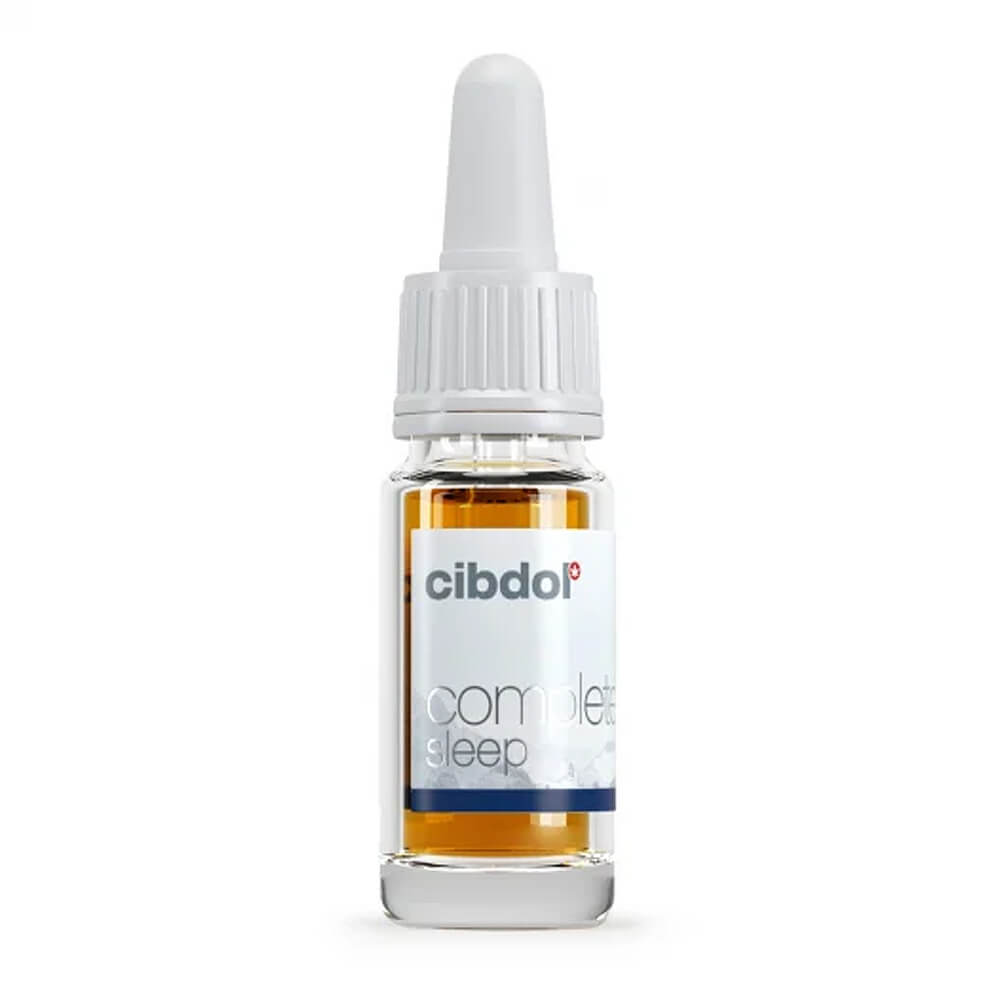 Cibdol Complete Sleep Oil 5% CBN + 2.5% CBD (10ml)
€28,95
Beschrijving
Extra informatie
Beschrijving
Are Your Customers Sleeping Well At Night?
Specialists have discovered the incredible benefits of CBD on factors such as anxiety and sleep. Sleep is great. But having uninterrupted, relaxing sleep is rejuvenating. As a reseller, it's very likely that lack of sleep is one of the highest complaints you get from your customers. Well, good news! Their solution is here. The Wholesale Cibdol Complete Sleep Oil is all your customers need to interact with nature longer and more peacefully.
This complete sleep formula contains 5% CBN and 2.5% CBD. This full spectrum of cannabinoids and Terpenes supports the Endocannabinoid system and provides a long-term solution to sleeplessness.
CBN (Cannabinol) has potential sedative properties that could put your customers to sleep with ease and let them sleep for a long time, in a relaxed way.
Why Cibdol Oil Is Perfect For Your Customers
We fully advise you to stock up on the Wholesale Cibdol Complete Sleep Oil as it is bound to be a favorite product among your customers. One test, and they will certainly be coming back for more.
Here's what you can tell them to get them to purchase from you;
It contains Chamomile, lavender, and other soothing fragrances that are known to combat insomnia.
Cibdol CBN oil is cultivated naturally without the use of fertilizers or other chemicals.
To maximize terpene contents, Cibdol oils undergo a thorough steam-distillation process.
It is carefully packaged in dropper bottles, which aid the dispensing of the oil.
Ingredients
CO2 extracts from hemp plant.
Hemp seed oil.
Uniquely produced Terpenes.
The wholesale Cibdol Complete Sleep Oil is an excellent purchase that you should not miss. Your customers will totally love this bottle, and it won't spend much time on your shelves. Its alluring bottle and excellent content will make sure of this.
Give your customers a lasting solution today! Buy Wholesale Cibdol Complete Sleep Oil 5% CBN + 2.5% CBD (10ml).