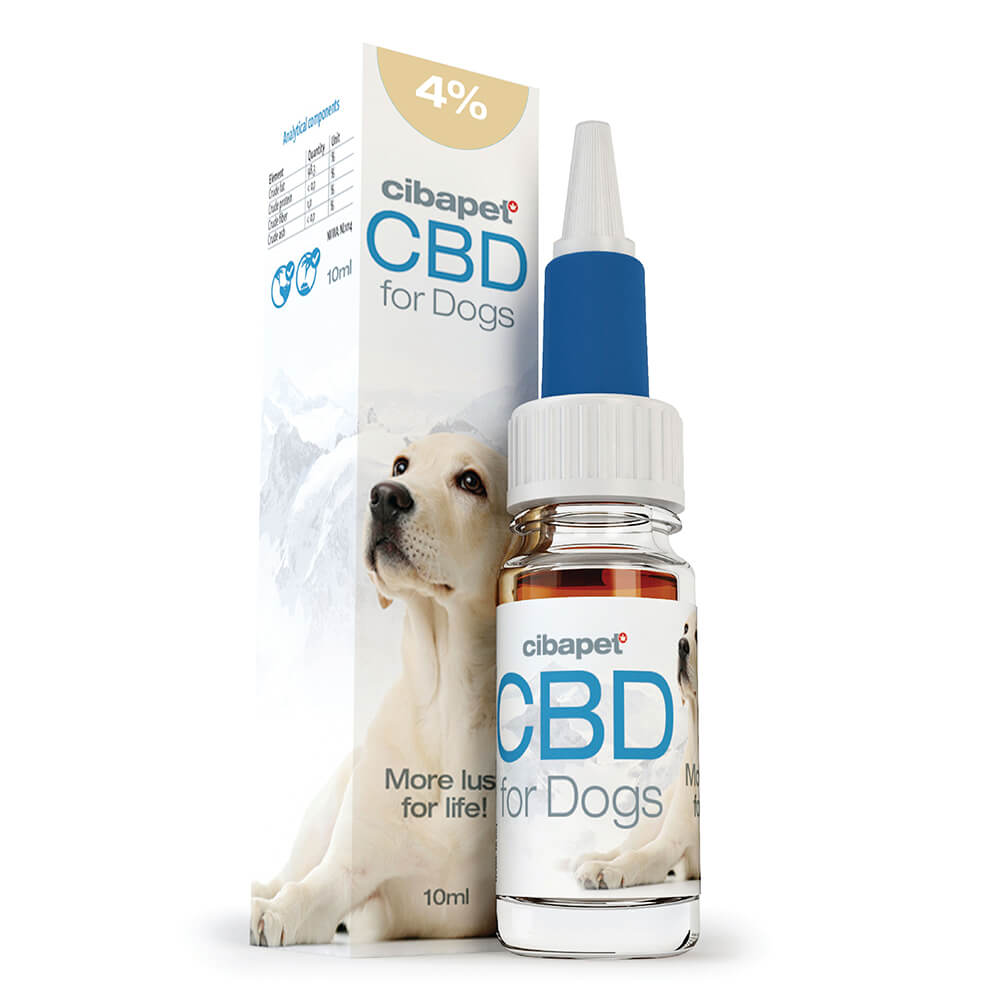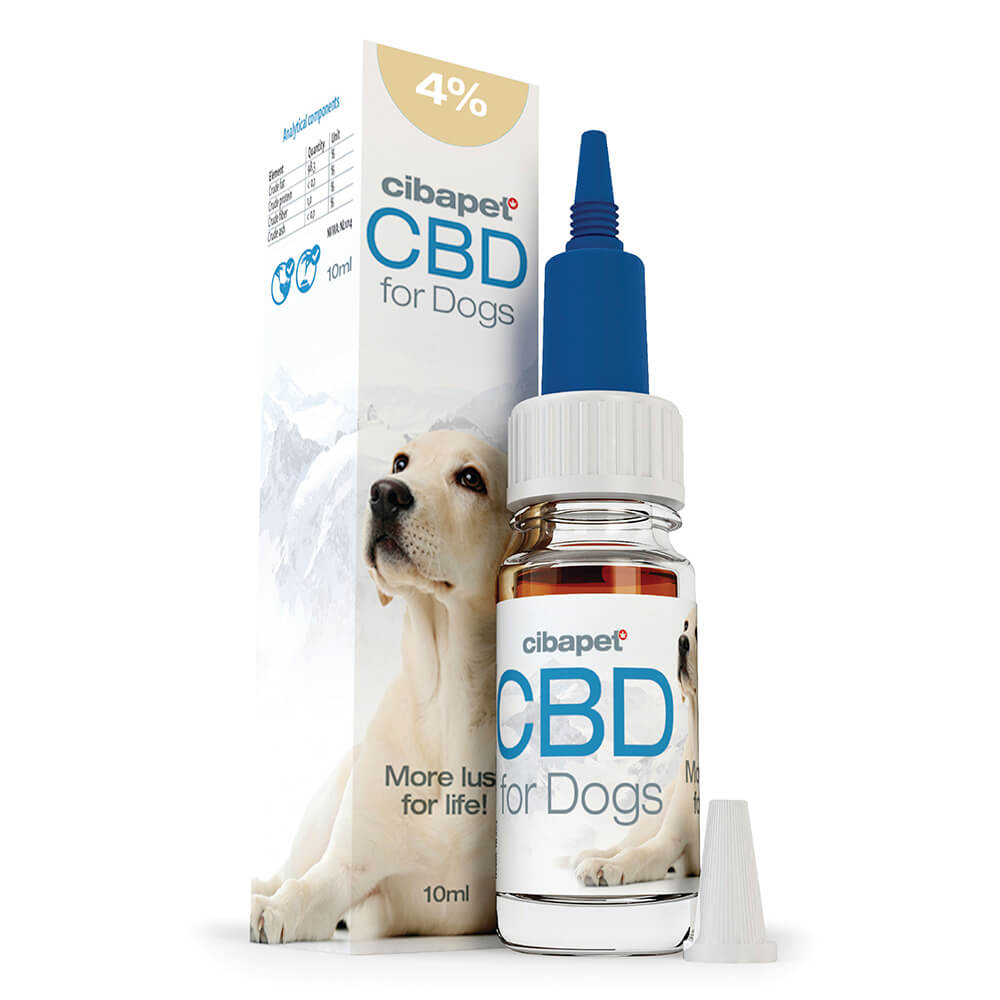 Cibdol CBD Oil for Dogs 4% (10ml)
€27,95
Beschrijving
Extra informatie
Beschrijving
A Gift For a Good Friend
If your customers are pet owners, then they understand that it's normal for dogs to feel stressed from time to time. Too much stress, however, can lead to longer-term problems with a dog's behaviour, like anxiety. That's why your customers should always have Wholesale Cibdol CBD Oil for dogs 4% ready to use.
Our CBD oil is 100% natural and organic and is free from any harmful chemicals. We pride ourselves on the high-quality product which was extracted using a CO2 extraction. This method of extraction creates oils with a higher concentration of CBD. That means their dog will get more from his supplement. Building upon a successful foundation, Cibdol CBD oil for dogs contains added vitamins and nutrients to soothe your customers' sensitive pets, and keep them performing to their best ability, all day, every day. It contains no terpenes and has no THC, protecting their dog from any psychoactive effects.
The Wholesale Cibdol CBD Oil for dogs 4% is sold stored in a 10ml bottle with a plastic dropper. The bottle is then packed and stored in a beautiful box with clear labels and a picture of a dog.
The Question: How will my dog benefit from CBD oil?
Dogs are prone to diseases and sadly, almost 50% of adult dogs might get cancer. It is also estimated that about 5% of dogs suffer from seizures. Luckily, CBD has been extensively researched as a cancer-fighting substance. A whopping 89% of dogs that received the CBD had a reduction in seizures.
How does it work?
Just like us humans, dogs have what is known as an endocannabinoid system. The highest concentration of endocannabinoids is in the brain, spinal column, and nervous system. And it's in these organs and systems that CBD has the greatest potential to help dogs with seizures. Cibdol CBD oil is designed to work symbiotically with a dog's ECS, allowing the full breadth of beneficial applications to be enjoyed. This 4% oil maximizes the effects of CBD and is completely non-psychotropic.
Features:
CBD Content: 400mg
Number of drops: 250
Conserve: Cool, dark, and dry
Shelf life: 6 months after opening
Content :10ml
Color: Gold/Yellow
Form: Oil
CBD: Yes
With Cibdol 4% CBD oil, what you see is what you get. Prove to all pet lovers that your store is also for "men's best friend" by putting their dog's health at the forefront of your priorities with Cibdol.
The Wholesale Cibdol CBD Oil for dogs 4% is a necessity for everyday situations that might trigger dog stress. Stress in dogs can be caused by a variety of things, from loud noises like fireworks, and loud music to travelling to new places. CBD appears to be most beneficial for anxiety when used over a period of time. So if your customer's dog is prone to stress, this product will be the best solution.
Order the Wholesale Cibdol CBD Oil for dogs 4% now and enjoy as your sales skyrocket. Fast and reliable shipping guaranteed.
Ingredients
Olive oil, fish oil, hemp extract 4% (40 mg / 1ml), milk (creamy) aroma, vitamin E.