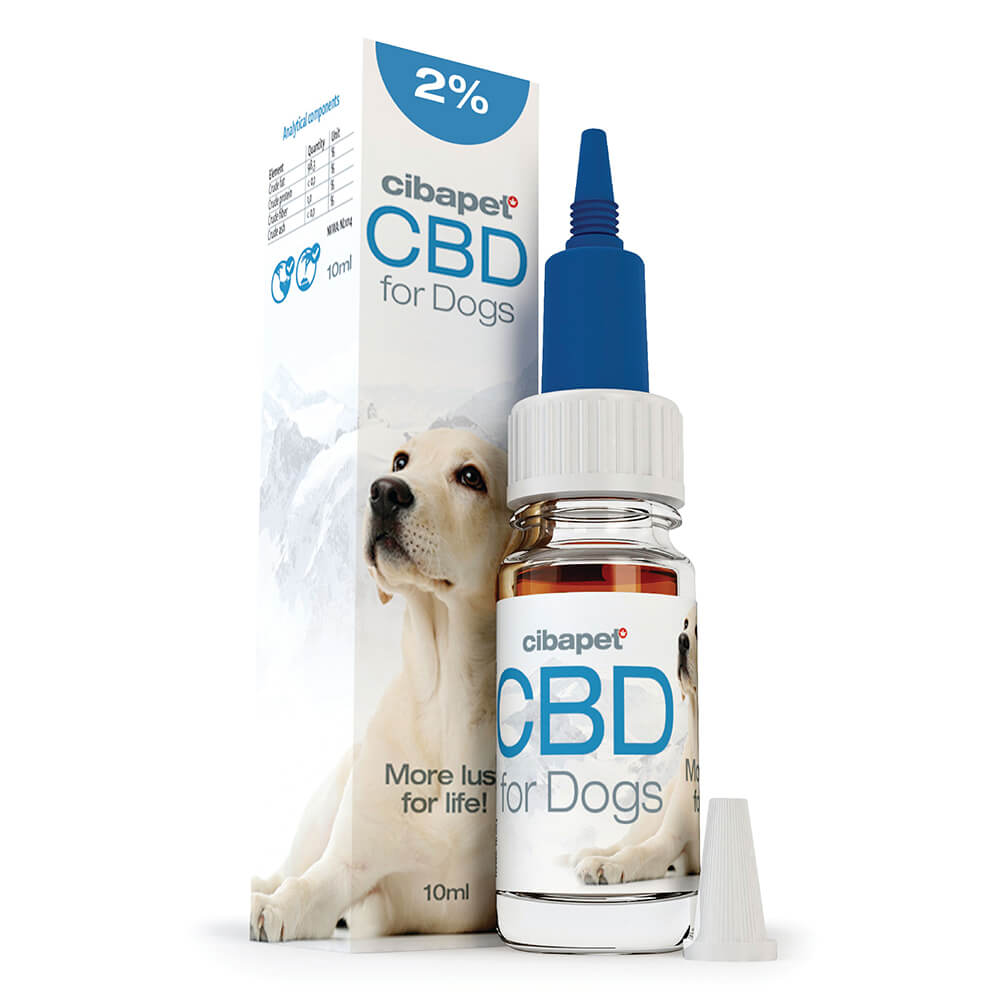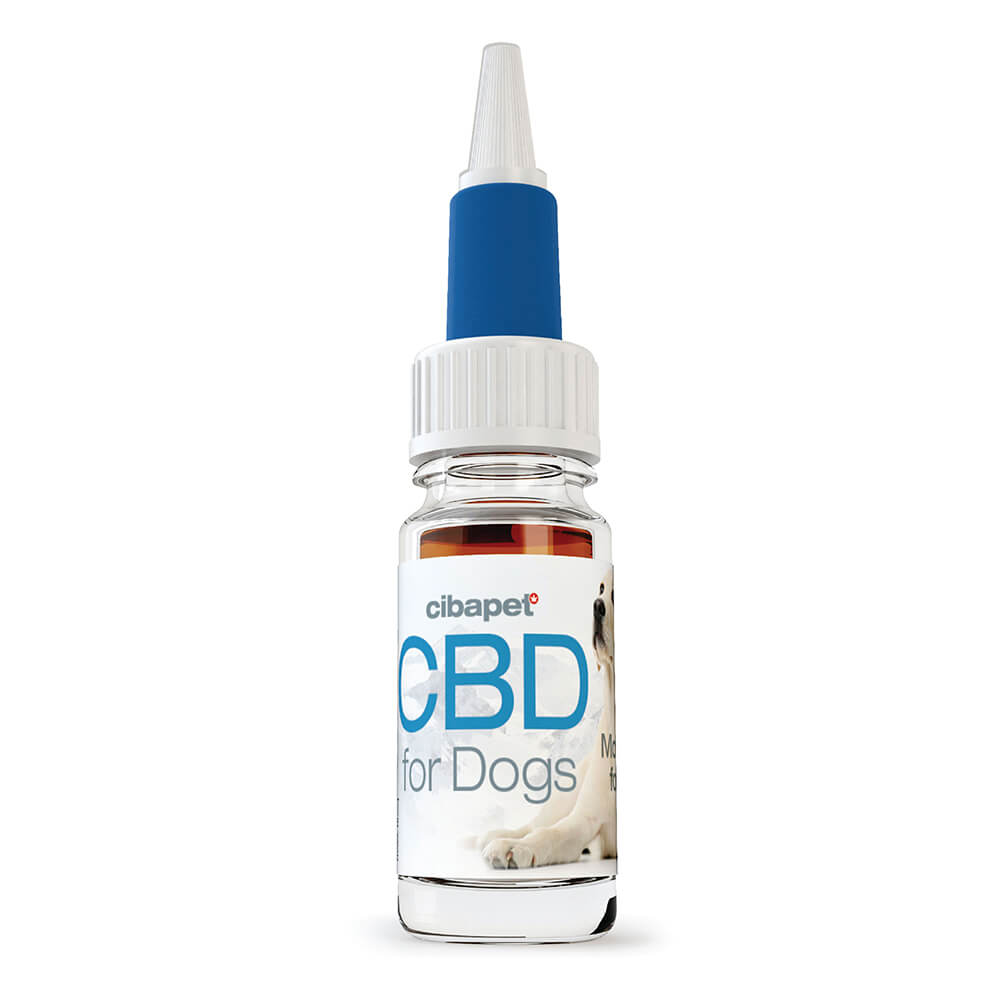 Cibdol CBD Oil for Dogs 2% (10ml)
€18,95
Beschrijving
Extra informatie
Beschrijving
Showering Men's Best Friend With Love
Treat your customers' dogs to the Wholesale Cibdol CBD Oil for dogs 2%, a must-have in every home. Did you know that dogs are prone to all kinds of stresses and traumas? Dogs are also prone to experiencing depression due to a lot of reasons. Maybe the puppy is scared of its neighborhood's fireworks show, or perhaps the dog's paws shake from a thunderstorm. Dogs also experience separation when being boarded at a kennel. Whatever the case may be, the right pet products, like high-quality dog CBD oil, can put everyone at ease.
The Wholesale Cibdol CBD Oil for dogs 2%, was crafted with your customers' pets in mind. Our CBD drops has shown benefit for animals in a range of conditions including, but not limited to, inflammatory problems, seizures, pain relief, and anxiety. Using CBD for pet health problems is based on the body's endocannabinoid system (ECS).
Our collection of 10ml drops will help keep them at ease, regardless of what kind of adventure awaits your dog lovers and their furry best friend. This oil contains full-spectrum hemp extract, valerian root, passionflower, and chamomile will help maintain contentment during separation, travel, motion sickness, and tension caused by changes in their pet's daily routine.
Made with only the highest quality essential vitamins and nutrients on the market, CBD oil is 100% natural, made from organic products only. They do not contain any terpenes or THC.
Features
CBD Content: 200 mg
Number of drops: 250
Conserve: Cool, dark, and dry
Shelf life: 6 months after opening
Content: 10ml
Color: Gold/Yellow
Form: Oil
CBD: Yes
The Wholesale Cibdol CBD Oil for dogs 2%, has a wide range of benefits for your customers' puppies. From the convenient packaging itself, the CBD drops come stored in easy-to-use dropper bottles.
Ideal for sensitive dogs
The plastic dropper comes stored in a beautifully designed box that will definitely catch the eye of anyone passing by your shelves or even scrolling through your online store. The Cibdol 2% CBD oil was specifically designed for sensitive pets because we understand that every dog's needs are diverse and some of your customer's pets are more sensitive. We are committed to helping you give your customers a better quality of life, free from the stresses of this world.
Cibdol 2% CBD drops work with your dog's ECS to provide holistic relief. Cidbol has used the same high-quality formula to create a milder dose of CBD, ideal for sensitive pets. With the added benefit of essential vitamins and nutrients, dogs can enjoy the chance at a better quality of life regardless of their sensitivities. Order the Wholesale Cibdol CBD Oil for dogs 2% and enjoy the fantastic prices we have on offer. Order now and get a kick out of selling your goods in a rich market, after all, there are 471 million pet dogs worldwide. Fast and reliable shipping guaranteed.
Ingredients
Olive oil, fish oil, hemp extract 2% (20 mg/1ml), milk (creamy) aroma, vitamin E.