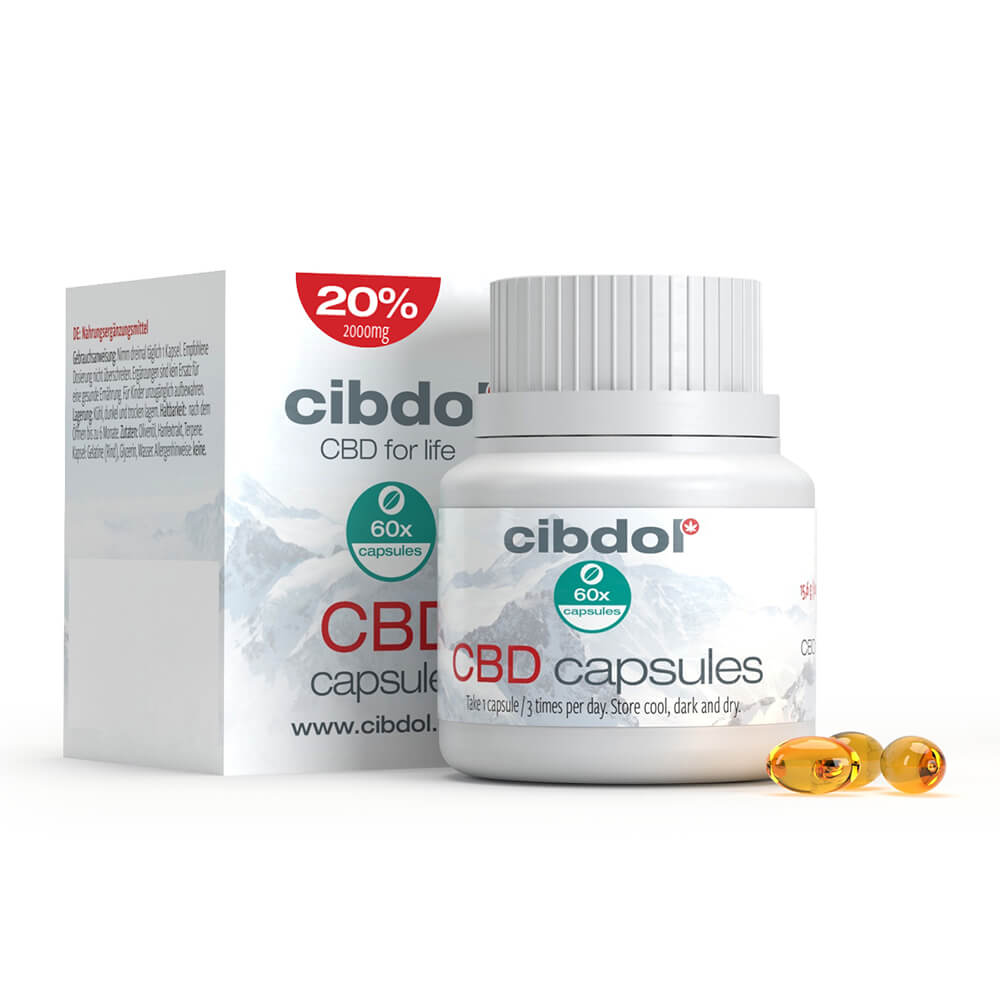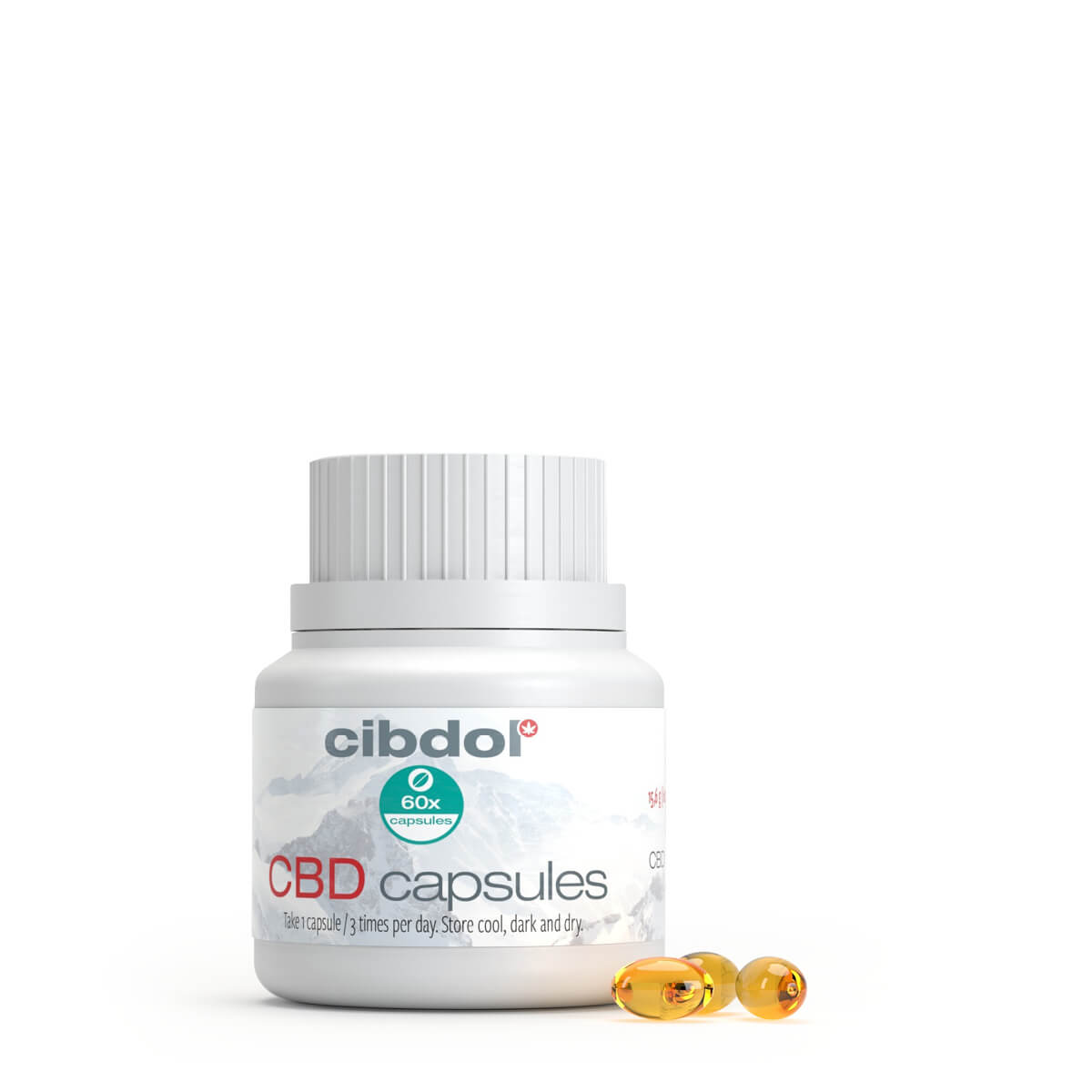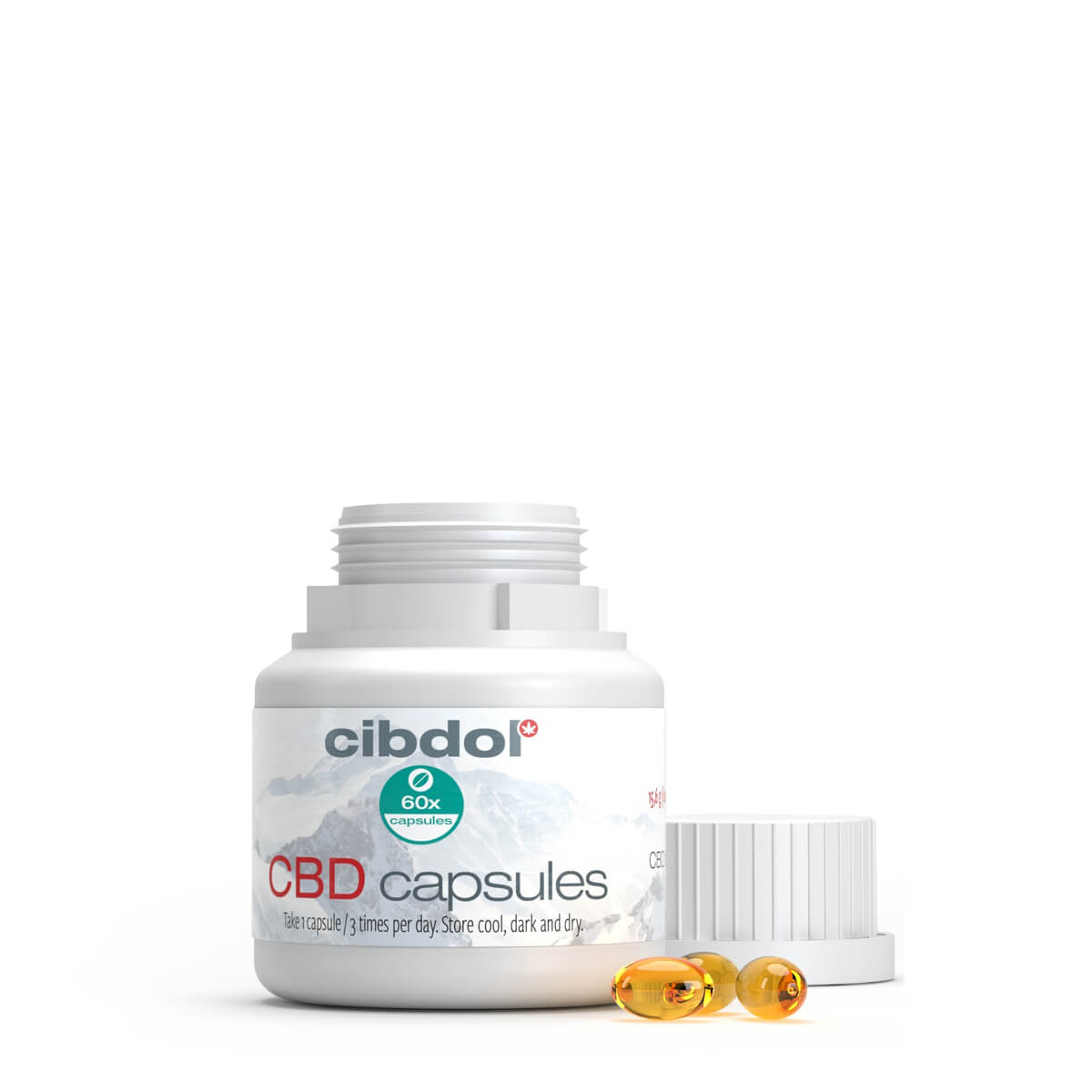 Cibdol 20% CBD Softgel Capsules (60 capsules)
€77,95
Beschrijving
Extra informatie
Beschrijving
A Unique Softgel Capsule Experience
The versatility of CBD is one of its best features. CBD extracts can be showed in many ways, and a soft gel is one of them.
This Wholesale Cibdol 20% CBD Softgel capsules will quickly become a favorite for your customers because of the full-spectrum hemp extract present in it. This is because there are numerous benefits of CBD to your customers, as corroborated by scientific research, such as pain relief and management, anxiety, fear and sleeping problems. CBD also acts as an antidepressant and anti-epileptic agent.
Full-spectrum hemp extract is an extract that contains a rich blend of cannabinoids, terpenes, flavonoids, and even trace minerals and vitamins. According to research, these extracts can potentially increase the health benefits of CBD oil due to an effect called 'the entourage effect.'
Packaged in an eye-catching, beautiful way, wholesale Cibdol 20% CBD Softgel capsules will hold the attention of any customer that lays eyes on them.
A Potential Healthy Softgel
Based on research, everything about wholesale Cibdol 20% CBD Softgel capsules is healthy. Even the olive oil that acts as a carrier oil for the hemp extract offers multiple health benefits to customers. Research has shown that it can act as an antioxidant, antidepressant, and anticancer agent.
These softgel capsules are odorless and very easy to use. Produced from organically grown hemp plants in Europe, the purity of this product is without question.
Buy wholesale Cibdol 20% CBD Softgel Capsules today, and help customers start their journey to improved well-being with the power of golden-grade CBD extracts. With our premium wholesale prices, your profit margins are sure to be significant.
Ingredients
Inside the capsule: Hemp extract, Olive oil.
Capsule shell: Water, Bovine Gelatin, Glycerin.